June 20, 2016
Journey To Jesus: How to Build Christ-centered Friendships with Muslims
Journey To Jesus: How to Build Christ-centered Friendships with Muslims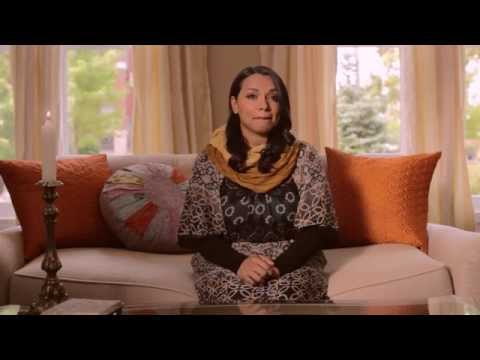 As violent persecution against Christians around the world intensifies, it's no wonder many Americans are increasingly afraid and suspicious of Muslims. Globally, there are around 1.6 billion Muslims alive today—the largest un-evangelized group in the world.
Yet, in recent years, God has sovereignly brought more than 5 million Muslims to the United States. In fact, the Pew Research Forum expects the population of Muslims in the U.S. to double in the next two decades. This is an amazing act of God as He is bringing these precious Muslim people into the Christian community's sphere of influence. He is in the midst of moving peoples around the globe and now, we can engage those of other faiths with the gospel like never before. God has literally brought the mission field to our own back yard!
Why should we even bother to seek out Muslims as friends? By reaching out to a Muslim neighbor or co-worker with the love of Christ, we're not only impacting their lives with the Gospel. We're also reaching across the global Muslim community. And by speaking into the life of one Muslim here in the U.S., Christians can fulfill the Great Commission of taking the Gospel to the ends of the earth.
Still, some Christians might not be sure how to interact with Muslims, much less talk with them about Jesus! This is the reason why Journey to Jesus: Building Christ-Centered Friendships with Muslims, is the perfect starting point for connecting with Muslims through the love of Christ. This DVD-based curriculum trains Christians (individuals, families, small groups, churches, etc.) to interact with Muslims and build friendships that lead to Gospel conversations. It's a relevant and timely resource. Journey to Jesus was developed by Rev. Roy Oksnevad and Mike Urton under the direction of the Billy Graham Center for Evangelism (BGCE) at Wheaton College.