Counter Culture ERLC National Conference Special Offer
Counter Culture ERLC National Conference Special Offer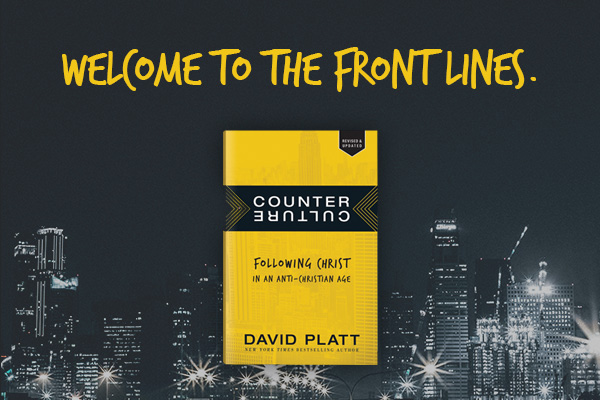 Sign up to get your free download of the Counter Culture Scripture & Prayer Guide.
Take a thirty-one-day tour of the pressing issues of our day and how Christ would have us respond to them. Find out how to lead a month-long group discussion about these issues, as well as thirty individual daily Bible readings.
Sign up here and you'll receive an email with a link to your free download.

Order Counter Culture by 9/2/2017 and get your softcover copy for 30% off. Use code ERLC30 at checkout to receive the discount.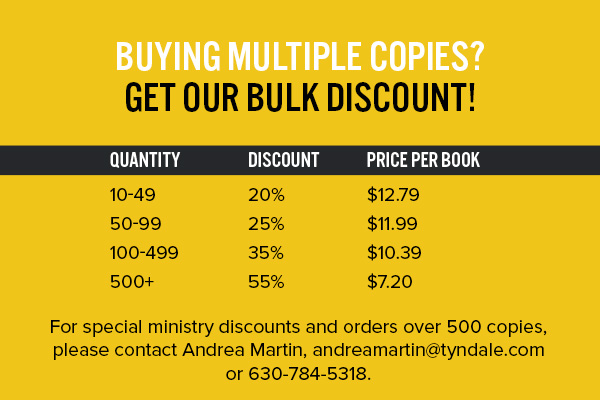 To learn more about Counter Culture and David Platt's other books CLICK HERE.