October 12, 2016
Candace Calvert Romance Novel Sale for Sweetest Day
Candace Calvert Romance Novel Sale for Sweetest Day
Sweetest Day is October 15th!
To get you ready to celebrate with your loved ones we have lowered the price on titles from Candace Calvert's Crisis Team series.
Get By Your Side and Step by Step at a discounted price for a limited time.
Candace writes medical romances that will inspire and entertain you.
This is how Candace describes the Crisis Team series:
Folks like to call me the author of "medical hope opera"—I couldn't be more pleased. Long (and colorful) years as an ER nurse convinced me that love, laughter, and faith are the very best medicines.

And that's exactly what I offer in my Crisis Team series: unforgettable characters, adrenalin-infused action, humor, heartwarming romance, and an encouraging message of hope.

In these challenging times, just what the doctor ordered.
Learn more about Candace at candacecalvert.com.
Download four of Candace's best recipes by clicking the recipe card!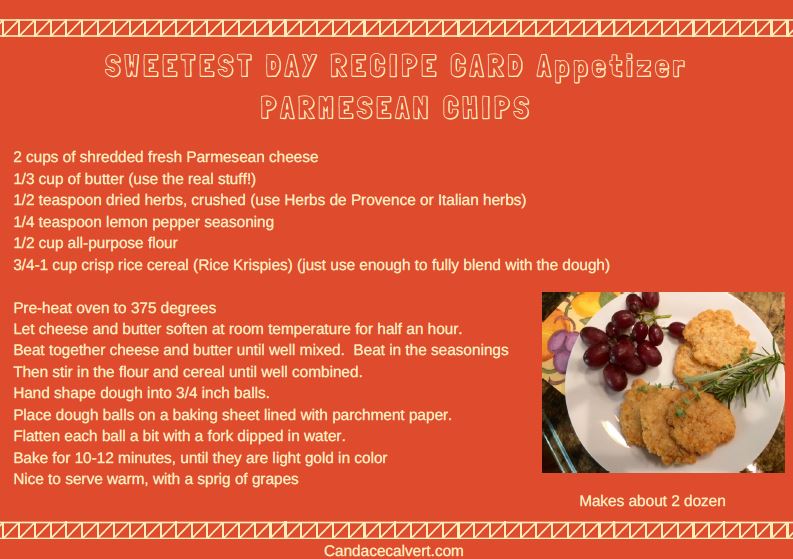 Candace shares about her life as an author (and cook!) in episode 30 of The Arc Podcast. Click to listen.