April 11, 2017
Africa Study Bible Pastor Project
Africa Study Bible Pastor Project
God's Word through African Eyes. The Africa Study Bible brings together 350 contributors from over 50 countries, providing a unique African perspective. This new study Bible features the New Living Translation and is an all-in-one course in biblical content, theology, history and culture, with special attention to the African context.
Each feature was planned by African leaders to help readers grow strong in Jesus Christ by providing understanding and instruction on how to live a good and righteous life. Over 2400 notes explain the Bible, inspire readers to apply truth to everyday life, teach Christian values and doctrine, and more.
Touchpoints and Proverbs and Stories give both African perspective on the Bible and show parallels with African wisdom, and a narrative timeline highlights God's work in Africa.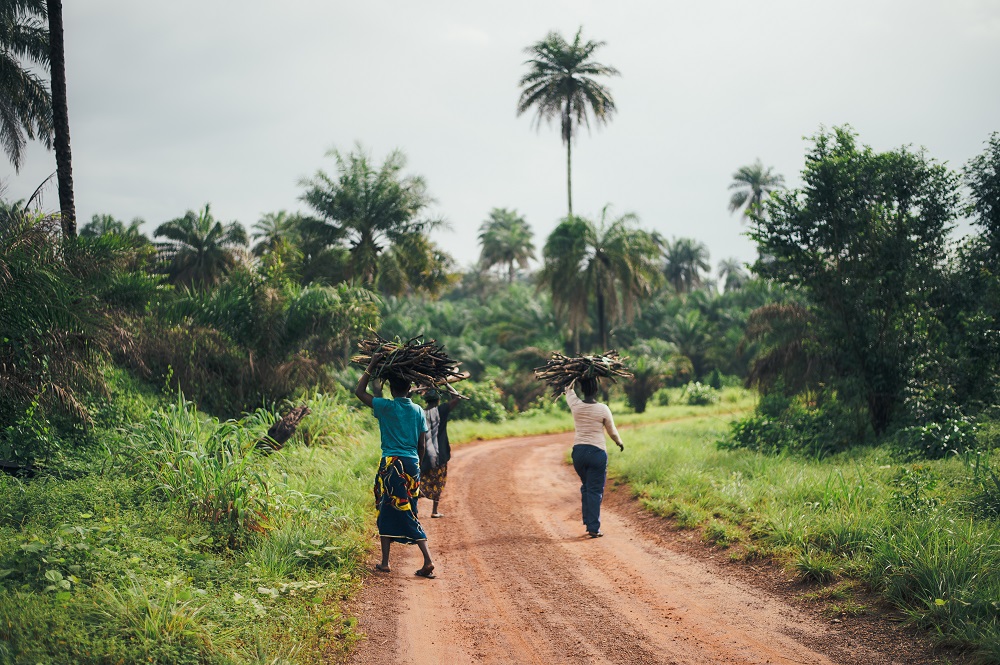 Tyndale House Publishers is pleased to announce a cooperative program with Oasis international, the Africa Pastor Project. The Africa Study Bible is a unique resource for the church. The Africa Pastor Project will get this resource into the hands of pastors in Africa so they can more effectively minister to the people they serve.
For a limited time for just $10 more than the $39.99 regular price on tyndale.com, Tyndale will partner with Oasis International to provide a copy of the Africa Study Bible, free of charge, to a pastor in Africa.
In order to facilitate this program you must order the Africa Study Bible Pastor Project Edition. This will allow us to track the total number we need to send.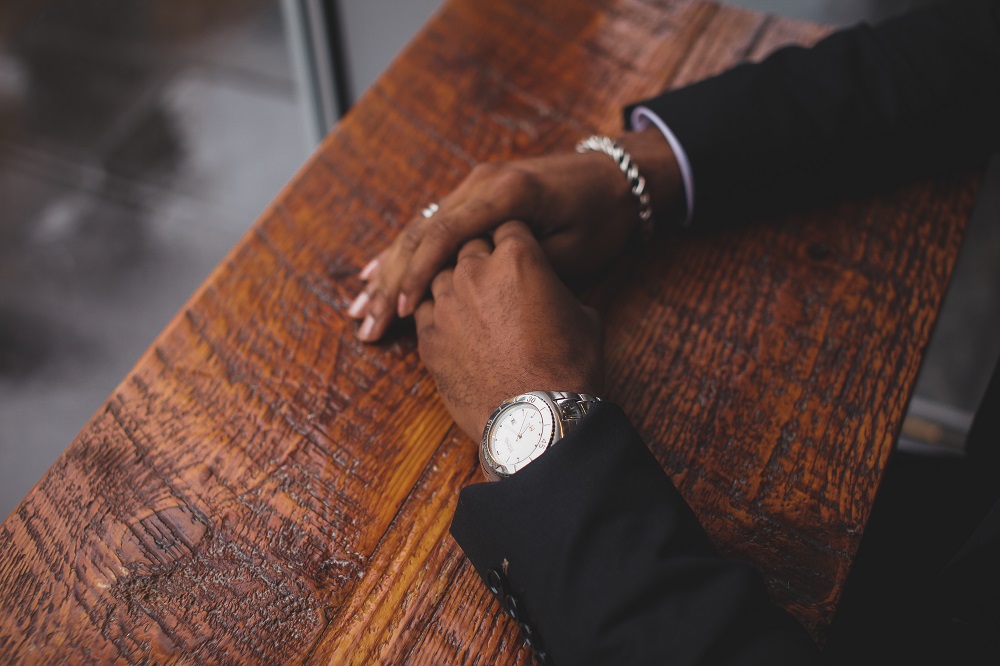 When will the copies of the Africa Study Bible be delivered to pastors in Africa?
When the promotion ends in June, Tyndale will make a final count of the number of Africa Study Bibles sold in the promotion and will help Oasis International to provide and deliver to pastors in Africa.
What if I just want to donate a Bible?
Great! We are excited to be partnering with Oasis International in this endeavor. You can donate to them at www.oasisint.net.
However, we believe that the Africa Study Bible will bless you even if you are not African. Seeing how the Bible speaks to brothers and sisters from Africa will help you see what God is up to there and will likely show you things that you hadn't seen or considered before.
The Africa Study Bible is Africa's gift to the global Church. Thank you for your partnership!