7 Day Family Challenge Special
7 Day Family Challenge Special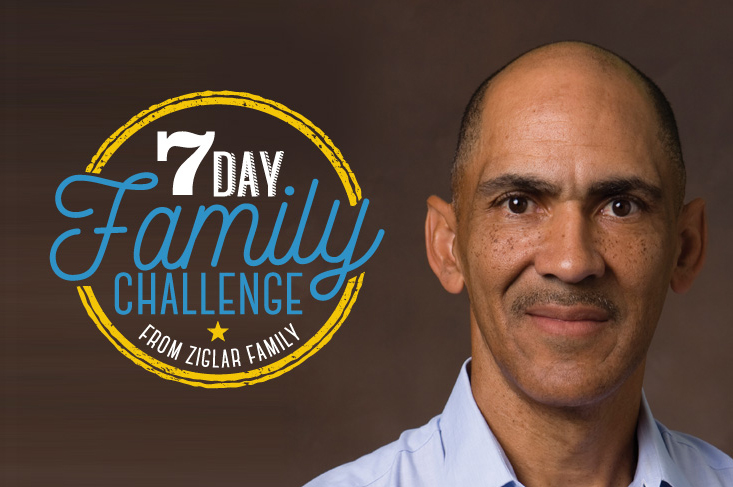 Get 50% Off Two of Tony Dungy's New York Times Bestselling Books!
Regularly $31.98, get both the New York Times bestselling books Quiet Strength and Uncommon Marriage for only $15.99!
Plus, sign-up to get one week of Tony's One Year Uncommon Life Daily Challenge devotional for FREE!
Tony Dungy knows how to balance work and life. He succeeded at the top of one of the country's most demanding careers, and was even inducted into the National Football League's Hall of Fame in 2016. Through it all, he kept God as number one, raised a large family, and prioritized his marriage with his wife, Lauren.
Quiet Strength, Tony's biography and story of his career in the NFL, and Uncommon Marriage, Tony and his wife Lauren's story of balancing his challenging career and their demanding family life, are two resources that offer practical help for those hoping to maintain a healthy balance of faith, family, and work.