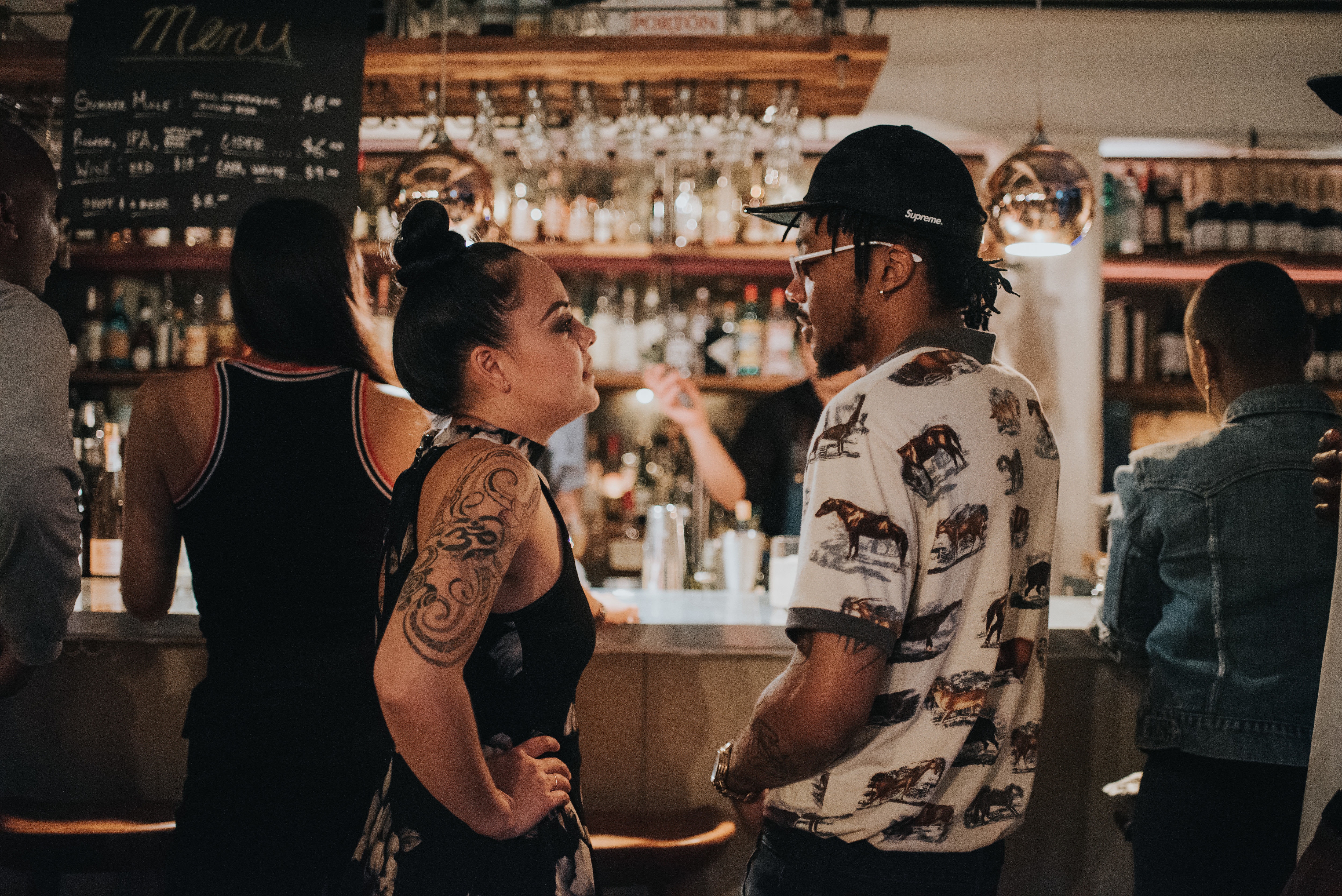 4 Actionable Ways to Authentically Share Jesus With Others
While those in mission or pastoral work are more likely to encounter someone who is ready to receive Christ without having previous contact with them, there are many more situations where your influence as a believer in someone's life can draw them to saving faith, as you 'do life' together.
Famous evangelist Billy Graham said, "Back when we did these big crusades in football stadiums and arenas, the Holy Spirit was really moving…But today, I sense something different is happening.  I see evidence that the Holy Spirit is working in a new way.  He's moving through people where they work and through one-on-one relationships to accomplish great things.  They are demonstrating God's love to those around them, not just with words, but in deed." – Billy Graham, The Ways of the Alongsider.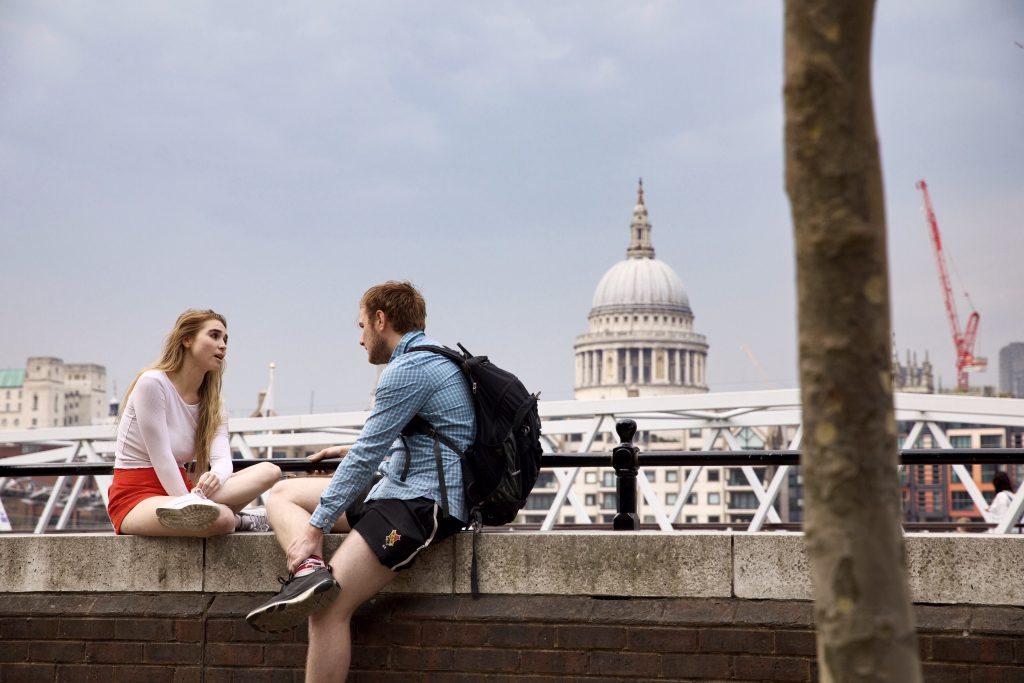 Engaging in the spiritual journey of non-believers, and helping them respond to the Holy Spirit, often involves a series of mini decisions that leads to their faith in Christ.  Here, author Bill Mowry unpacks four actionable steps to establishing trust and sharing the good news of Jesus. These actions are based on each step they may be in, on their own spiritual journey:
1. Relationship: I'm building relational bridges of trust and respect for the good news.  – based on Matthew 11.
I can pray for my friend.
I can serve them in a practical way.
I need to introduce myself to him or her.
We can do something socially: eat lunch together, take a walk, spend time in my home, attend a sporting event together.
2. Interest: My seeking friends are less hostile, or apathetic to, the Christian faith and are showing signs of curiosity. – based on Acts 17.
I can identify myself as a Christian.
I can ask to pray for him or her in a time of crisis or need.
I can ask, "Where are you on your spiritual journey?"
I can introduce my friend to another Christian friend.
I can share a faith story, such as answered prayer.
3. Insight: My friends outside of the faith are making personal discoveries about God, Jesus, the Bible, and so forth. – based on John 4.
I can share my personal faith story (testimony).
I can invite them to a small group.
I can invite him or her to a Christmas service.
I can pass on a meaningful book related to an issue of concern or a question we've discussed.
---
Click here for the Unfolding Stories Christian testimony podcast.
---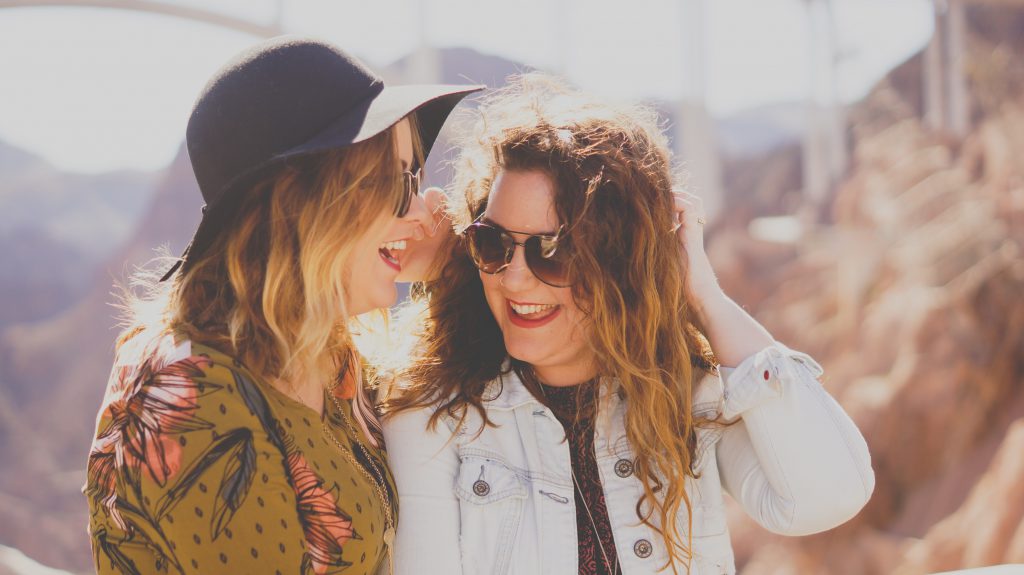 4. Conviction: My seeking friends are taking steps to act in faith on their discoveries about God, Jesus, and faith. – based on Acts 8.
We can openly and honestly discuss his or her objections to faith in Christ over lunch or coffee.
We can attend a relevant worship service together.
We can talk about what we're learning from a book we're reading together.
---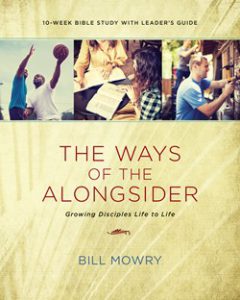 You've been reading an adapted excerpt from The Ways of The Alongsider, Growing Disciples Life to Life, by Bill Mowry. A fantastic Bible study designed to help you and your Christian friends grow in your ability to disciple others and share the good news of Jesus Christ in an authentic, loving way.
Disciple-making can be intimidating. You might think that someone who makes disciples has to be a teacher, a missionary, or someone who is seminary trained. Would it surprise you to know that disciple-making is just a lifestyle in which you offer people love, comfort, and encouragement where they live, work, and play?
Find out more about this book here.
70