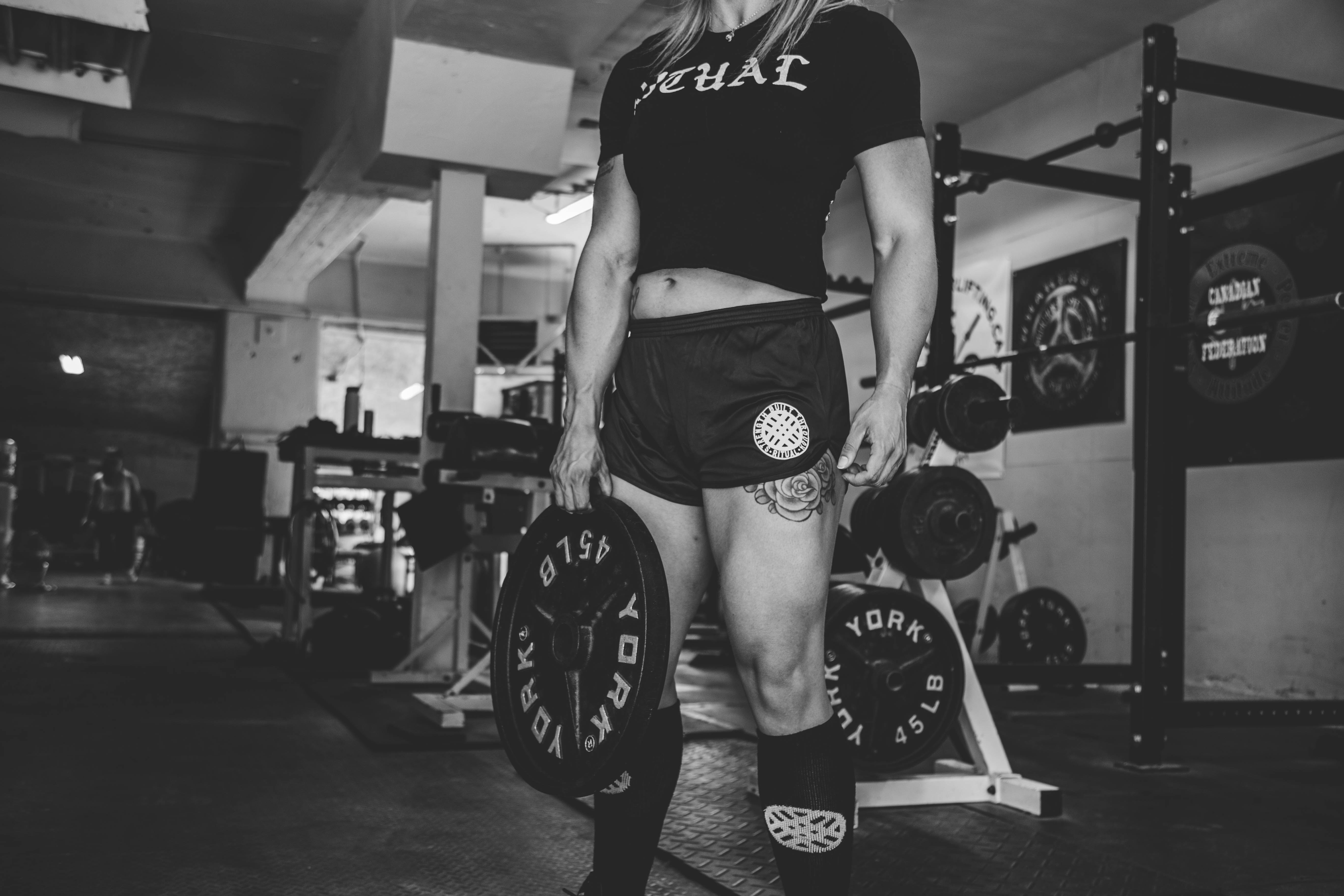 Made in the Image of God: Facing our Body-Image Issues and Insecurities.
Why are we always our own worst critic? We've all had moments of self-doubt, our insecurities rearing their ugly heads, aiming for us with gut-wrenching accuracy as they pierce our carefully placed armor in just the right spot to make us crumble. We all struggle with nagging feelings of insignificance, inferiority, and self-perceived weaknesses.
But what does God think about our self-critiques? Would He agree with all you have to say about your intellectual or spiritual flaws, and your less-than-perfect body?
You can be sure that He absolutely would not.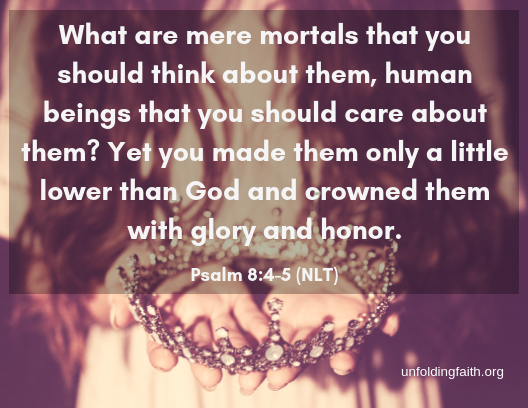 God would tell you that there is nothing wrong with your intellect, or with your body. You see inabilities and big thighs—God sees His own perfect creation. God made you to be exactly as you are, and He does not make mistakes.
Regarding the above verse (Psalm 8:4-5):
The psalmist could not understand how the God who made the stars could have any interest in a mere human being. This is healthy humility. Then the psalmist caught a glimpse of God's perspective: We were made just a little lower than the angels. When we recognize that God bestows on us this kind of honor and glory, we begin to understand our value. The healthiest self-image is produced from the merging of humility and God-given honor. We dishonor God when we dishonor ourselves; we also dishonor God when we forget that our life and position come from him*.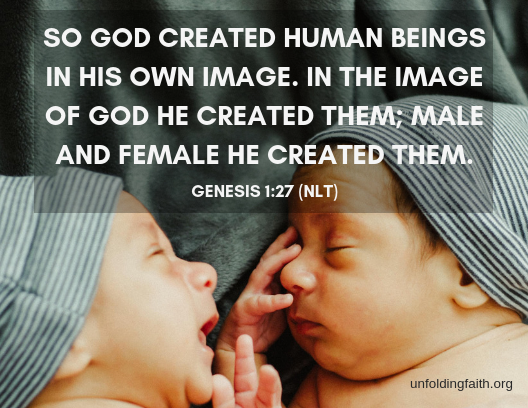 God made us in his image or likeness. This is the first sign of the value he places on us. No other creature on earth is made in the image of God*.
God doesn't want you to wrap your identity up in false notions of inferiority. Your negative thoughts about your body or your abilities can be thought of as offensive to God's design. You are created in the image of God, and He made you the way you are for good reason. Embrace it and start thinking about what the reasoning behind His design could be.
Did He give you a particular quirk that you could use to connect with others and bring them to Jesus? Are you able to offer support and advice to others like you, that could shine the light of Jesus' love on their lives?
There are so many possibilities when you start to recognize and accept God's infinite love for you and the precise way He made you.
Our friends at Way Nation talk openly about their own struggles with self-esteem and body image, also speaking to why we should focus on Christ instead of our negative feelings toward ourselves:
Want to know more about the HelpFinder Bible, featured in the video and used for the World's Biggest Small Group? Check it out here >>
*Excerpts from the Helpfinder Bible.
75