You're invited to book an Inspire Bible™ Creative Journaling Workshop!
WHAT
Two-hour Inspire Bible Creative Journaling Workshops offer you the opportunity to explore God's Word creatively and experience a fresh approach to Bible reading. I will guide you through hands-on activities to inspire creativity in you daily walk with the Lord. This workshop is designed to focus hearts on Christ as you learn to color, paint, draw, and letter your way through God's Word.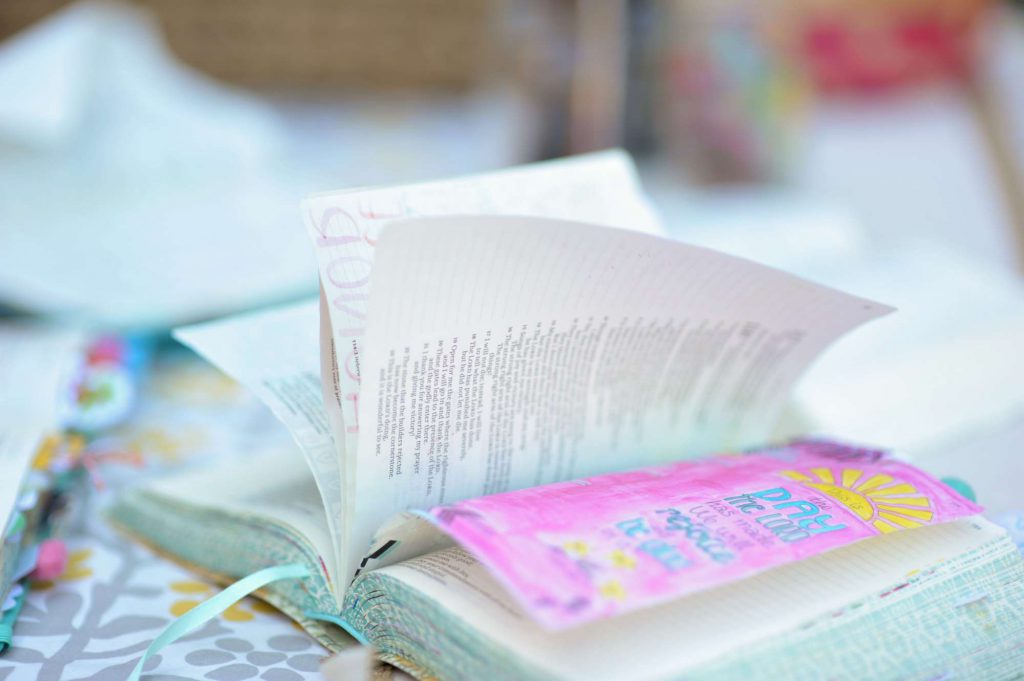 WHEN
Workshops are available for booking. Saturday and Sunday afternoon workshops are ideal, but times and dates are flexible.
WHERE
Host sites must be able to accommodate a minimum of 50 people including seating around tables with space for supplies for hands-on Bible journaling activities.
BOOKING