The Filament Bible Adds Worship Music with Help from The Worship Initiative
Scroll to the bottom to learn about how you can get a free Filament Bible t-shirt.
The Filament Bible has always been a great tool for those hoping to grow their faith through deeper Bible study, devotional reading, compelling visuals, and informative videos from The Bible Project. With the help of The Worship Initiative, an innovative worship training and resource platform, Filament users can now enjoy worship music that connects with the scripture they are reading.
"At The Worship Initiative we are passionate about creating resources for the church that equip, encourage, and inspire. That's why we couldn't be more excited about partnering with the Filament Bible. We have been so encouraged by the incredible resources this Bible provides that allow the reader to more fully engage with God's word. The opportunity to provide songs that are rich in God's word as one of those resources is such a privilege!" – Shane & Shane and The Worship Initiative team
How to Find Songs
You can find songs like you find most other content in the Filament app. As you are reading scripture or browsing your Bible, scan the page number with your Filament app to bring up additional content.
Tap the "See" icon.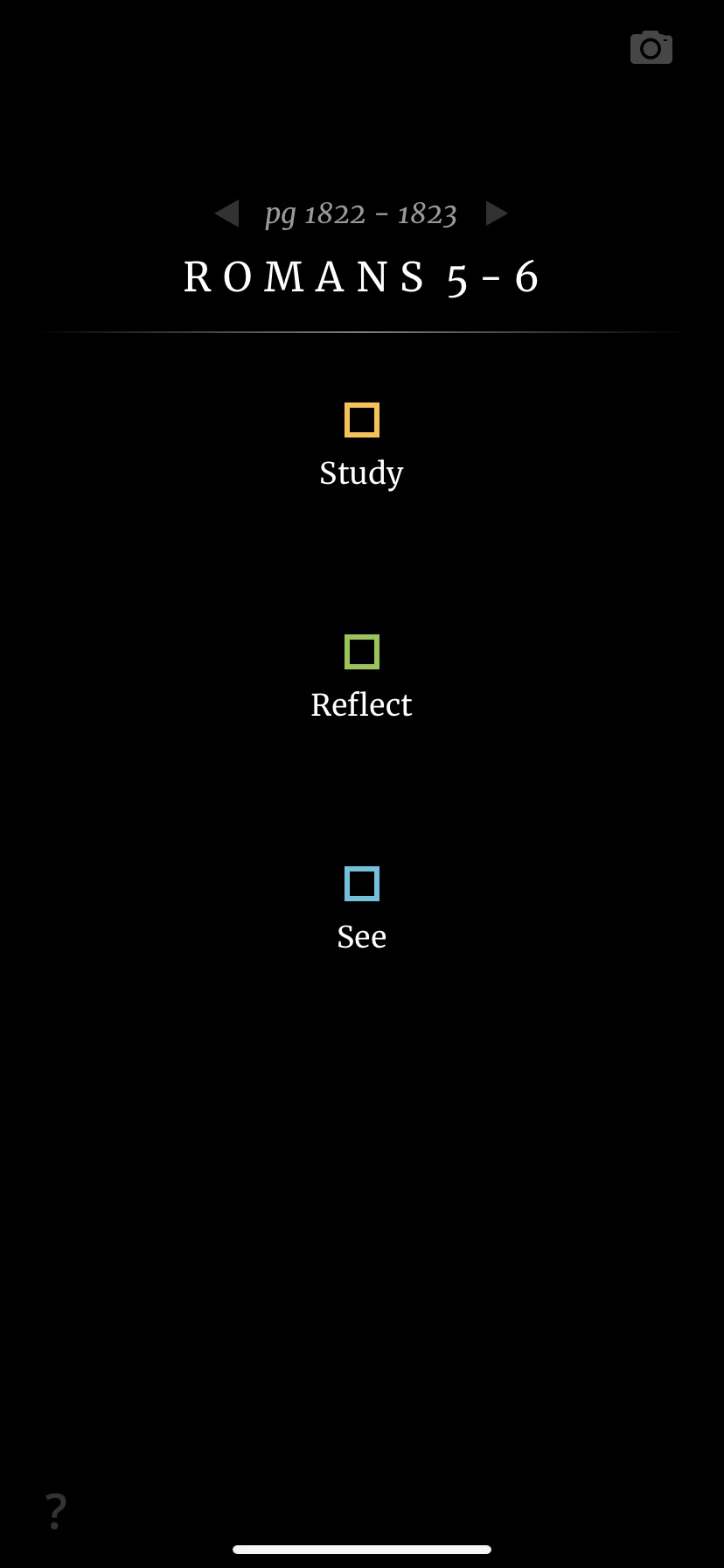 Scroll to find the song selections.
Tap the song you'd like to here. A video showing the lyrics to the song will play with music. An internet connection is required.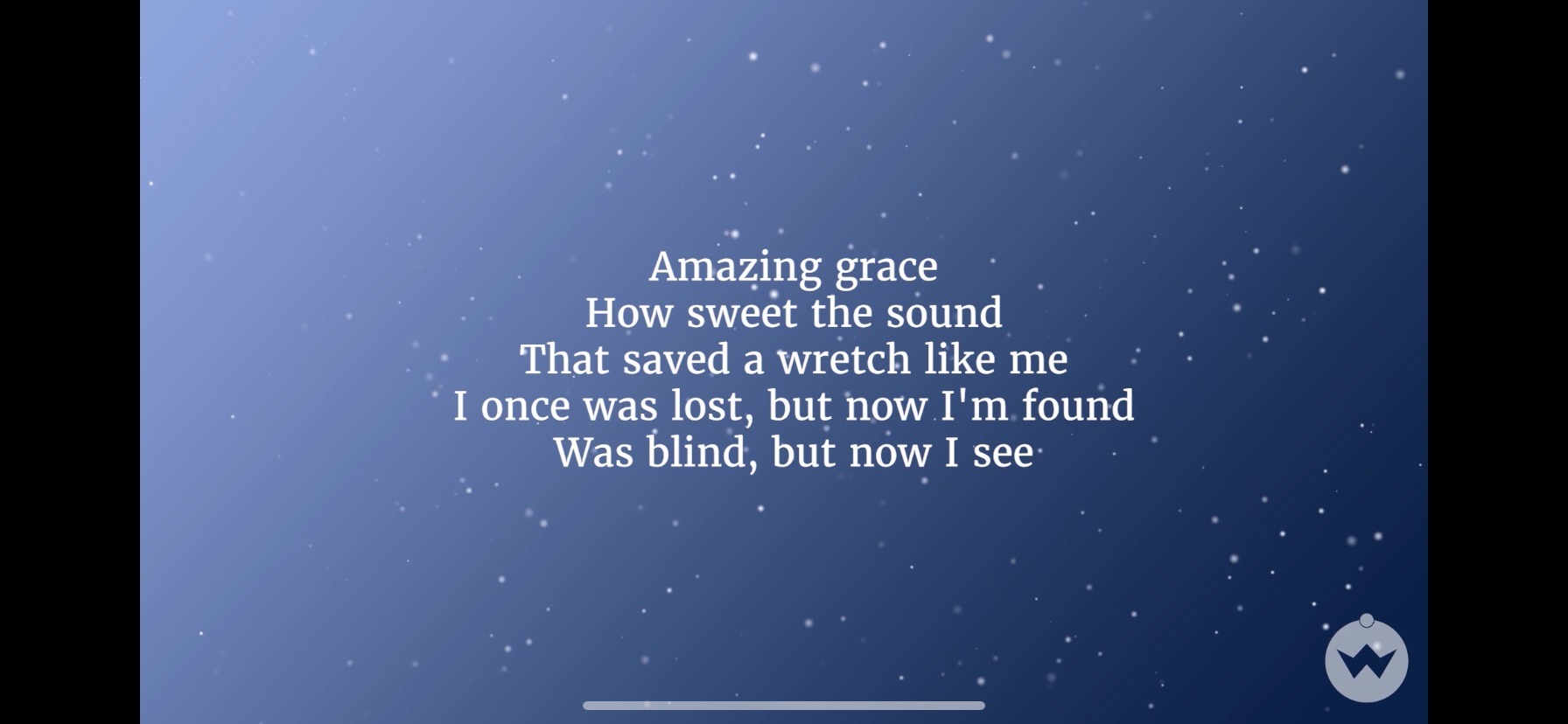 To learn more about all the features of the Filament Bible NLT visit our home page.
For a limited time get a free Filament t-shirt when you buy two or more copies of the Filament Bible NLT at Tyndale.com! Buy two copies and use the promo code filamentshirt at checkout. Receive a free shirt while supplies last (first come first serve!). Deal ends 1/31/2020.
Buy your copy here for 35% off for a limited time – click here.
Buy two or more copies and use promo code filamentshirt.