When Christmas Doesn't Feel Like Christmas
When Christmas Doesn't Feel Like Christmas
For many of us, Christmas isn't the most wonderful time of the year. Loss, tragedy, illness—the difficulties we face can become even more apparent in the "happiness" of the holidays. But when we dig into the Christmas story, we see that many of the main characters were facing extremely difficult circumstances. Yet, amid the darkness and fear came a brilliant light that would be our eternal hope.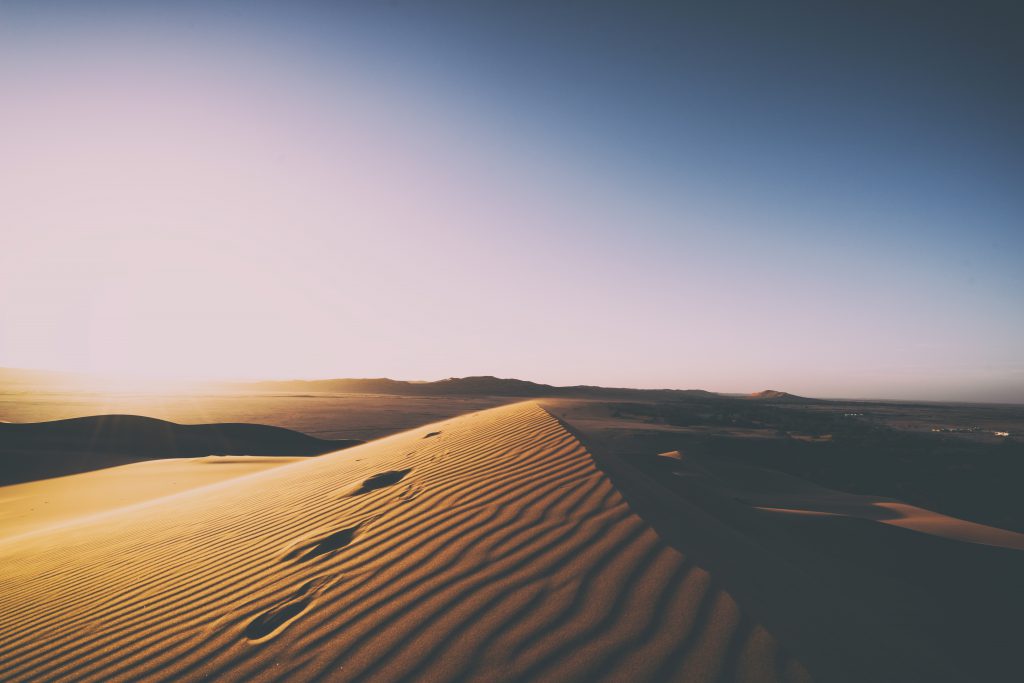 God understands our suffering. The Beyond Suffering Bible was created to encourage readers to dig deeper into Scripture to find practical steps and inspiration when facing some of life's most critical storms.
Mary and Joseph faced some extremely difficult and dangerous situations, but their obedience when they didn't understand is an example for us as we face circumstances beyond our control. Read more from the Beyond Suffering Bible.