Welcome to Twelve Sleep County
Welcome to Twelve Sleep County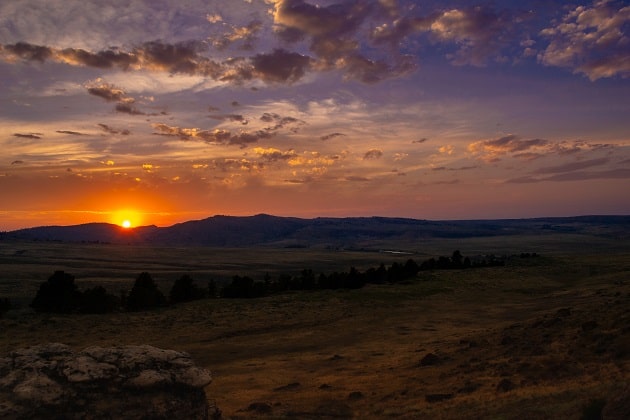 Thriller Spotlight with Joel C. Rosenberg
Welcome to Twelve Sleep County, Wyoming.
Life is never dull for Joe and Marybeth Pickett.
There always seems to be a poacher, an assassin, a disgruntled hunter, a drug cartel, or a very unhappy grizzly to throw off the equilibrium of the peaceful Rocky Mountain region. In author C. J. Box's latest novel, Shadows Reel, it's World War II Nazis that throw the town into upheaval—or Nazi memorabilia, to be more precise.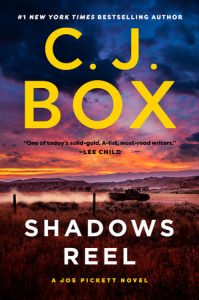 I'm grateful to Ryan Steck for introducing his readers to C. J. Box's novels. Steck is the founder and editor of a website called The Real Book Spy, an absolute must-read site covering all news related to spy novels and political thrillers, mysteries and more, and reviewing the best of the best. (By the way, I'm hoping that in an upcoming Thriller Spotlight video I can interview Steck about his debut thriller, Fields of Fire, which will release in September.)
But back to Box.
His stories appeal to so many because he's a master at painting a literary picture of the majestic Rockies and bringing realism to Joe Pickett's various wildlife encounters, be they with skittish deer, complacent moose, frenzied wolverines, or protective bears. He is an excellent storyteller and has created a compelling protagonist that fits his style of writing.
Joe Pickett is an everyday hero. He's strong, but he's no great fighter. He knows his weapons, but he's not much of a shot. What Pickett does have going for him is that he is as honest as the day is long. Readers root for him because he's us—slightly above average in some skills, slightly below in others, but always determined to do the right thing.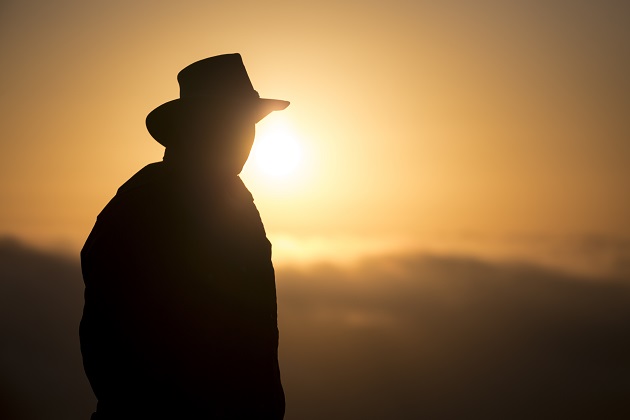 Shadows Reel carries two story lines.
One centers on Joe and Marybeth and a mysterious book left at the library that is filled with Nazi-era photographs. There are others who are interested in getting their hands on this book, and the death and mayhem necessary for the genre follow.
The second story line tracks Joe's friend, falconer Nate Romanowski, as he attempts to track down the evil Axel Soledad, who had roughed up Nate's wife, Liv, threatened their baby, Kestrel, and stolen Nate's birds in the previous book, Dark Sky. The Romanowski track raises a question: Can one read this as a stand-alone book, or is it necessary to read Dark Sky first?
Answer: you can easily catch up and follow the story in Shadows Reel. But it would be much better to read Dark Sky first. Not only will it seamlessly transition you into Box's latest release, but many regard it as one of the best thrillers of 2021.
While there is some swearing in Shadows Reel, it is not pervasive as in many thrillers, and there is no sexual activity. It is an intriguing tale about family, friendship, and a man's drive to do what's right no matter the cost.
—Joel C. Rosenberg