November 20, 2019
Think You Can't Read through the Bible in a Year? We Know You Can!
Think You Can't Read through the Bible in a Year? We Know You Can!
Already overwhelmed by your New Year's resolutions? As the year comes to a close, it is easy to get frustrated by how much we wanted to accomplish versus how much was actually done. Reading God's Word doesn't have to be one more thing on the checklist. It's a time to grow closer to the one who loves us most and to hear his voice through his Word.
Why wait until January to get started? Start thinking about how you can engage in God's Word right now.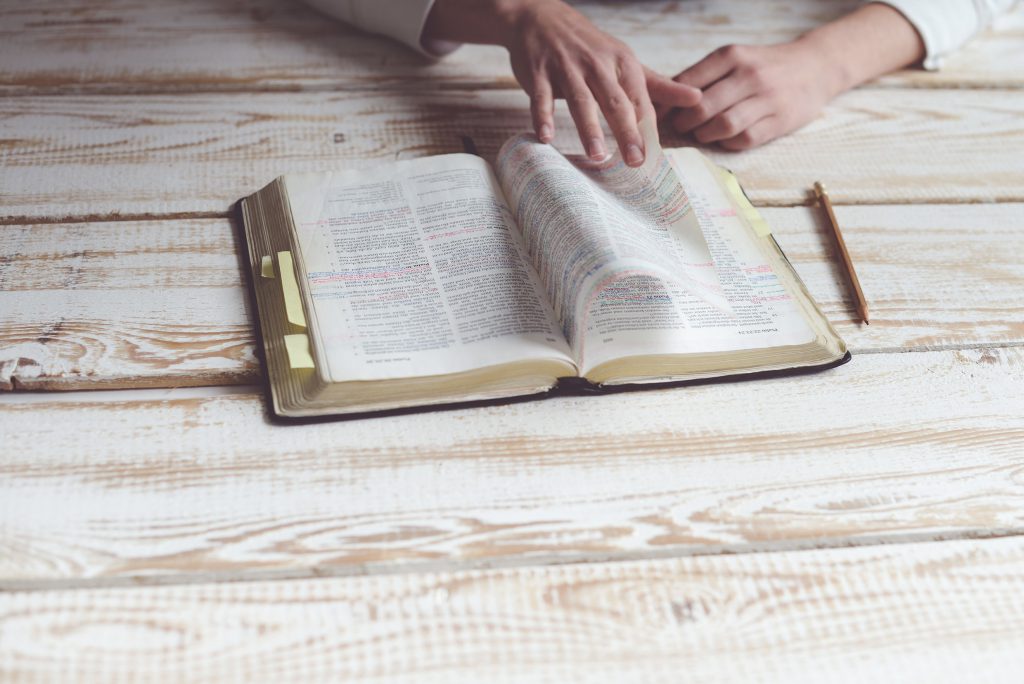 A great option to keep you on track is a One Year Bible. This bestselling daily reading Bible guides readers through God's Word in one year, but it's so much more. Want to read the Bible chronologically? Prefer a traditional reading plan? Want extra space to take notes and journal? Do you reflect on God's Word through coloring and art? There's a One Year Bible for you!
Newly released, The One Year Pray for America Bible offers a voice of encouragement and healing for a pivotal time. This reading and prayer Bible invites Christians to stay in the Word and on their knees in the coming year. Each day's Bible reading features a short prayer or prayer prompt for our communities, leaders, and nation as well as the reading for the day, which includes a passage from the Old Testament, New Testament, Psalms, and Proverbs.
Not right for you? Here's another idea. Imagine a loved one sharing notes, reflections, inspiration, and even prayers that guide you through God's Word. That's what our friend Hank did.
Each year he chose a different family member and read through a One Year Bible, making specific notes and sharing personal insights that he felt God calling him to share with that loved one. Is there a more beautiful gift than a legacy of faith and love?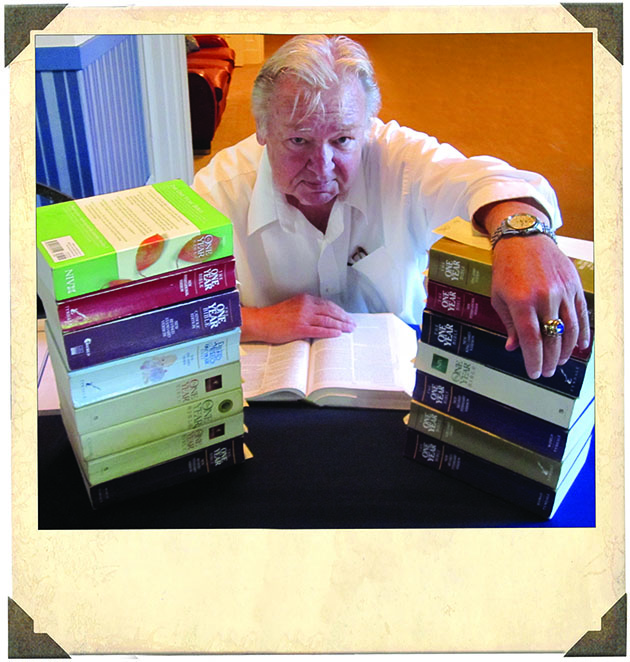 " For 19 years I read a One Year Bible, and each year I dedicated it to a family member to be given to them when I die. The notes in the margin were personal, such as 'This is my prayer for you.' I've underlined, circled, and highlighted many passages, letting them know what inspires me. It is my legacy to them." – Hank Snyder, Devoted reader of The One Year Bible
Whether it's to accomplish a goal or leave a legacy, The One Year Bible will bring you renewal and refreshment as you read God's Word. With so many options, there's a One Year Bible that's just right for you.
Explore all of our One Year Bibles here!