The Unintended Consequences of Being Self-Centered
The Unintended Consequences of Being Self-Centered
A consciousness of wrongdoing is the first step to salvation . . . you have to catch yourself doing it before you can correct it. Seneca the Younger
It was likely a bit cool on that beautiful July evening in 2016 in Garrapata State Park, California. I can only imagine the crackling fire offered a cozy setting for the hikers who gathered around it. They had positioned themselves at a scenic spot, where Soberanes Creek meets another nearby waterway.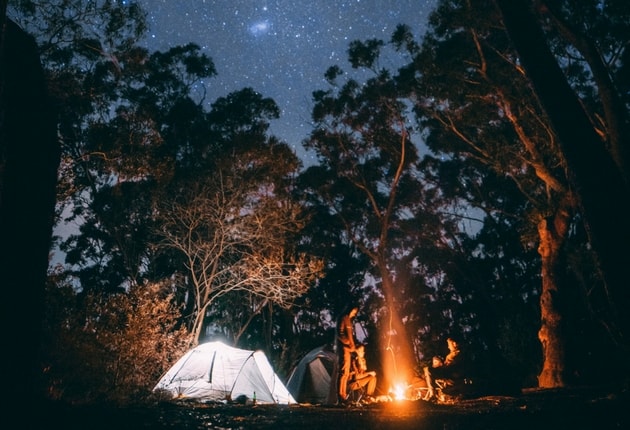 To this day, it isn't clear if the two-by-two-foot campfire was built by one person or more; however, whoever was responsible must have watched with horror at the unintended consequences of their actions: Hundreds evacuated; two thousand homes in the path of the wildfire, with fifty-seven homes completely destroyed; more than one hundred thousand acres scorched; and one life lost in what would soon be known as the Soberanes fire.
The campfire was illegal. This the hikers had to know due to the serious and well-publicized drought conditions in California. But they ignored the warning signs. They wanted what they wanted—what they thought seemed reasonable—a lovely fire on a chilly evening.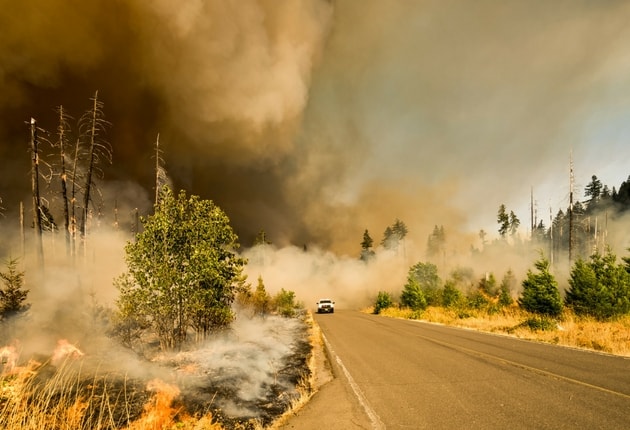 It's easy to sit in judgment of the guilty party, but I'm afraid we often operate from a similar mindset. We desire, strive for, and sometimes even convince ourselves that we deserve more, while ignoring the warning signs that our actions are scorching the abundant life intended for us. When we become overly focused on accomplishing our personal, familial, and professional goals, we can unconsciously adopt negative attitudes, wayward thinking, and bad habits that rob us of peace and joy.
The foundational motive of the goal—the original spark of happiness—gets unwittingly displaced by selfishness that leads to damaged relationships. Or it is replaced with day-to-day busyness that leads to exhaustion. It's like the campfire—we intend the outcome of our goals for good, but getting there can lead to an aftermath of personal and spiritual destruction.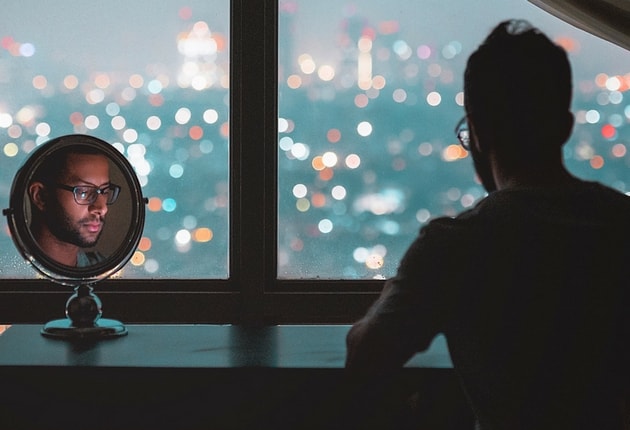 This heart condition often leads to barren living. It produces an anxiousness that we allow to slowly creep into our psyches and that later becomes our basic mode of operation. This anxiousness is the tinder for a fire that will not light us up, but will, over time, burn us out.
However, searching our hearts objectively opens a path for the Holy Spirit to come in and help us identify and extinguish this flame of destruction in order to claim and live the fulfilling life Christ has promised—a life filled with mornings in which we awaken with contented hearts that have finally tamed unbridled cravings; a life in which anxious, restless nights are replaced by the sweet spirit of peace that only comes from walking in faith. Does this sound like a heavenly dream? It's actually yours, if you want it.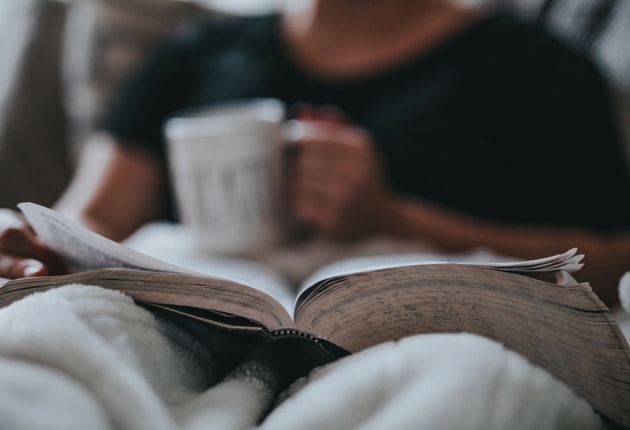 Here are some "heart check" questions for you today:
1. Are there warning signs in your life, such as rocky relationships or a health condition, that you have been ignoring?
2. Can you identify wayward thinking or bad habits that consistently rob you of joy and peace?
3. Is an anxious spirit affecting your daily interactions and thoughts?
4. Have you called on the Holy Spirit to help you with this condition of your heart?
Search me, O God, and know my heart; test me and know my anxious thoughts. Psalm 139:23
If the hikers responsible for the Soberanes fire are ever identified, they will likely face charges of negligence and possibly manslaughter­ for the devastation they wreaked. Let's not ignore our own warning signs. Unintended consequences can rob us of the abundant life.
*****
You've been reading from Spread Too Thin: Opting Out of Frantic Living. Opting In to Lasting Peace by Ellen Miller. Learn more HERE>>