The Life Recovery Bible: Changing Lives for Three Decades
The Life Recovery Bible: Changing Lives for Three Decades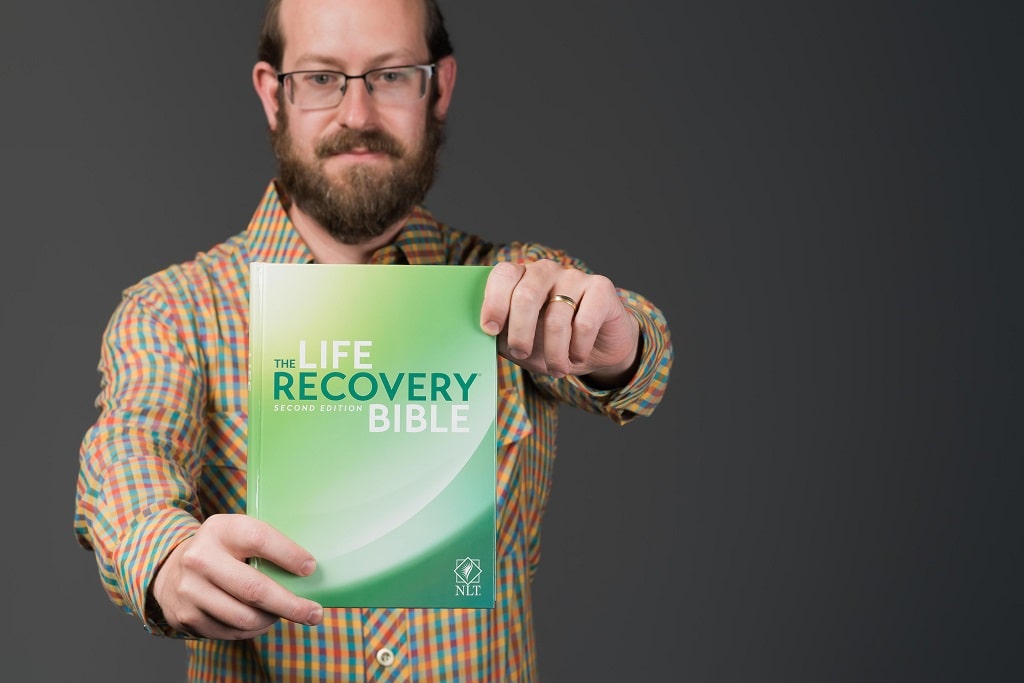 When Tyndale House Publishers introduced the NLT Life Recovery Bible in 1992, it expected to produce 100,000 copies of the Bible resource designed specifically for those battling addiction. Never did the publishing house imagine that the demand for a Bible tailored for those in Twelve Step recovery programs would grow exponentially, producing 4 million copies over three decades and remaining on bestseller lists to become the #1-selling recovery Bible.
Now marking 30 years of providing hope for those battling addiction, the NLT Life Recovery Bible is needed more than ever as America's addiction crisis intensifies. The Bible is widely used across the country, not just by individuals, but in Twelve Step groups and in prisons through a partnership with Prison Fellowship.
Co-edited by Dr. Steve Arterburn, founder of New Life Ministries, the NLT Life Recovery Bible is a unique tool that brings Twelve Step recovery back to its original source—God's Word. Scripture was foundational in the original development of the Twelve Steps, but over time the connection between the Bible and the Twelve Steps diminished, becoming a more secular practice. Returning the focus of recovery to Scripture played a critical role in the formation of the Bible.
"The Life Recovery Bible was developed 30 years ago to help people break free from the grip of addiction by moving toward God. We were not trying to put the Bible into recovery, we were trying to bring recovery back to the Bible, where it all began," said Arterburn. "Today, the Life Recovery Bible remains a crucial resource for those battling addiction, pointing people to God's Word."
The NLT Life Recovery Bible has become essential to those starting or running recovery groups at churches or within communities, and its unique features include a facilitator's guide, a step-by-step Life Recovery Meeting Guide, articles on addiction recovery, The 12 Christian Foundations of Life Recovery, The 12 Self-Evident Truths of Life Recovery, and other resources.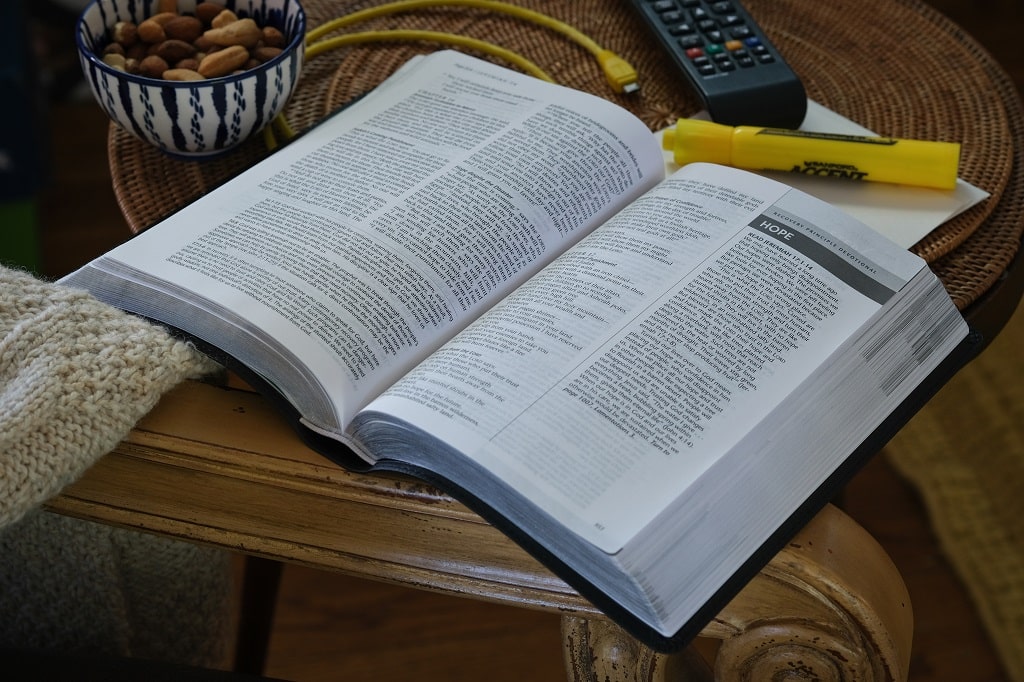 Making a Difference in the Lives of Inmates
The NLT Life Recovery Bible has also made a significant impact on the lives of inmates in correctional facilities across the U.S., many of whom have struggled with drug and alcohol dependency and abuse. Since 2019, Tyndale has partnered with Prison Fellowship, supporting its efforts to provide Bibles to inmates requesting them. In just a few short years, Prison Fellowship has provided 237,612 English and 47,600 Spanish NLT Life Recovery Bibles to people in prison to help them with their recovery process.
One prisoner wrote, "I'm just writing to thank Prison Fellowship and the Inside Journal for the Life Recovery Bible that I received from you. It helps me grow spiritually and also helps me keep my recovery on track."
"I'm amazed at how God created an incredible thirst for His word after we made the Life Recovery Bibles available in prison—especially during the unprecedented pandemic," said James Ackerman, president and CEO of Prison Fellowship. "We're beyond excited to partner with Tyndale and celebrate the 30-year anniversary of these life-transforming Bibles.  We see, firsthand, how God has used the Life Recovery Bible to impact the lives of thousands of incarcerated men and women, many of whom are struggling with the power of addiction—costing them their freedom, their health, their relationships, and their hope. But the healing power of the gospel is priceless and can bring freedom from the bondage of addiction!"