April 4, 2016
The Case for Coloring: 9 Benefits of Pulling Out Your Colored Pencils
The Case for Coloring: 9 Benefits of Pulling Out Your Colored Pencils
Grab your colored pencils and get ready to refresh your spirit with this coloring book devotional journey! Restore My Soul is a beautiful, interactive devotional designed to celebrate our unique creativity and connect us with the ultimate Creator. Take a look at the nine reasons to pull out your colored pencils and return to your childhood once again.
The 9 Benefits of Coloring
Allows you to be fully present.
Invites you to pray. 
Inspires creative thinking.
Reminds you to play.
Encourages freedom of expression.
Relieves stress and anxiety.
Hushes the noise of technology.
Provides a fresh way to memorize Scripture.
Helps you grow in your relationship with God.
Reflections on Scripture and accompanying intricate illustrations will help you mediate and pray through God's Word. Learn about Ann-Margaret's creative process and find out how the Lord can speak to you through coloring in Episode 14 of The Arc Podcast.
Download the Restore My Soul September, October, November, December, and January Calendars.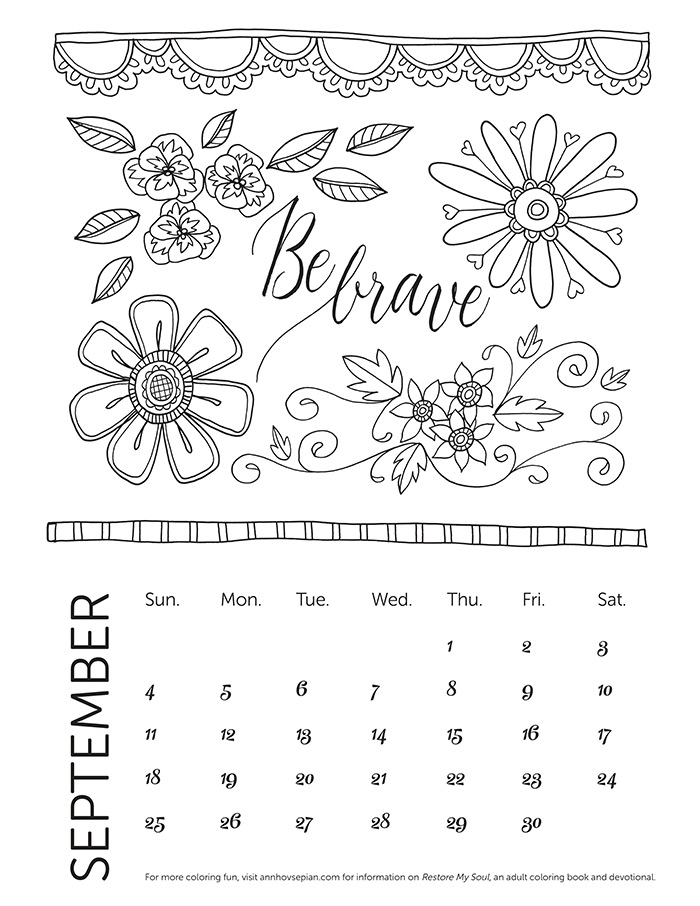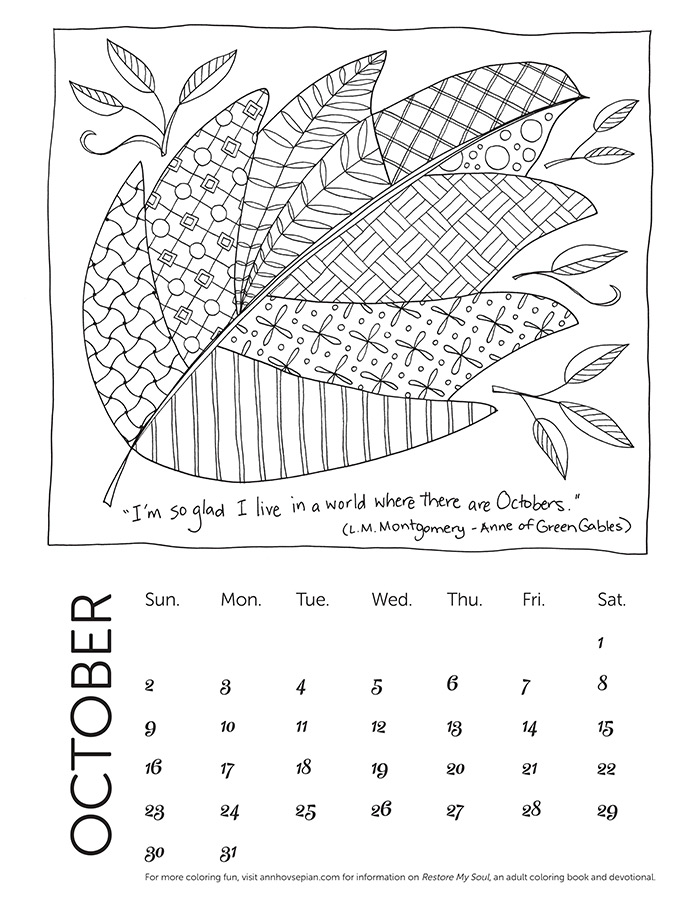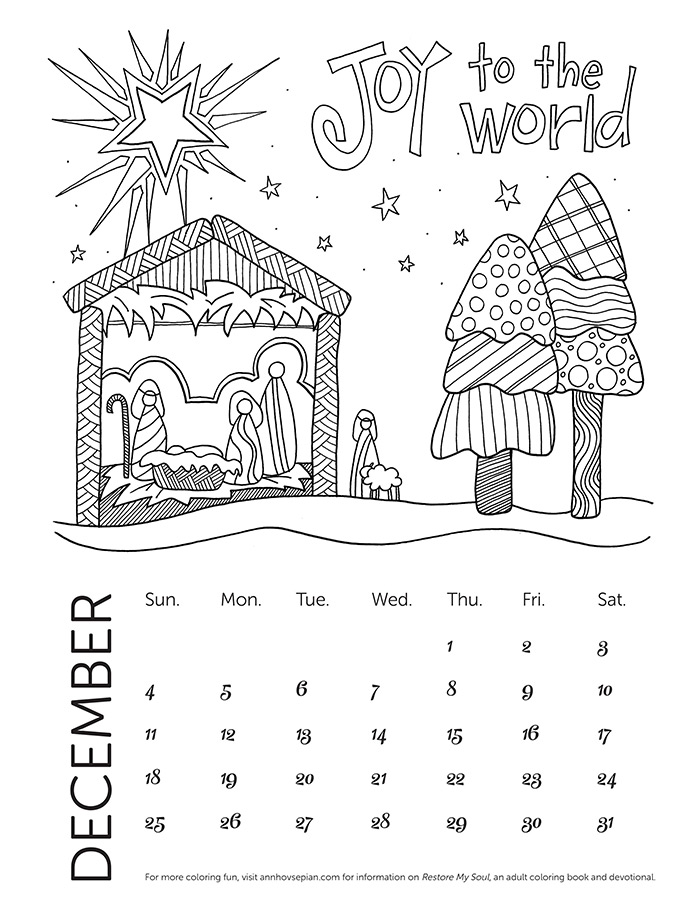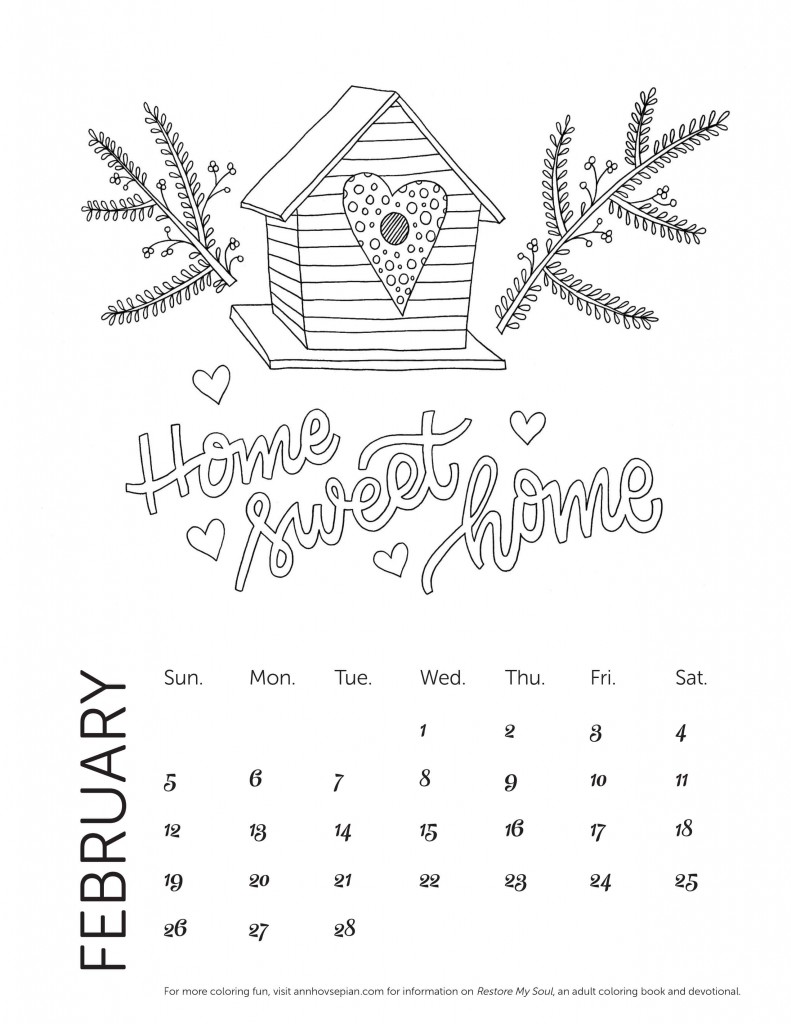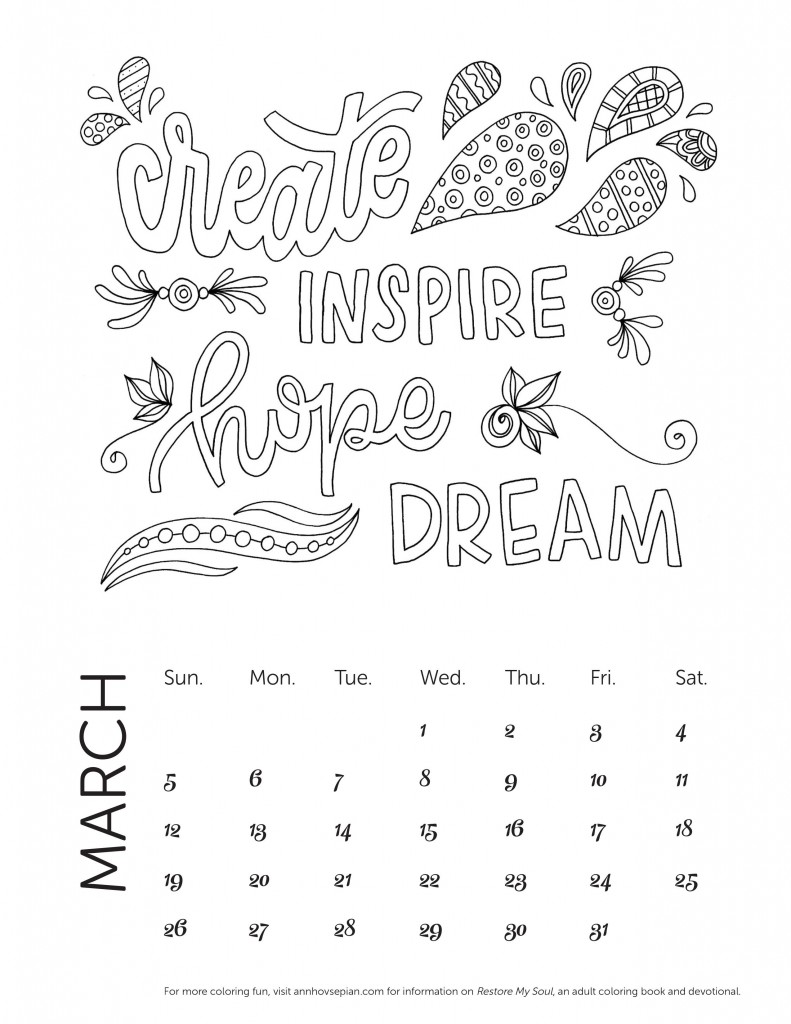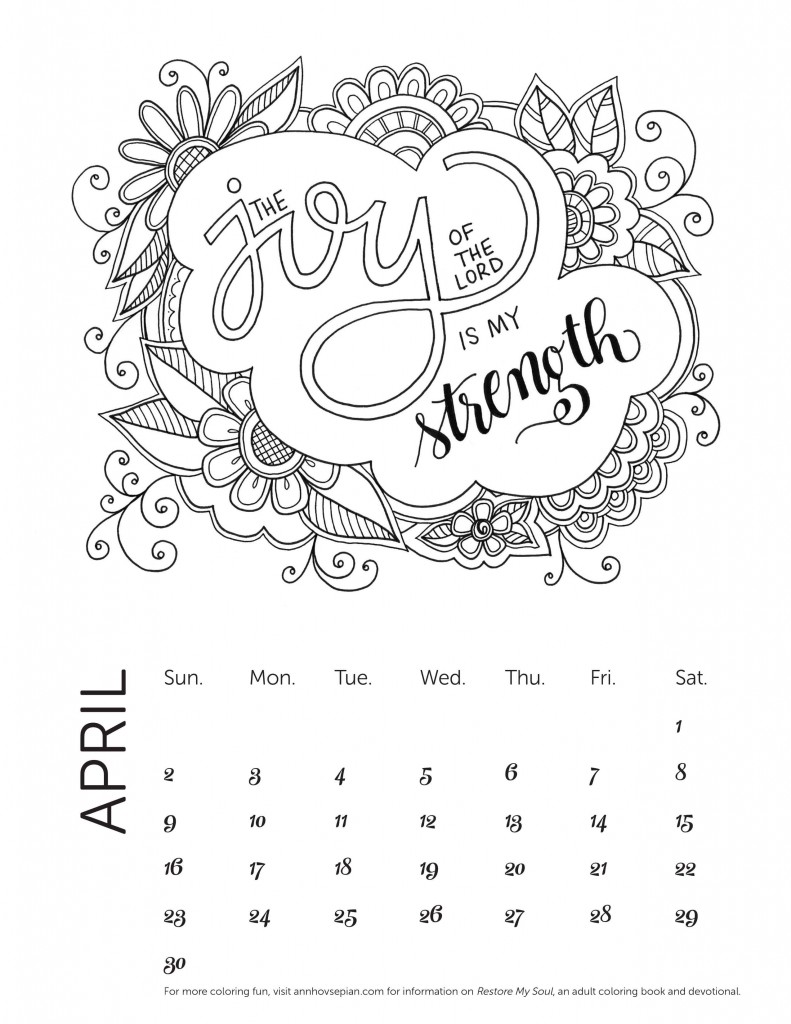 Share the joy on social media!