September 25, 2017
A Compassionate Guide for Families Living with Disability
A Compassionate Guide for Families Living with Disability
When I broke my neck in a diving accident and suddenly became a quadriplegic, I felt as though God had walked into the room and upset the puzzle table.
Not that I had everything figured out; it's just that before my accident, I figured my future would be a simple process of putting the puzzle pieces of my life together, all nice and orderly. I was looking forward to seeing my life picture easily fall into shape.
It's what most of us wish for our lives.
But when your husband barely survives a debilitating stroke, or your elderly parent sinks into dementia, or your daughter breaks her back in gymnastics tryouts, or your baby is born with a genetic disorder you can't even pronounce, you feel as though God has thrown your family's puzzle against the wall.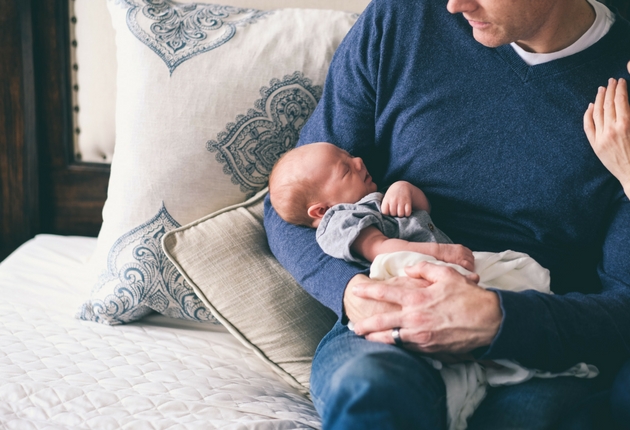 You frantically scramble to locate the missing pieces, quickly solve the problem, and get your family back on track. But over time, you realize some key puzzle pieces are lost, and others simply don't fit anymore.
We hate it when life isn't fair!
We expect our families to have the good life, with long stretches of ease and comfort and only occasional interruptions or irritations—frustrating, but easily bearable. Nothing bursts that bubble more quickly than a disability.
A serious disabling condition is always a life changer for individuals and their families. Whether through stroke, a diagnosis of muscular dystrophy, or the loss of a bright and happy mind, we're suddenly awakened to the fact that life will never be the same.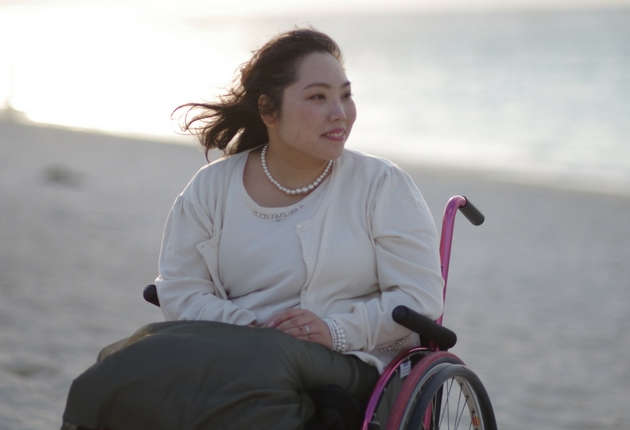 It reminds me of my friend Susan who, when she learned that the child she was carrying had multiple disabilities, collapsed into her husband's arms and sobbed, "Our lives will never be the same! Never!" Brad held Susan tight, stroking and kissing her hair.
Then he whispered, "Sweetheart, maybe our lives aren't supposed to be the same. Maybe God wants it that way."
Those were wise words. God has wired life to be difficult. Inconvenient and unwanted upheavals to our plans are part of what it means to live in a broken world.
It's a jolt to find that life is not the bed of roses you or I anticipated. But it's necessary.
And personal growth means learning how to deal morally and compassionately with these interruptions. Change potentially stretches the soul.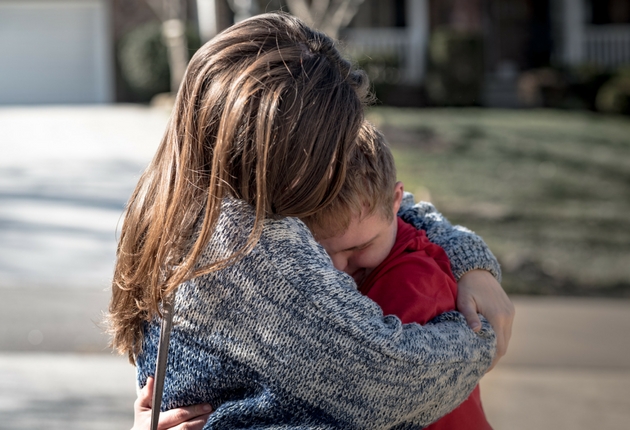 But here's the challenge: A disability can either bless a family or rip it apart.
The choice often lies with us and the way we approach a family member with a chronic condition. Will we remain hands off, or will we dare to roll up our sleeves and get involved?
Will we play the blame game, or will we love full throttle? It's why the message in Real Families, Real Needs is so important.
Whether you are a parent, grandparent, sibling, or other relative, this book will help you understand how a life-altering disability can and should draw your family closer to God and to each other.
God has placed disability in your family's midst so that everyone's life might be touched and changed. Disability has a way of pressing everyone up against each other—it's uncomfortable but necessary.
Families would not have such significance if they did not, in fact, give us claim upon each other. And often it's the disability which creates the moral community that deserves to be called a family.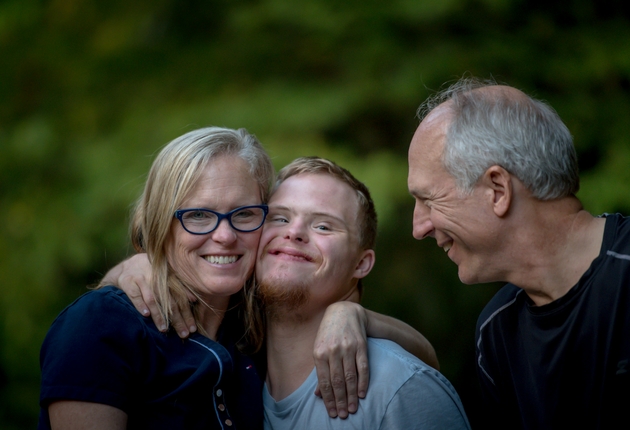 So, put the puzzle pieces away and fold up the puzzle table. God wants you to move beyond your urge to figure everything out and understand "how it all fits."
Lean hard into His grace, and thank Him for the book you hold in your hands. Absorb the insights and life experiences of the fellow sojourners you'll meet in these pages.
Put the principles to the test in your own family. And you'll find that change isn't as scary as you thought.
~By Joni Eareckson Tada, Joni and Friends International Disability Center
Learn more about Real Families, Real Needs: A Compassionate Guide for Families Living with Disability HERE.