Press Pause & Live LIFE
Press Pause & Live LIFE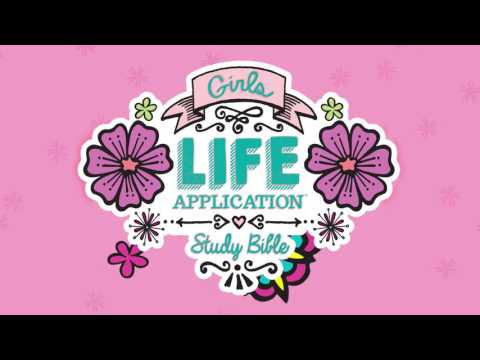 What happened?
Wasn't it just yesterday when your kids were fully dependent on you and hanging on your every word? Fast forward a little while and practices, games, homework, friends, school events, concerts, church activities, youth group, and even family events make finding time to connect with your kids seem impossible. And yet for you as parents, this is one of the most crucial times to be involved in your tween's and teen's lives, so that you can help them discover who God is and how to live for him every day.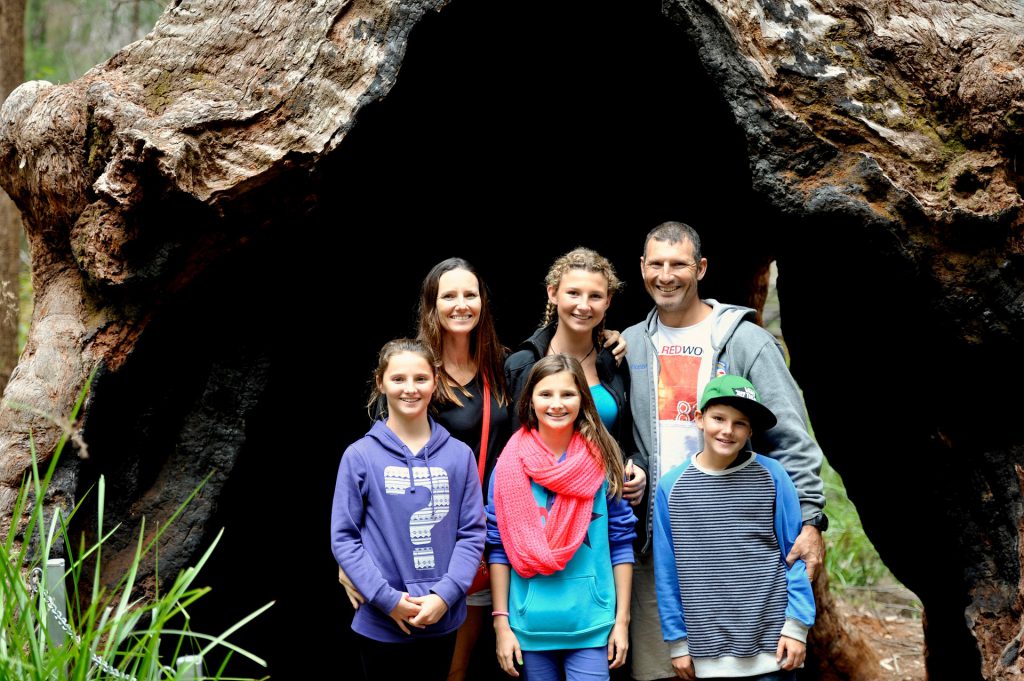 Studying the Bible together and helping your kids understand God's Word is the best time investment that you can make in their lives, but knowing where to start and how to carve quality time out is not easy. We schedule the things in our lives that are most important, so consider setting aside a consistent time for family Bible reading time that will bring the family together on a regular basis. By doing this, it will also show your kids how much you value both God's Word and time with them, which will be something they will remember for the rest of their lives.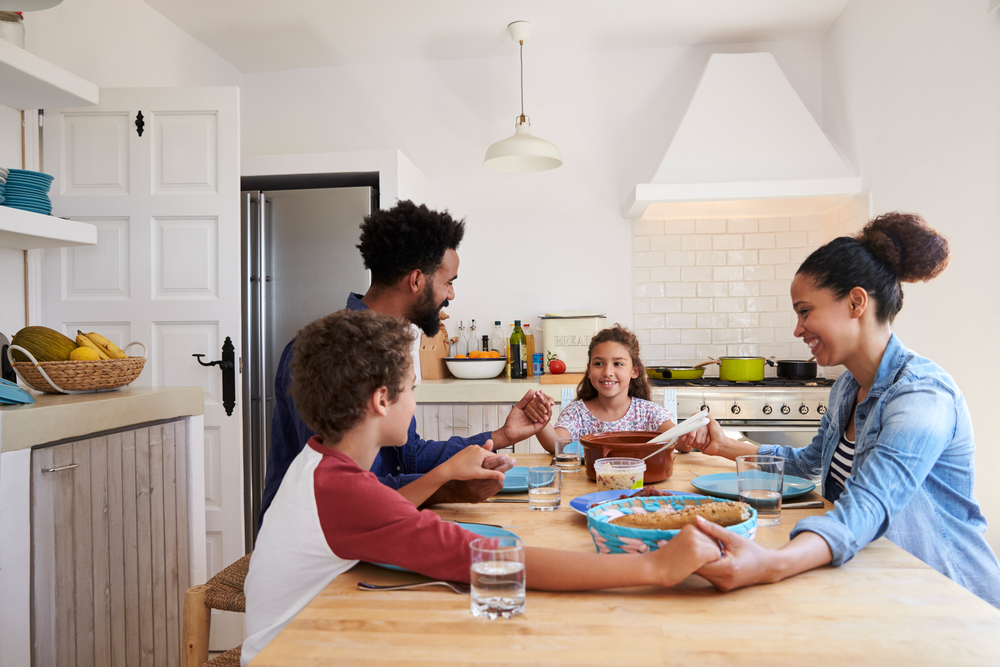 The Life Application Study Bible can help you get started. It provides the perfect platform for families to dive into God's Word together. Available in editions for adults, teens, and tweens, the #1–selling Life Application Study Bible takes kids and families from reading the Bible to understanding it and ultimately applying it to life.
Tune in to your kids today. Get connected as a family in God's Word with the family of Life Application Study Bibles.
Get into the Teen Life Application Study Bible click here 
Get into the Girls Life Application Study Bible click here
Get into the Guys Life Application Study Bible click here
Get into the Life Application Study Bible click here