Meet Author Ryan Steck!
Meet Author Ryan Steck!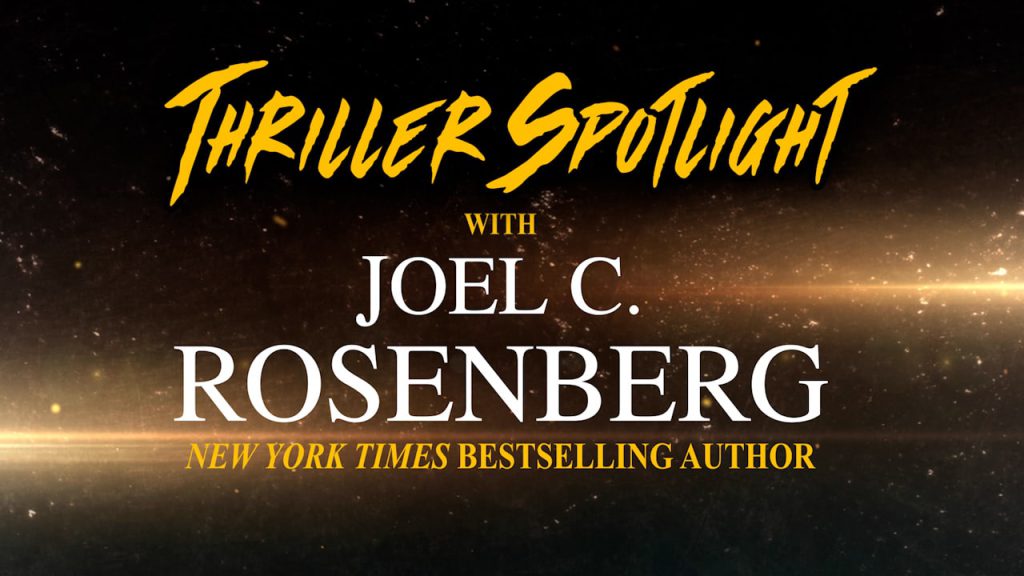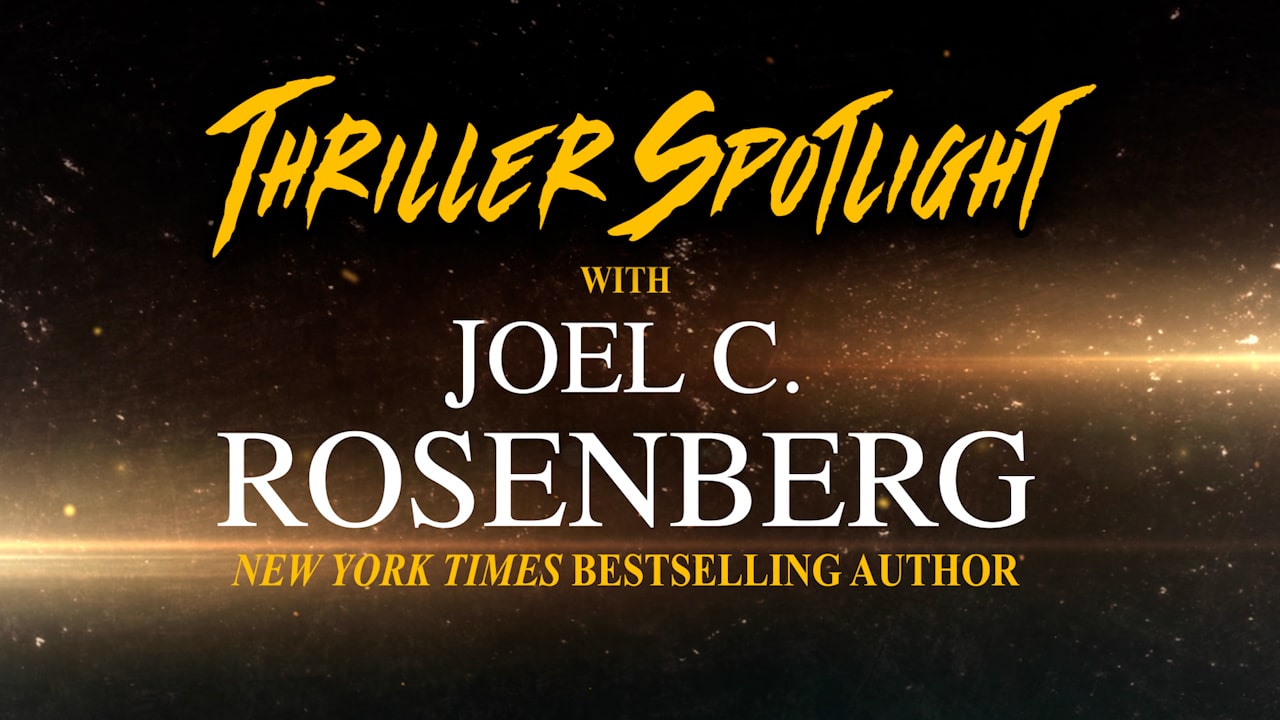 Thriller Spotlight with Joel C. Rosenberg
I am very excited about this month's author spotlight. I met Ryan Steck when he first interviewed me for his incredible website, The Real Book Spy. If you are a fan of thrillers but have not visited his website or subscribed to his updates, you are truly missing out. As his website says, "Full coverage of all your favorite thriller authors, and their characters, unlike anywhere else on the web!"
But that is not why Ryan is the subject of this month's Thriller Spotlight. On September 6, his own first thriller novel, Fields of Fire, will come to market. And it is great! When you begin reading it, you might feel a bit of a Mark Greaney vibe. But then comes the first twist and suddenly you're thinking about C. J. Box. After some more changes, you might sense some Lee Child. But it is then that you realize Ryan has a voice and a style all his own, and it's very compelling. Fields of Fire does not come across as a debut novel. Its action, character development, and enthralling plot will have you feeling like you are reading a well-seasoned writer.
I could go on about how much I enjoy Ryan and his first book. However, I'd rather you meet him yourself. So please let me introduce you to my friend Ryan Steck.
—Joel C. Rosenberg