October 5, 2017
The Beautiful Story of Katharina Von Bora, the Woman Who Stole Martin Luther's Heart
The Beautiful Story of Katharina Von Bora, the Woman Who Stole Martin Luther's Heart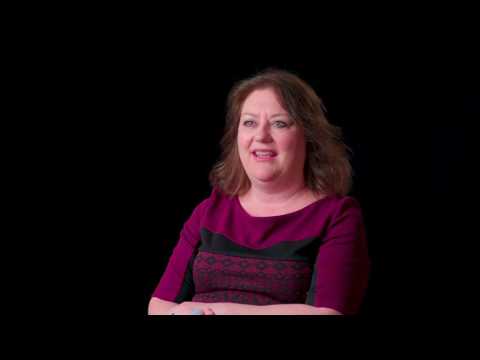 Meet Katharina Von Bora. She's not just Martin Luther's wife. She's a woman and a rebel in her own right.
This year marks the 500th anniversary of when Martin Luther nailed his 95 theses to that famous door and there have been many books written about Martin Luther and his life, but none of these books tell the story quite like Allison Pittman does.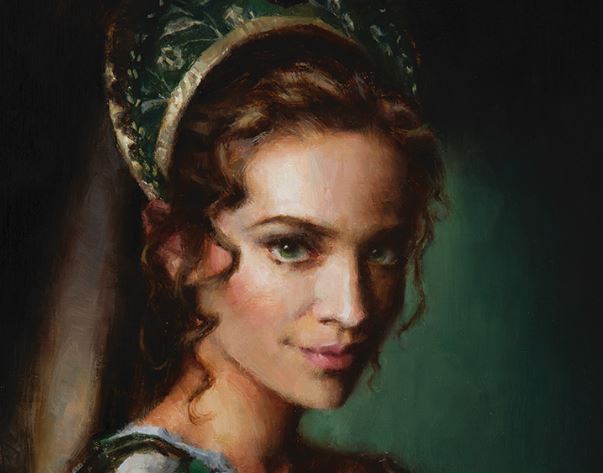 Loving Luther isn't just the story of the woman behind the man. It's the story of the woman who is more than Martin Luther's wife, she's a rebel in her own right. Her step of faith takes her away from her church, forcing her to abandon the only life she's ever known, and step into the one carefully crafted for her by one of the most powerful men in history.  It's a true love story. Learn more about Loving Luther HERE.
A note from author Allison Pittman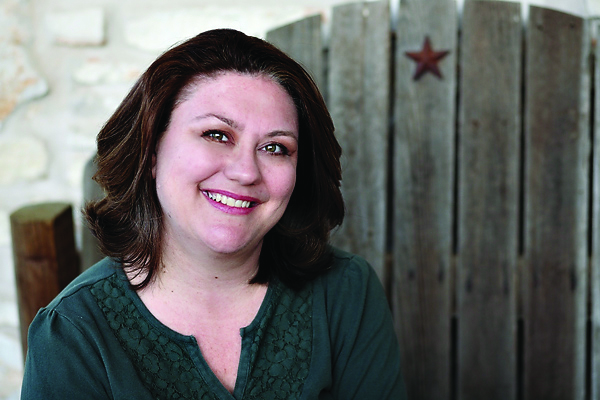 I wanted to tell the story of Katharina because I am convinced that as humans, our goals and desires are unaffected by time, place or circumstance.  My favorite people in history are the ones nobody ever talks about.  I like to talk about them and either tell their story or create their story!  I wanted people to get to know who Katharina really was, she was a great woman in her own right.  Great women have always managed to live beyond society's expectations…with grace and dignity.  Katharina persisted.
Praise for Loving Luther
"Pittman pens an exquisite tale" Booklist
"A beautifully rendered historical romance. [Pittman's] Accessible writing infused with romantic tension creates a provocative and heartwarming read." Library Journal
"Loving Luther is a sophisticated, provocative novel.  Instead of dwelling on the couple's courtship, the story goes deep into the roots of the reformation.  Luther and Katharina interrogate their faith, living out their convictions in a way that is both inspiring and profoundly human." Foreword Magazine