God's True Gift to the World
God's True Gift to the World
"In the beginning the Word already existed.
The Word was with God,
and the Word was God.
He existed in the beginning with God.
God created everything through him,
and nothing was created except through him.
The Word gave life to everything that was created,
and his life brought light to everyone.
The light shines in the darkness,
and the darkness can never extinguish it." John 1:1-5, NLT

The Bible is a life-giving gift from God. It is His love and truth penned in letters, poems, prophecies, and stories that we can read, study, reflect on, and apply to our daily lives over and over again. This gift of God's Word is also meant to be shared, gifted, and cherished.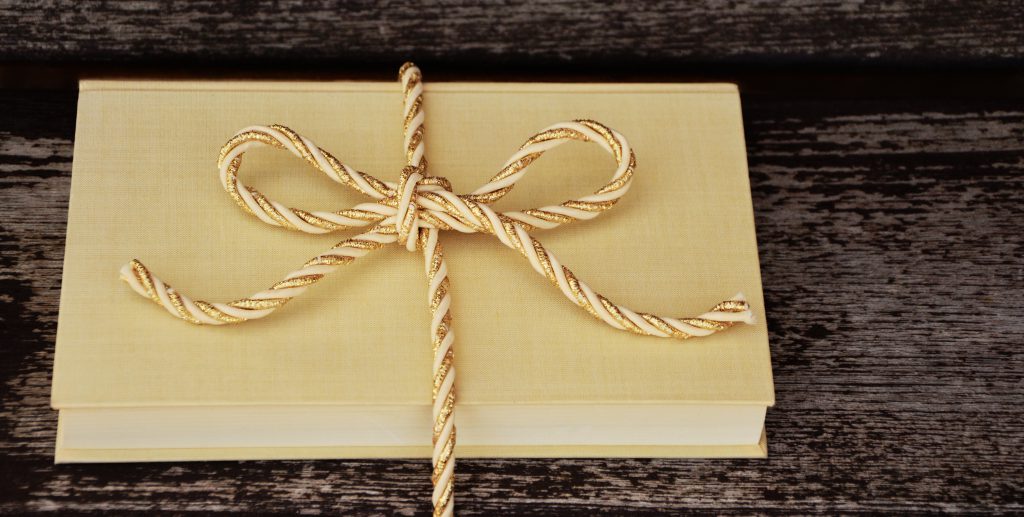 This year, give the gift that continues to change lives. The Life Application Study Bible helps readers not only to understand what they've read but also to apply the gift of God's Word to their lives. Millions of people who started with life's toughest questions, found their answers, in the Life Application Study Bible. This is the Bible that helps you move beyond questions, struggles, and fears toward a life filled with answers, purpose, and peace.
For 30 years, the Life Application Study Bible has been a treasured gift that has opened hearts and minds to know who God is and discover what he has planned for each one of us. Filled with more than 10,000 Life Application notes as well as illuminating book introductions, personality profiles, and much more, the Life Application Study Bible makes God's timeless truth a personal truth for us today.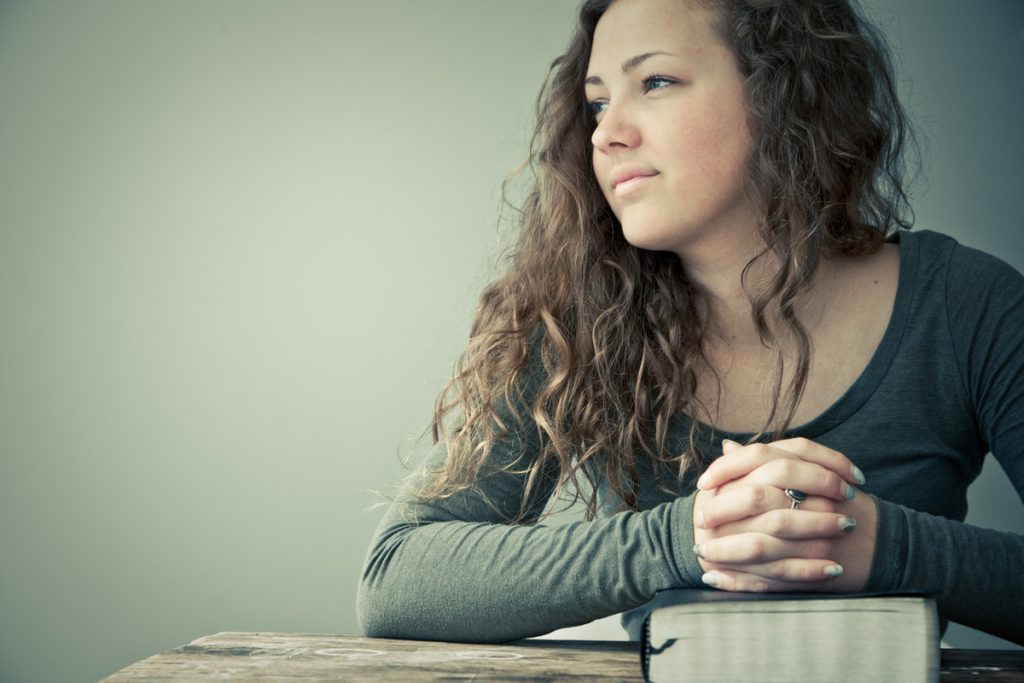 Explore the Life Application Study Bible Features
Gifting God's Gift?
Today's #1–selling study Bible brand is available for nearly everyone you know and every occasion in life.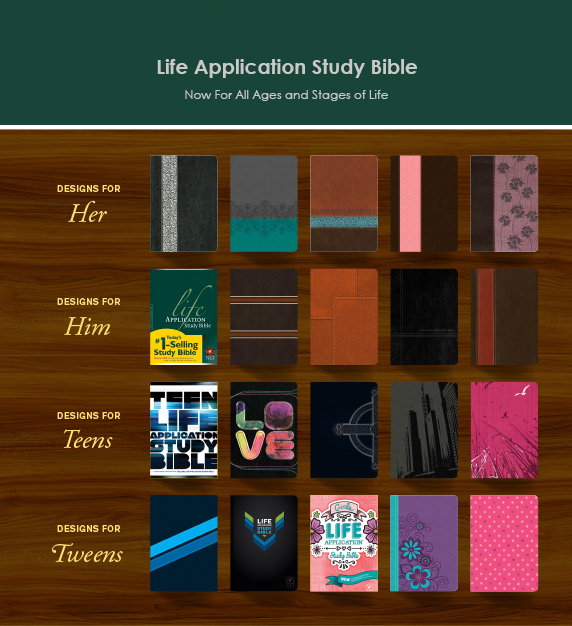 For Tweens ages 11-14: The Girls & Boys Life Application Study Bibles are tailor-made for a young person's rapidly changing life.
For Teens ages 14-18: The Teen Life Application Study Bible encourages teens to go where God leads as they come across various forks in the road of their life.
For Adults: The beloved Life Application Study Bible is packed with real life-change content that is time-tested, promise-filling, question-answering, truth-delivering, and heart-awakening.
Also available in a personally portable size and an easy-to-read LARGE PRINT size!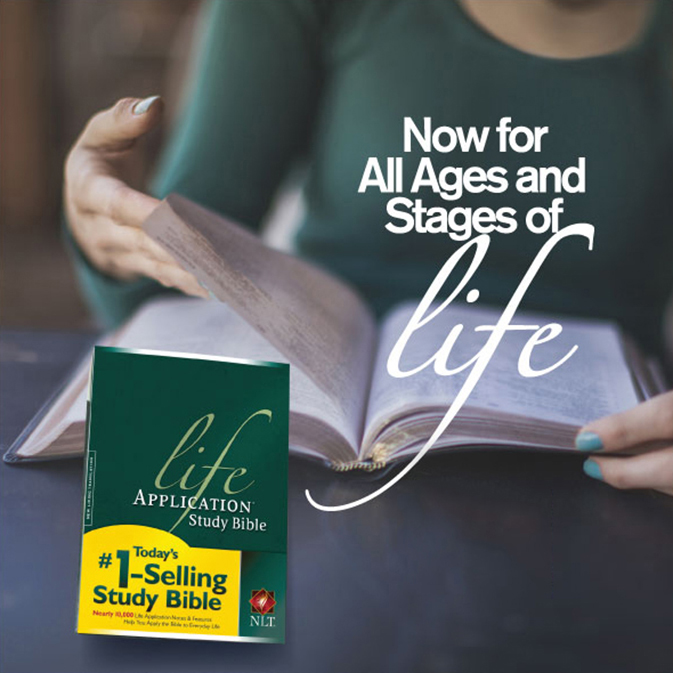 +++++ 5- Star Customer Review +++++

I have bought several Life Application Study Bibles for gifts to family and friends and all rave on how they now better understand the Bible.