August 21, 2018
Jerry B. Jenkins Gives a Behind-The-Scenes Look at the Left Behind Series
Jerry B. Jenkins Gives a Behind-The-Scenes Look at the Left Behind Series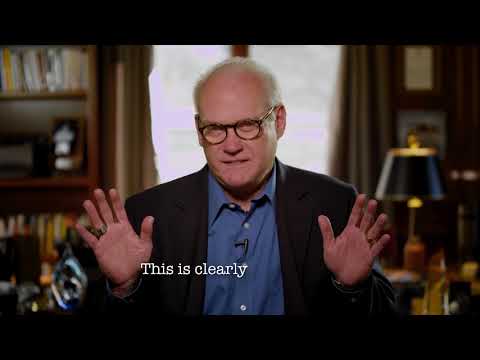 In this video, Jerry B. Jenkins, author of The Left Behind series, with more than 63 million sold, gives fans a behind-the-scenes look at his writing process and provides some insight into how much of an impact the series had on him and others. He explains how his coauthor Tim LaHaye had the spark of an idea that led to the first book and how that one book turned into an entire series. Jerry shares stories of people he met who were deeply affected by the books and how he himself dealt with trials during that time. Learn more about how the Left Behind series came to be in this video with author Jerry B. Jenkins.
---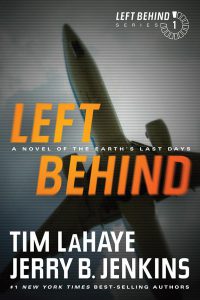 Left Behind: A Novel of the Earth's Last Days
An airborne Boeing 747 is headed to London when, without any warning, passengers mysteriously disappear from their seats. Terror and chaos slowly spread not only through the plane but also worldwide as unusual events continue to unfold. For those who have been left behind, the apocalypse has just begun.
A repackage of the New York Times best-selling novel Left Behind.
Now a major motion picture starring Nicolas Cage!