December 1, 2017
History Comes to Life In Until We Find Home
History Comes to Life In Until We Find Home
Three-time Christy and two-time Carol and INSPY Award–winning and bestselling author Cathy Gohlke writes novels steeped with inspirational lessons, speaking of world and life events through the lens of history. She champions the battle against oppression, celebrating the freedom found only in Christ. We got the opportunity to sit down with Cathy to see what inspired her upcoming novel, Until We Find Home.
Knowing I would set this story during WWII in England's Lake District, in 2014 I traveled with my friend and writing colleague Carrie Turansky to England and Scotland, where we both did research for our book projects.
For me, we traveled to Windermere and the Lake District to research Beatrix Potter and her renowned Hill Top Farm, explore the poetry and world of Wordsworth, and learn just what happened to refugees and evacuees in the district during WWII.
As a result I learned more about the Sunderland Flying Boat Factory and its village of Calgarth, camps for German prisoners of war including Grizedale Hall, wartime homes for British evacuees and foreign refugees, the Keswick Pencil Museum and the famous spy pencil, the postwar arrival of the Windermere Boys, and so much more.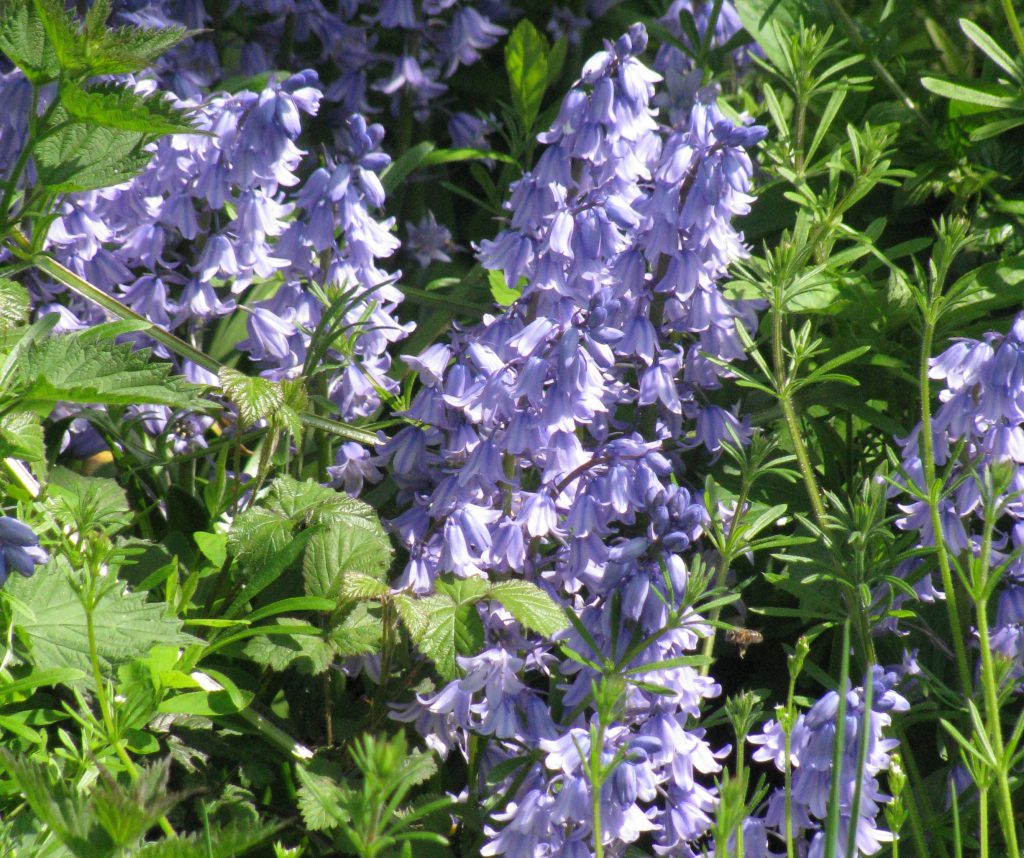 I ran my fingers over the desk where Wordsworth had carved his name as a boy, visited his burial ground, and fell in love with that poet's fields of golden daffodils, the heady perfume of lilacs, the glory of woodlands spread with sapphire carpets of bluebells, and newborn lambs tottering across the fells, butting tiny heads against their mothers' sides in search of lunch. We ferried across Lake Windermere, ate Grasmere's famous gingerbread, and took tea with jam and bread. Nowhere is the grass greener or the air purer than the Lake District in springtime.
Beatrix Potter Heelis's Hill Top Farm, with its rooms and their contents reminiscent of her books, was a real treat. During WWII, Hill Top Farm housed British evacuees.
Our research trip culminated when we joined a ten-day tour of Scotland's "Highlands, Islands, and Gardens," guided by Liz Curtis Higgs. Forty ladies followed in Liz's wake as she inspired us through Bible study each morning, then guided us through magnificent Scotland by day. As a result of that trip, I could not help but include in my story a good Scottish doctor, as well as memories of the terrible feud between the MacDonalds and Campbells. In regard to that feud, we visited Glencoe and the site of that terrible massacre.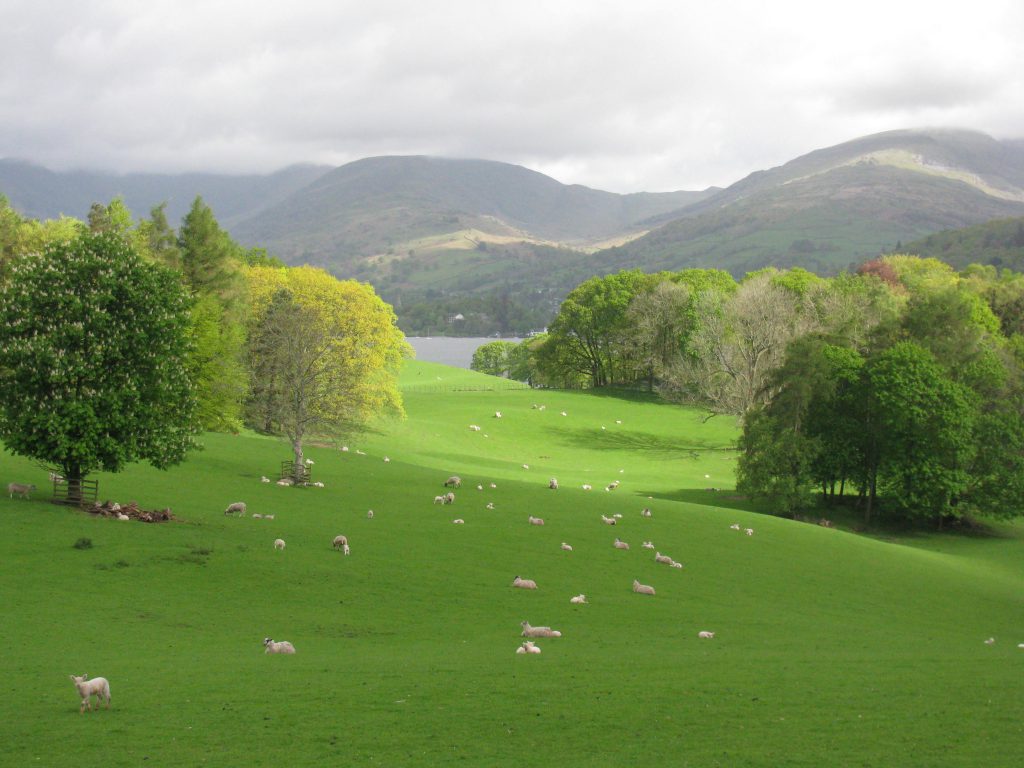 That was the travel portion of my research. Internet investigations and the reading of books, old and new, continued for months. Included in those books were wartime diaries, especially those compiled from Britain's Mass Observation Project; day-by-day histories of the war waged against Britain; journals and letters from Beatrix Potter Heelis; journals, letters, and biographies of C. S. Lewis; the books and notes of C. S. Lewis; the history of Glencoe; biographies and histories of Sylvia Beach and details of Shakespeare and Company, the American bookstore in Paris; studies of Europe's child refugees housed in Britain; and so much more. Perhaps the most fun was found in rereading childhood classics.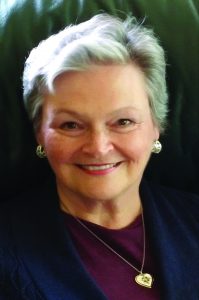 Cathy has worked as a school librarian, drama director, and director of children's and education ministries. When not traveling to historic sites for research, she, her husband, and their dog, Reilly, divide their time between northern Virginia and the Jersey Shore, enjoying time with their grown children and grandchildren. Visit her website at www.cathygohlke.com and find her on Facebook at CathyGohlkeBooks.