Devotionals for Every Day of the Year
Devotionals for Every Day of the Year
When was the last time you were able to spend time enjoying God's presence?
If you are like many of us, everyday life has its own rhythm that relentlessly pushes God to the margins. Everything feels so much more pressing than time spent reorienting our souls to our Savior.
When we lead distracted lives like that, we inevitably miss the small gifts God gives us every day:  the warmth of a loved one's hug, the giggle of a child, and the burst of sunshine from behind the clouds.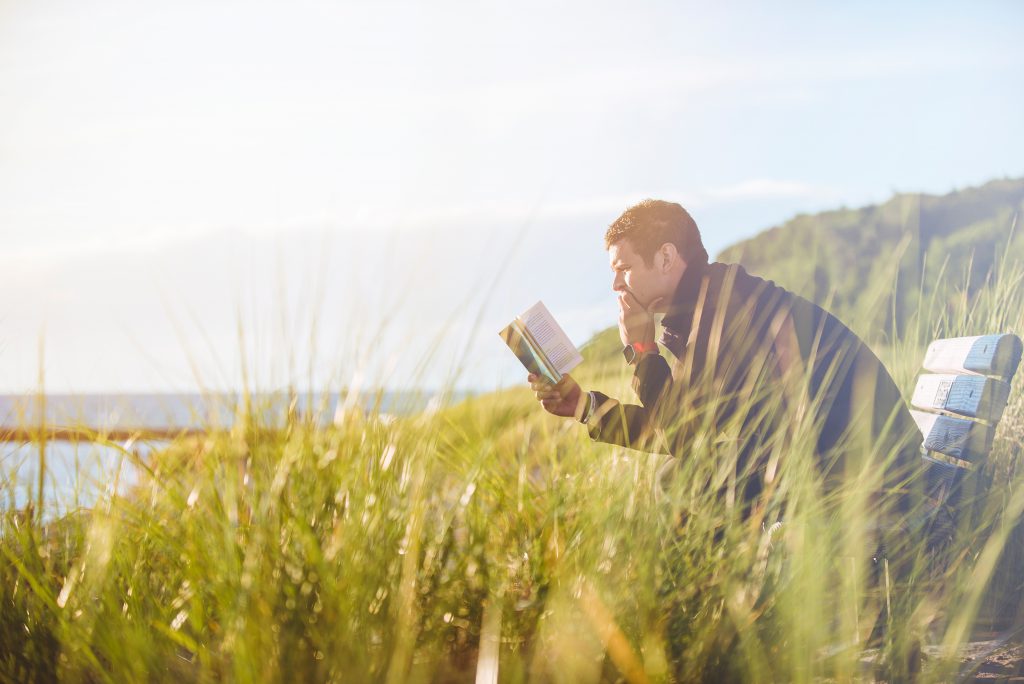 Time in God's presence helps us to see the world the way our merciful God sees it. Nothing could be more important for us to do. Yet, nothing is more overlooked.
We've all been there.
Decide this day that you won't miss another divine moment your Creator places in your life– whether it is a vision of beauty hidden in your backyard or a moment of heartfelt connection with someone important to you.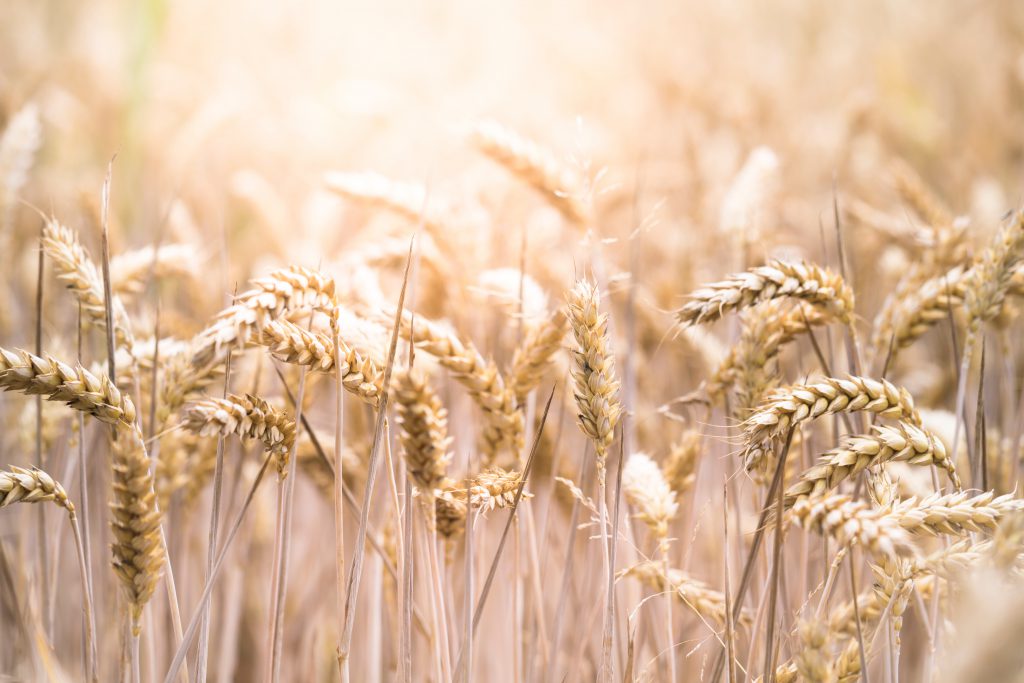 Don't miss God's everyday miracles yet again.
Shedding earthly blinders every morning can be the most important thing a Christian does each day. The words of God in Scripture will lift that dark veil.
Christians, over the centuries, have recommended the practice of reading daily devotionals because it is one of the easiest ways to find a few moments each day to reorient ourselves toward God.
God is there—right next to you. Just slow down, clear your mind, and open your eyes to what is there:
The faithful love of the Lord never ends . . .
his mercies begin afresh each morning.
The Lord is good . . .
to those who search for him.
So it is good to wait quietly
for salvation from the Lord.

–Lamentations 3:22, 23, 25-26
Click each devotional cover below to download a FREE PDF sample!