May 8, 2018
For Every Man in Your Life
For Every Man in Your Life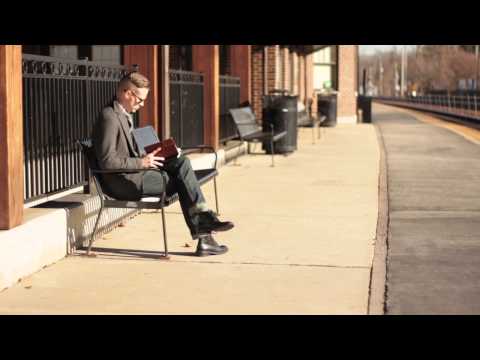 "The wise are mightier than the strong, and those with knowledge grow stronger and stronger. So don't go to war without wise guidance; victory depends on having many advisers." Proverbs 24:5-6, NLT
On Father's Day we celebrate the men who have made an earthly and eternal impact on our lives. Though not all of us have been blessed with an earthly father who has shown us our heavenly Father, we still have men in our lives who have pointed us to Jesus on our journey to become more like him.
This Father's Day, consider whose footsteps you have walked in and who will walk in yours.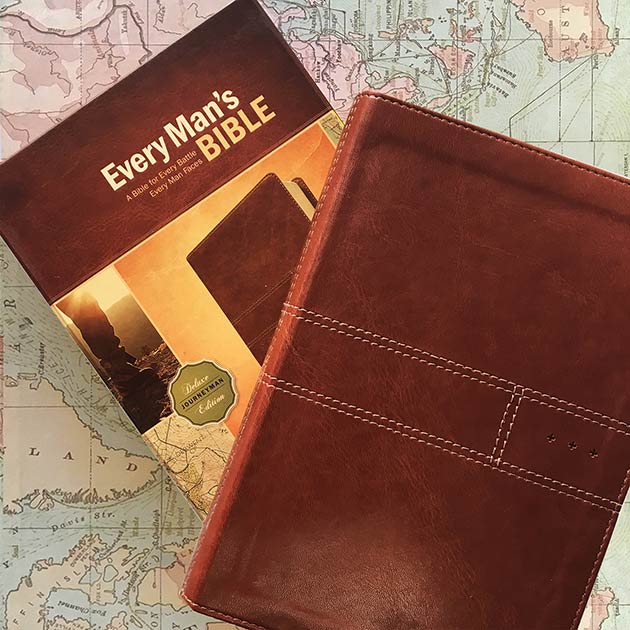 The Every Man's Bible is a perfect companion for any man who is seeking to become more like Jesus. It is for every battle every man faces—past, present and future. Written by the bestselling author of the Every Man series, Stephen Arterburn, the Every Man's Bible gives straight talk on topics like work, sex, competition, and integrity. It offers thousands of study notes, hard-hitting instructions from the Bible, truth to fight myths, and sound advice from leaders.
Wisdom—a gift for every man in your life.