Engaging Kids in God's Word
Engaging Kids in God's Word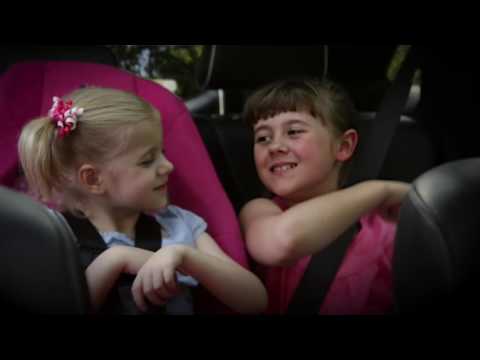 We know the importance of hiding God's Word in our hearts but the idea of Scripture memorization can seem overwhelming and dull. But, what if learning Scripture could be as easy as learning your ABCs? Putting Scripture to song can turn Bible memorization into Bible family fun!
Try it for yourself with these free downloads
Hands-On Bible
What if you could not only read, but taste, feel, and smell Bible truths? What if the Bible was filled with games, crafts, even snacks to make Bible stories come to life? Wouldn't that make it the coolest Bible around? Enter the Hands-On Bible! This Bible takes you beyond just reading to truly experiencing the Bible through activities that you can do together with your child, making Scripture relevant, fun and memorable.
Experience it with these sample activities taken from the Hands-On Bible