October 3, 2016
Go Behind the Scenes of Crazy4Fiction
Go Behind the Scenes of Crazy4Fiction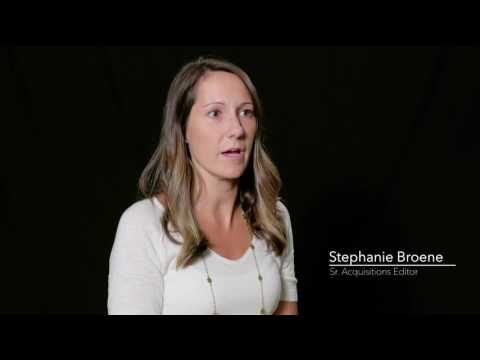 Crazy4Fiction? We have a book for you!
Do you ever wonder what kind of book to read next? Do you find yourself looking for your next favorite author? Look no further! Our Crazy4Fiction.com team put together a list of authors to try based on the genres you love.
The mission of Tyndale House Publishers is to minister to the spiritual needs of people through literature consistent with biblical principles. This means publishing fiction with a mission. Whenever our acquisitions team looks over a manuscript or proposal, they ask themselves, "What is the ministry value behind the story? What does this story provide for the reader?" Whether it's hope, healing, or something similar, Tyndale aims to publish fiction that is distinctive, entertaining, purposeful, and thoughtful. It's fiction with a greater purpose.
Discover your new favorite author at crazy4fiction.com.