Code Name Edelweiss: Where Fact Meets Fiction
Code Name Edelweiss: Where Fact Meets Fiction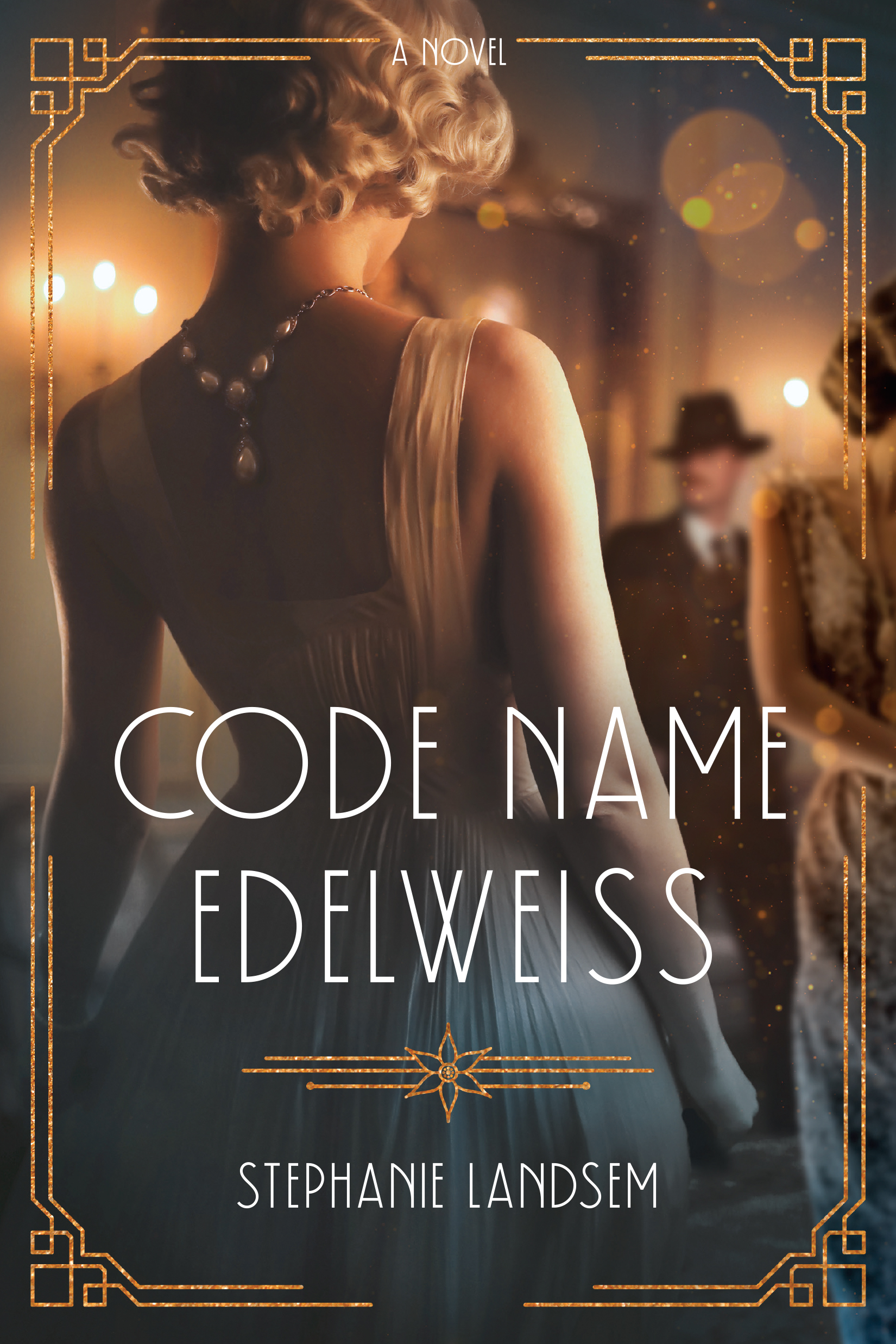 When author Stephanie Landsem stumbled across a little-known piece of American history, she couldn't believe what she was reading. Hitlerites infiltrating Hollywood. Nazis taking over German-American groups in Los Angeles. Anti-Semitic plots against actors and film executives. Threats of assassinations, bombs, and assaults on Jewish neighborhoods. Amateur spies reporting to a secret spymaster.
It all sounded too far-fetched to be true. How could something like this happen in America?
When she followed the research trail and found it was all too true, she knew she had to write a book based on this incredible and little-known event in American history.
So what is fact and what is fiction in Code Name Edelweiss? Click the link below to download a behind-the-scenes booklet that reveals the real-life events that inspired Code Name Edelweiss.
Code Name Edelweiss – Where Fact Meets Fiction Los Angeles 1933