August 31, 2017
The Christian Basics Bible Lays Foundations of Faith for Followers of Christ
The Christian Basics Bible Lays Foundations of Faith for Followers of Christ
Why do you believe what you believe?
Far too many Christians are confused about basic biblical truths.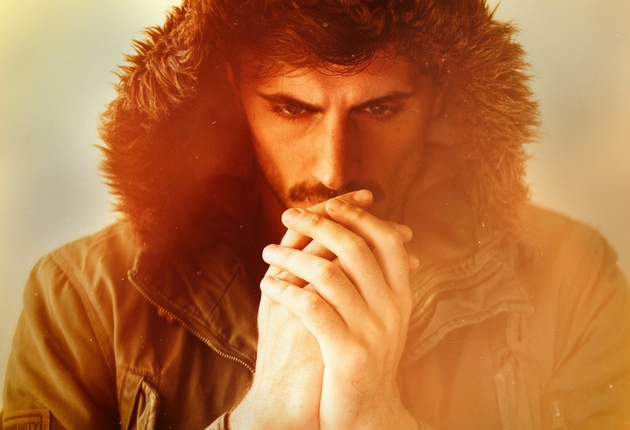 Although biblically false:
70% of Christians believe Jesus was the first being God created
 
66% of evangelical Christians say heaven is a place where ALL people will be reunited with their loved ones.
 
54% of Christians believe everyone sins a little, but most are good by nature.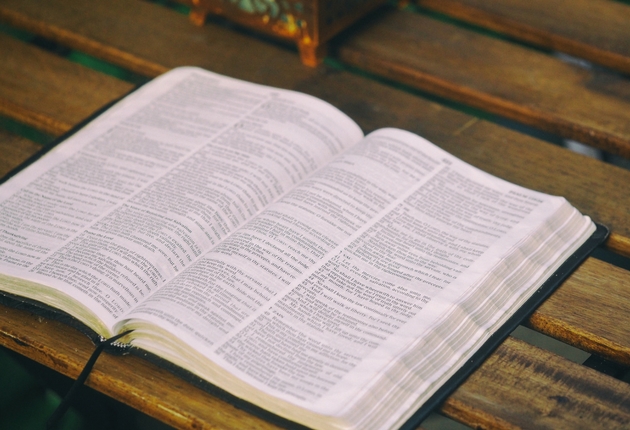 The Christian Basics Bible equips you with the tools you need to know biblical truths and to build your life on a firm foundation.
Understanding both what we believe and why we believe it provides the foundation for a grounded Christian faith.
The Christian Basics Bible is filled with features designed to help readers—especially those new to the Bible—connect biblical teachings to Christian beliefs and to see how those beliefs apply to their lives.
By delivering the right amount of both information and application, The Christian Basics Bible can become the catalyst for living a vibrant Christian life. Learn more HERE!

How well do you know the Bible? Take this quiz to find out!