May 10, 2018
Book Club Extras – The Saturday Night Supper Club
Book Club Extras – The Saturday Night Supper Club
By: Carla Laureano
Hi friends! I'm thrilled that you've chosen The Saturday Night Supper Club for your book club selection this month. One of my favorite themes in the story is that of supportive female friendships, so it's the perfect book to read with your favorite friends around you.
To set the mood, here are some of ideas for food that pairs beautifully with a book and some comfy chairs.
1. Put together a charcuterie board. It's much easier than it sounds… simply pick three cheeses, three meats, and three accents like pickles, olives, or chutneys. Fill in with your favorite in-season fruit, and you've got a spread that will keep the munchies at bay without hampering conversation. Check out Food & Wine's recommendations for assembling a first class charcuterie board.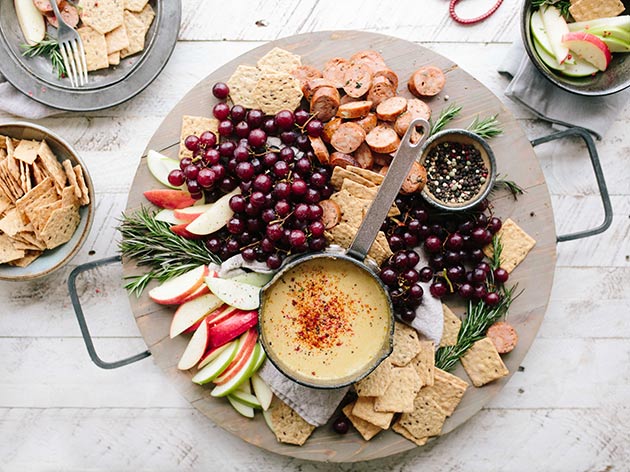 2. Have each member bring their favorite finger food. Just because the topic of the book is continental fine dining doesn't mean there isn't a place for American favorites! In fact, I love updated versions of kitschy appetizers like pigs-in-a-blanket or jalapeño poppers. If your group already has a foodie slant, assign everyone the task of coming up with an elevated version of one of the old standbys. If you're like me—happy to get out for an hour before you get a call from the kids—there are surprisingly good frozen options at your local grocery store or Costco. Take a look at this list of best book club snacks for inspiration.
3. Go English. Even if your book club meets at 7pm at night, no one is going to turn down dainty finger sandwiches, tea biscuits, and a pot or two of Earl Grey. If your group is more of the Starbucks crowd, select coffee and American-style scones instead. Melody's Chocolate-Chip Almond Scones are guaranteed to be a crowd-pleaser.
4. If you're feeling especially adventurous, get together early and cook your dinner together! Choose recipes from a favorite cookbook or follow along with a YouTube demo like these from Byron Talbott or French Cooking Academy.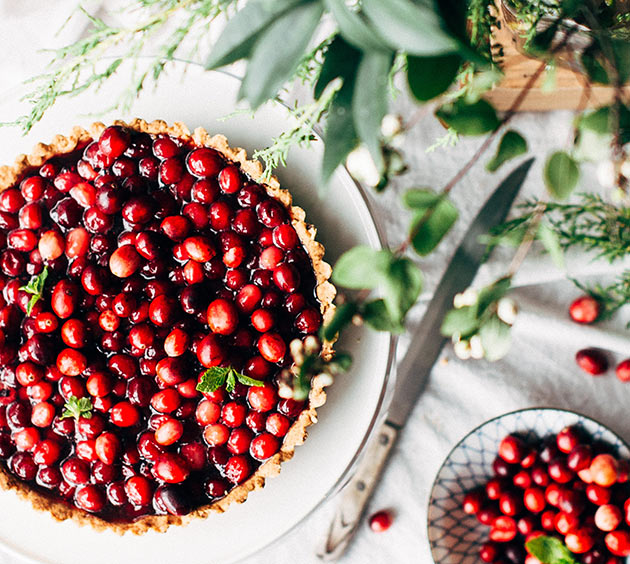 Intrigued by the life of a chef and want to learn more? Make it a night with an episode (or three) of one of these series and compare and contrast to the restaurant world as portrayed in The Saturday Night Supper Club.
A Chef's Life (PBS)

Chef's Table (Netflix)

Cooked (Netflix)
Or if you prefer the pure, unvarnished truth of a chef's life, check out this (admittedly cringe-worthy) YouTube playlist: Worst Shift Ever
Thanks for joining me on this journey into the world of The Saturday Night Supper Club. Happy reading!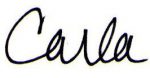 Looking for even more ways to engage? Download the discussion guide HERE!
Carla Laureano
Carla Laureano is the RITA® Award-winning author of contemporary inspirational romance and Celtic fantasy (as C.E. Laureano). A graduate of Pepperdine University, she worked as a sales and marketing executive for nearly a decade before leaving corporate life behind to write fiction full-time. She currently lives in Denver with her husband and two sons, where she writes during the day and cooks things at night.