October 17, 2016
Beyond Suffering Bible Brings Hope When Struggles Seem Endless
Beyond Suffering Bible Brings Hope When Struggles Seem Endless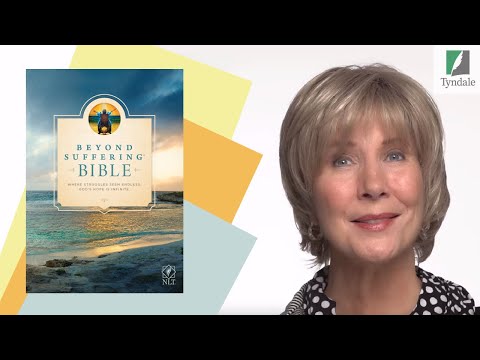 There is hardly a person who doesn't know someone dealing with a disability, disease, chronic illness, or other form of personal suffering.
Bestselling author, singer, and radio host Joni Eareckson Tada acknowledges this in the Beyond Suffering Bible, the first study Bible to directly address those who suffer and the people who love and care for them.
It's filled with thousands of notes and features that invite readers into a conversation about suffering and its place in each person's life.
Below are two songs by Joni, as well as a sampler of the four gospels. We pray these resources will encourage you and those you know who are persevering through suffering.
For additional resources, visit http://beyondsufferingbible.com/.
Joni's Waltz (Click the image to listen.)
The God That I Love (Click the image to listen.)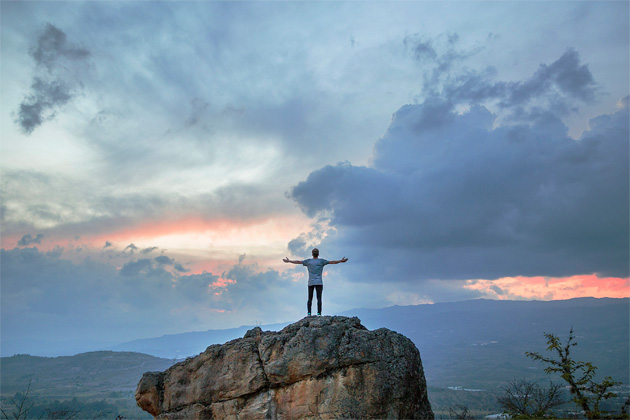 The Beyond Suffering Bible Gospel Sampler (Click the image to download.)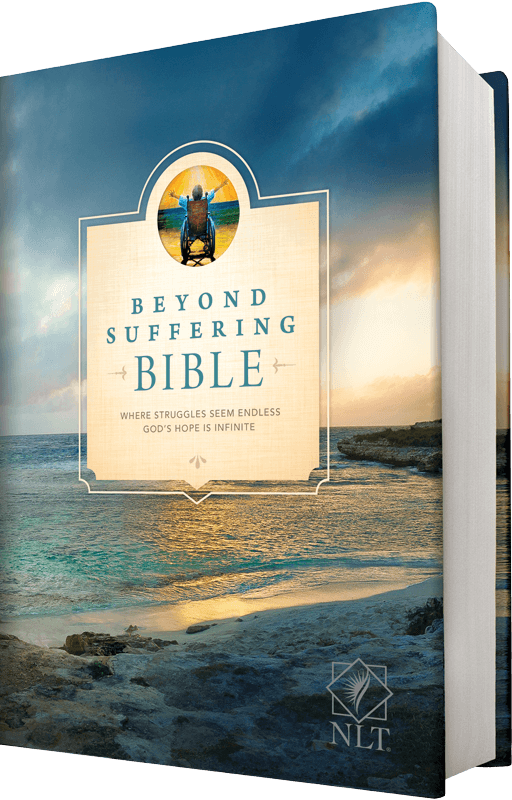 Are you looking for a Bible? Try our Find a Bible search tool to browse by feature, type, and brand. Finding a Bible has never been easier!