Best Books for Baby Shower Gifts
Best Books for Baby Shower Gifts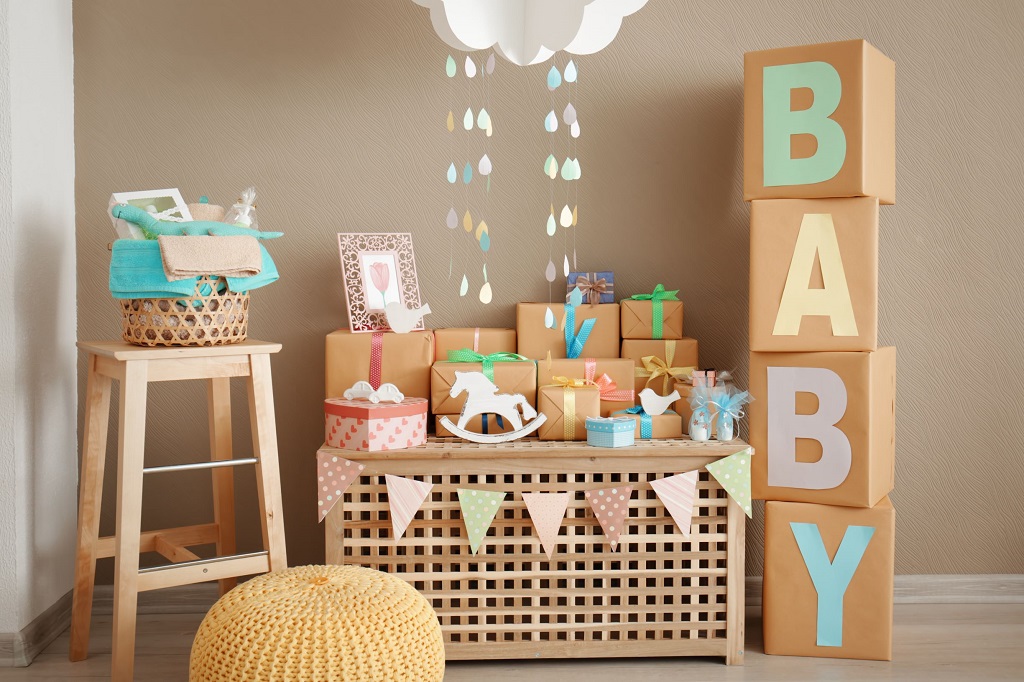 Books are such a sweet way to welcome new little ones into the world and let them know that God loves them. Below is a list of some of our favorite baby shower books and book sets, each of which is sure to become a favorite of parents and children alike.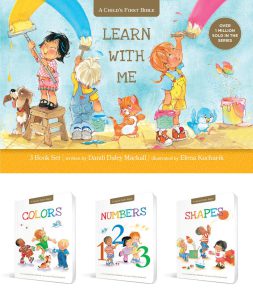 Numbers, shapes, and colors are all blessings given by God! In these sweet, rhyming board books, young children will learn how to count, label shapes, and recognize colors while being reminded to thank God for the wonderful way he created the world. These three books—A Child's First Bible: Numbers, A Child's First Bible: Shapes, and A Child's First Bible: Colors—come packaged together in a small carrying case, making them portable and easy to take on the go. They were initially published as part of the Little Blessings line, with over 250,000 books sold in the series.
Buy the set here!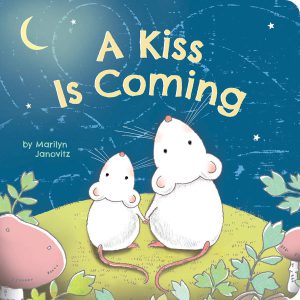 A Kiss Is Coming is a tender board book accompanied by adorable illustrations of sleepy animals. The story begins with a mama mouse asking her baby mouse, "A kiss is coming. Who is it for?" Children will love to guess which animal the kiss is for and will find themselves giggling in anticipation as they begin to sense that they, along with the baby mouse, have a kiss coming their way at the end of the story! Perfect for a bedtime read-aloud, or any time parents are looking for a sweet time of connection with their child.
Preorder the board book here!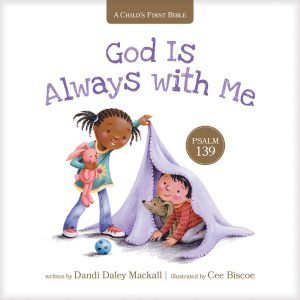 Dandi Daley Mackall retells Psalm 139 using language kids can understand and memorable, fun rhymes to help children meet God in a new and profound way and grow a lifelong love of the Psalms. Beautiful, kid-friendly, four-color illustrations throughout the book help make Scripture personal and accessible for your child.
Buy the book here!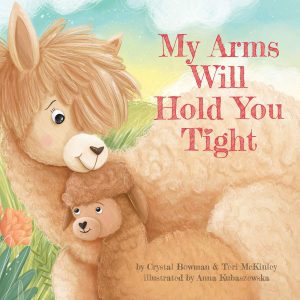 Each 4-color spread in this whimsical board book features illustrations of beloved animals—including llamas, elephants, and sloths—along with fun surprises like bats and flamingos. Authors Crystal Bowman and Teri McKinley are masterful with rhyming and bring the tenderness of heartfelt love between these adorable baby animals and their parents to life. My Arms Will Hold You Tight will appeal to the whole family and is sure to be a favorite book for Mom, Dad, Grandma, or Grandpa to read with their precious little ones.
Order your copy here!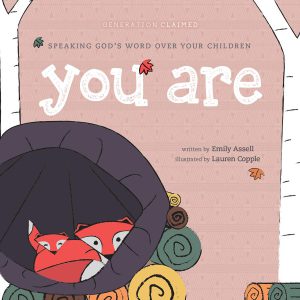 You Are by Emily Assell
Speak the Word of God out loud over your children and claim this generation for the Lord! You Are is designed to speak life over the youngest generation. Each page includes a loving term of endearment, an encouraging spiritual affirmation, and a verse from Scripture to help imprint the Lord's promises and truths on their hearts. You Are will teach your kids that they are cherished by you and by their heavenly Father.
Order this board book here!