Best Books for Baby Shower Gifts
Best Books for Baby Shower Gifts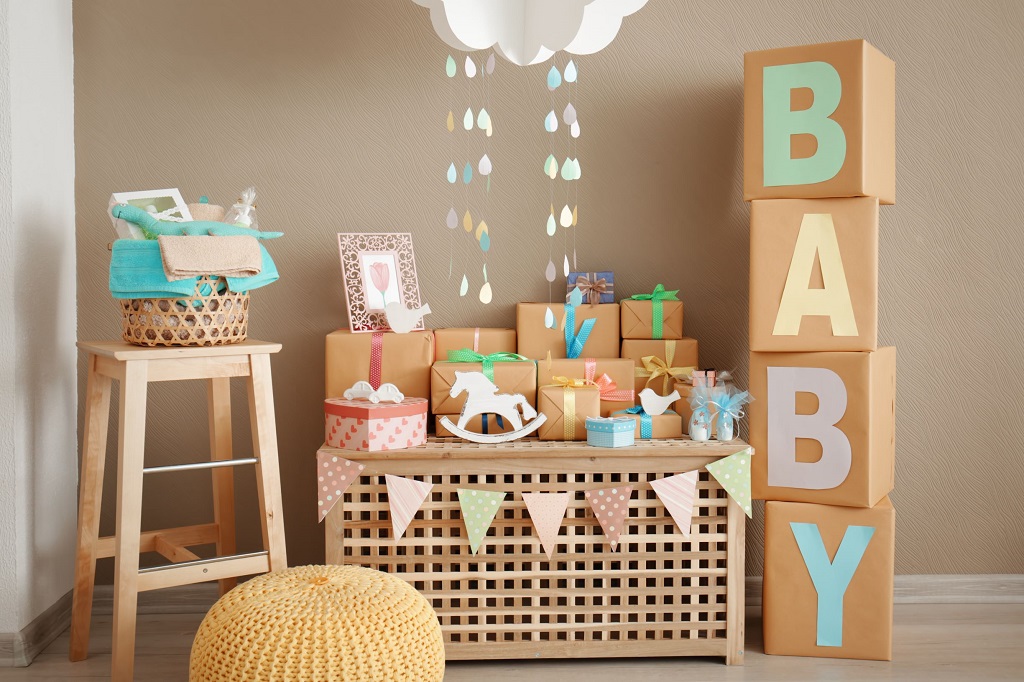 Books are such a sweet way to welcome new little ones into the world and let them know that God loves them. Below is a list of some of our favorite baby shower books and book sets, each of which is sure to become a favorite of parents and children alike.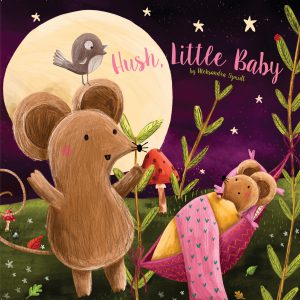 The beloved nursery rhyme "Hush, Little Baby" has been sung to children by parents and grandparents for generations. In this book, beautiful illustrations are paired with the charming text, which has been rewritten to include Christian content. Packaged as a board book with a plush blanket picturing a scene from the book, this set is the perfect gift for your next baby shower. Releases July 6, 2021.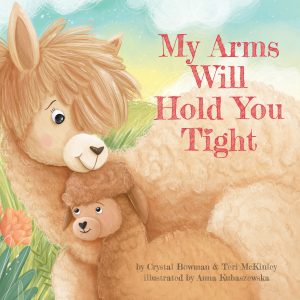 My arms are for hugging
and holding you tight
all through the day—
from morning till night.
This whimsical board book naturally encourages parents to cuddle up with their precious little ones. Each spread features illustrations of beloved animals—including llamas, elephants, and sloths—along with fun surprises like bats and flamingos. The sweet rhymes bring the heartfelt love between these adorable baby animals and their parents to life.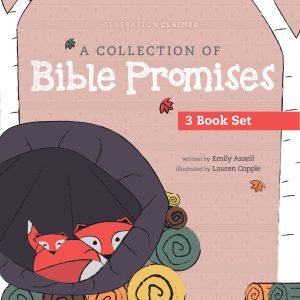 Each book in the Generation Claimed series contains life-giving promises from Scripture that remind all God's children, both young and old, who they are in him. Page after page shares a promise from God and a corresponding verse from the Bible. Readers will be transformed from the inside out and rest in God's love for them. This three-book set of board books includes the following:
You Are: Scripture promises reminding readers of who God says they are
Tonight: Scripture promises for a peaceful night's rest
Chosen: Scripture promises that reveal God has a plan for each person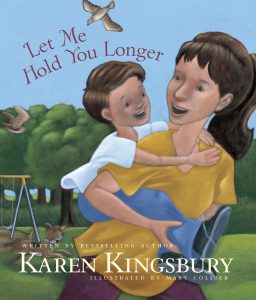 New York Times bestselling author Karen Kingsbury has created a touching reminder that the years of childhood fly by all too quickly. This heartwarming picture book encourages parents to savor not only their children's firsts, like first steps and first words, but the lasts as well. If you're looking for a tearjerker, this is it.
Beloved author Ken Taylor's bestselling book has been turned into a delightful ABC board book. Charming rhymes and colorful diverse characters will introduce children to the alphabet while teaching them important morals and values. Each letter is paired with a Bible verse and a short rhyme. Big Thoughts for Little People has sold almost 600,000 units since it initially released.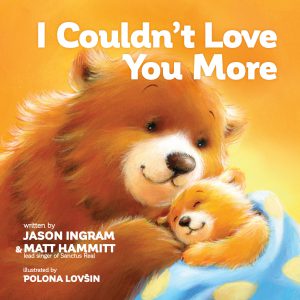 In the same manner as heartwarming picture books like bestsellers Let Me Hold You Longer and Love You Forever, I Couldn't Love You More expresses a sweet, loving, yet powerful message: I couldn't love you more, but there is Someone who does. Beautiful illustrations with adorable animals are paired with the song lyrics to give parents the perfect backdrop for tender interaction and sweet snuggle time.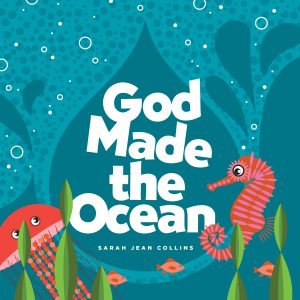 Who made the ocean and all the creatures in it? God did! Author and illustrator Sarah Jean Collins uses winsome rhymes and colorful geometric illustrations to teach children fun facts about sea life while also reminding them that, as much as God loves the whales and jellyfish, he loves them even more.