September 25, 2017
Becoming MomStrong: Finding Joy in the Journey of Motherhood
Becoming MomStrong: Finding Joy in the Journey of Motherhood
It was 5:30 a.m., and my alarm was going off.
"Mama? Mama? Maaaaaammmmaaaaaa! Can you hear me? Are you sleeping?"
I opened one eye and tried to focus. It was early, even for my brown-eyed alarm clock.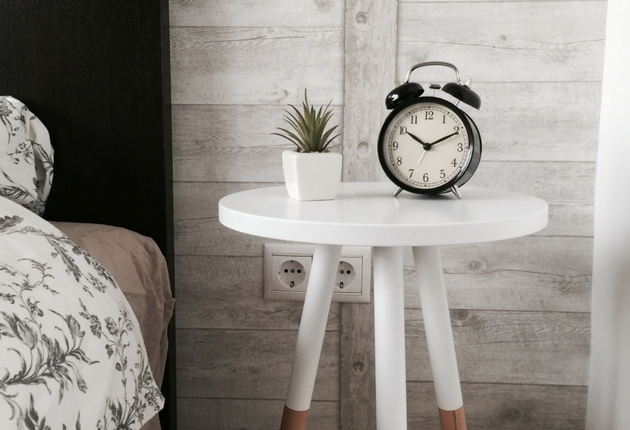 "Sweetheart, why are you awake?" I asked quietly. "Are you okay?"
"Mom," my daughter continued, "the tooth fairy didn't come! I put my tooth right where you said she would find it, but she never came!"
Great. It wasn't even light outside, and I'd had my first failure of the day. Zero-dark-thirty, and I'd already let someone down…
"I'm sorry, sugar," I said to my disappointed child. "Tooth fairies sometimes get lost. Our house is hard to find if you don't have GPS."
My daughter looked confused. "But the tooth fairy doesn't need GPS!" she wailed. "She's a fairy!"
#momfail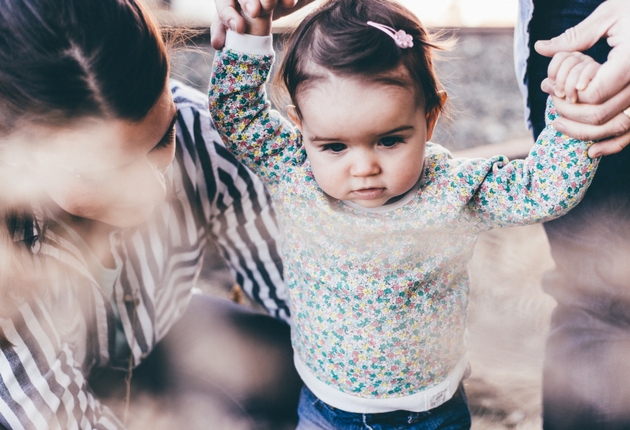 Have you ever seen that hashtag reflected in the eyes of your children? Have you ever looked into the faces of the people who call you Mom and wondered what in the world you got yourself into?
Do you ever feel weak and unqualified for the position that is often referred to as "a sacred calling"?
Have you ever wished you could transport yourself and your kids back to a simpler time—a time when schools taught math and reading, there was no such thing as the Internet, and churches taught the truth?
I have.
I admit that most of the time I feel like I'm in over my head.
Maybe you feel that way too. Maybe, like me, you're surrounded by fifteen tons of cold, wrinkled laundry, and you know you need to go to the grocery store, but frankly you just don't care if your tribe eats tonight or not. (Why do they want dinner every. single. night?)…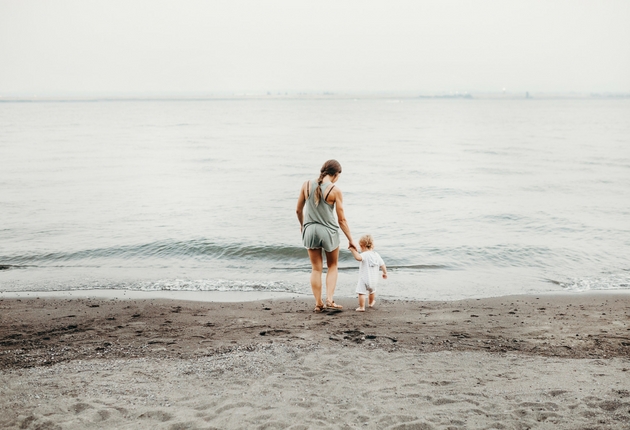 Today's mothers need a special kind of strength. Yes, we need to be physically strong, but we also need strength of conviction and spiritual fortitude.
Today's moms need to be strong in the Lord and in the power of His might. We dare not rely on human strength for the current battles we're facing in culture…
God has already given us the blueprint for becoming MomStrong, and that blueprint is found in the Bible.
He has entrusted us with bringing up the next generation, and He says that His strength is made perfect in weakness.
So if you're feeling weak today, get ready to find new strength. Get ready to see His heart for you in a new way. It doesn't matter where you are starting.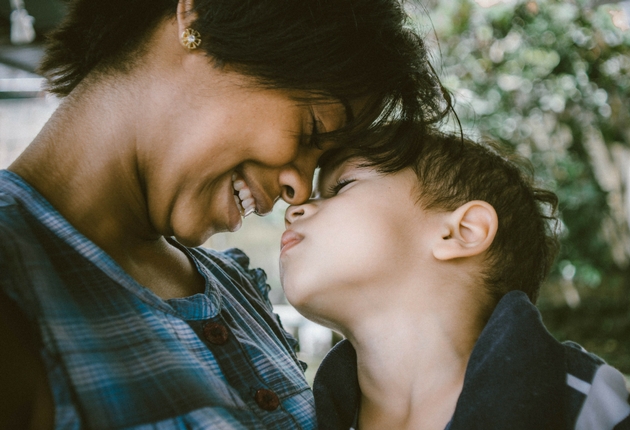 Your inexperience makes you the perfect candidate to receive direction from the One who knows your kids better than you do. Your past doesn't need to define your future.
God is in the business of redemption! He makes things new. Strength comes from Him. By God's grace, we can be strong enough to show the next generation that we serve a mighty God.
So join me on the journey, won't you?
Let's become MomStrong together!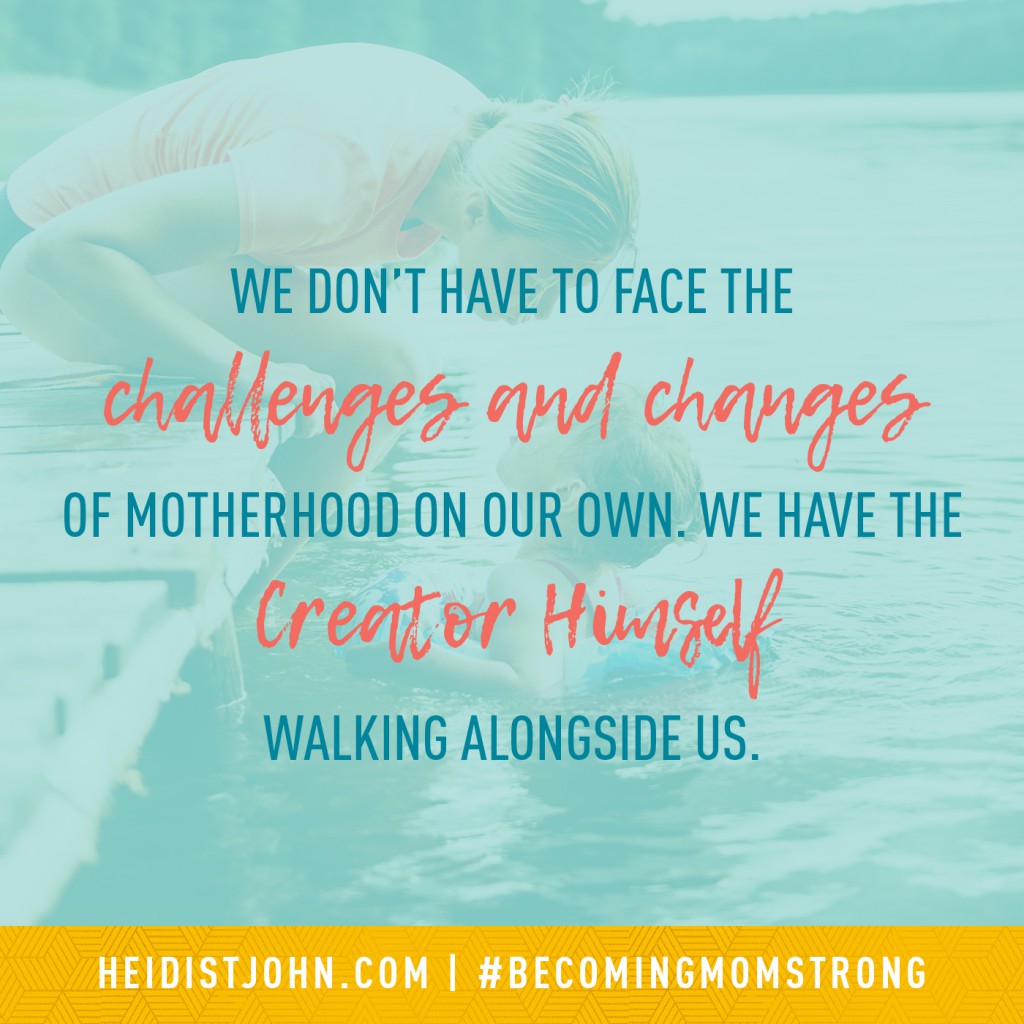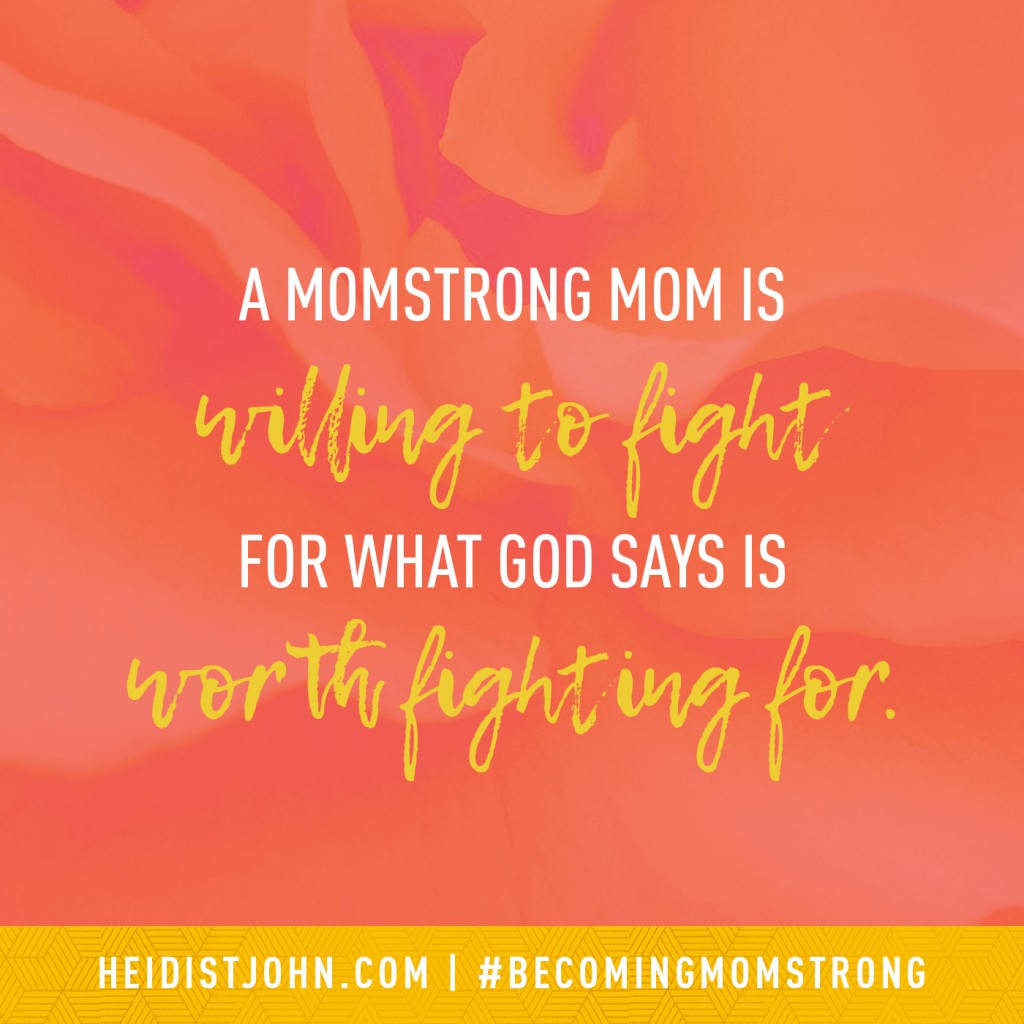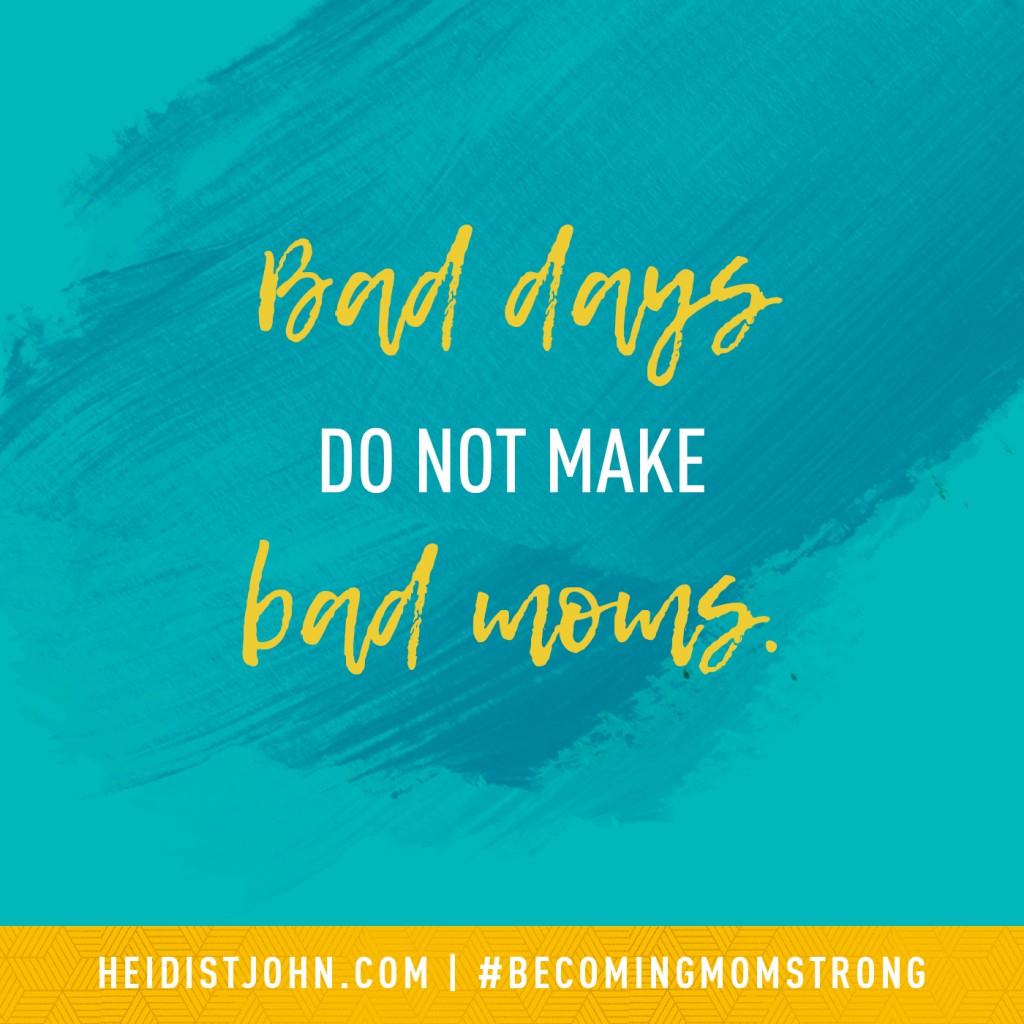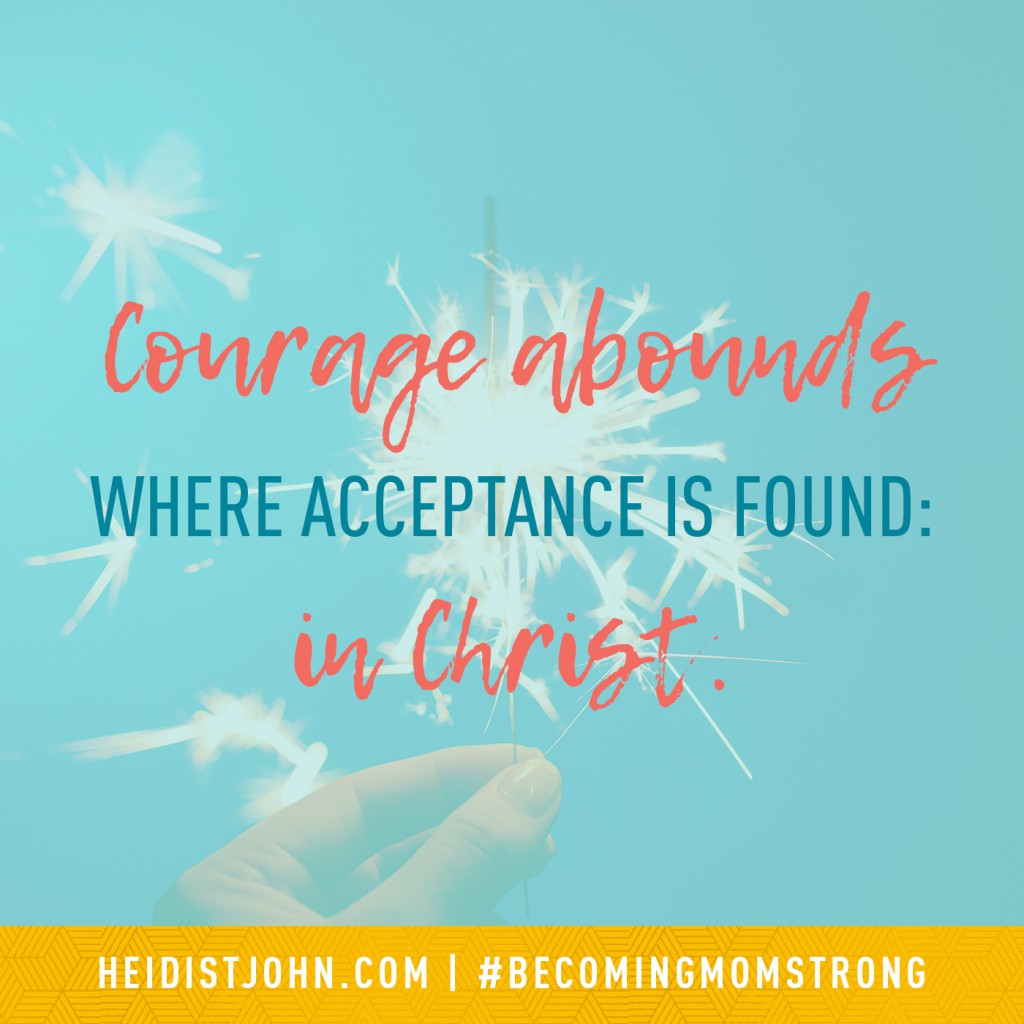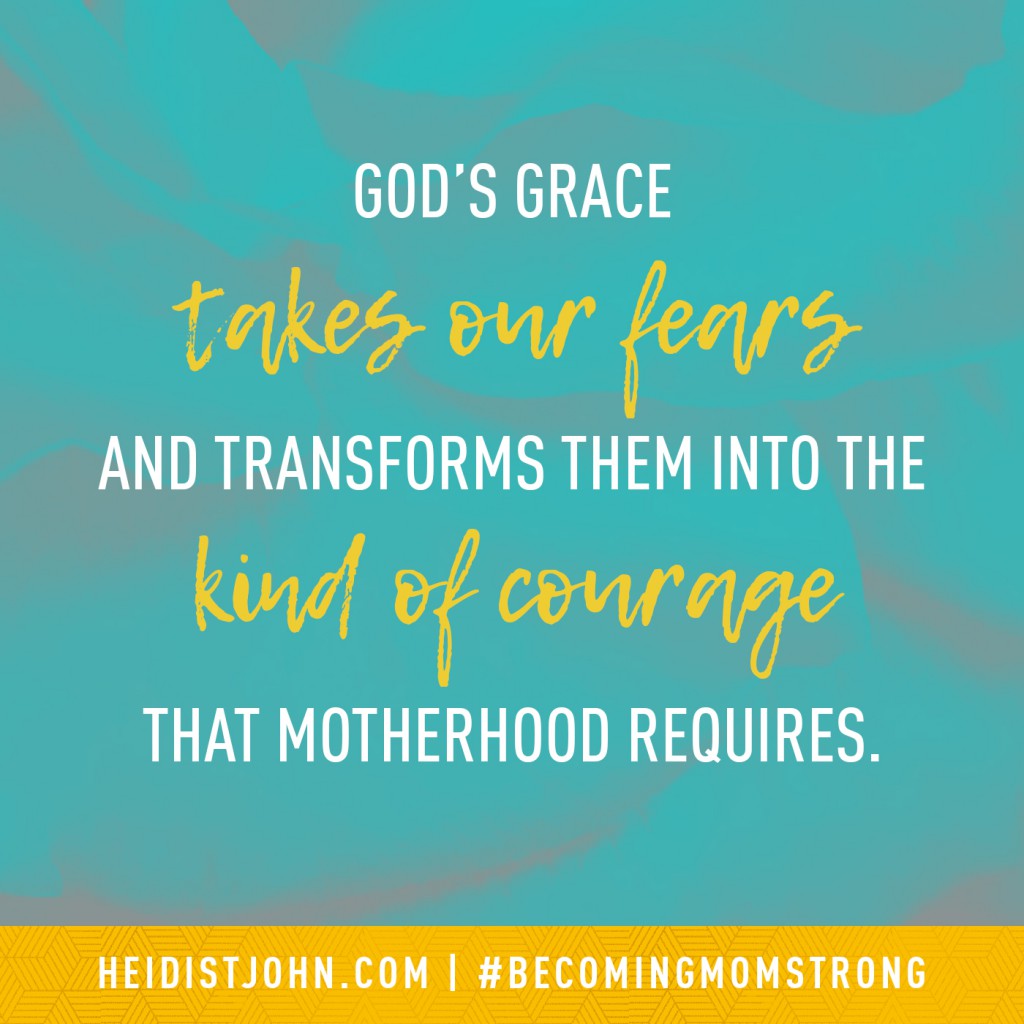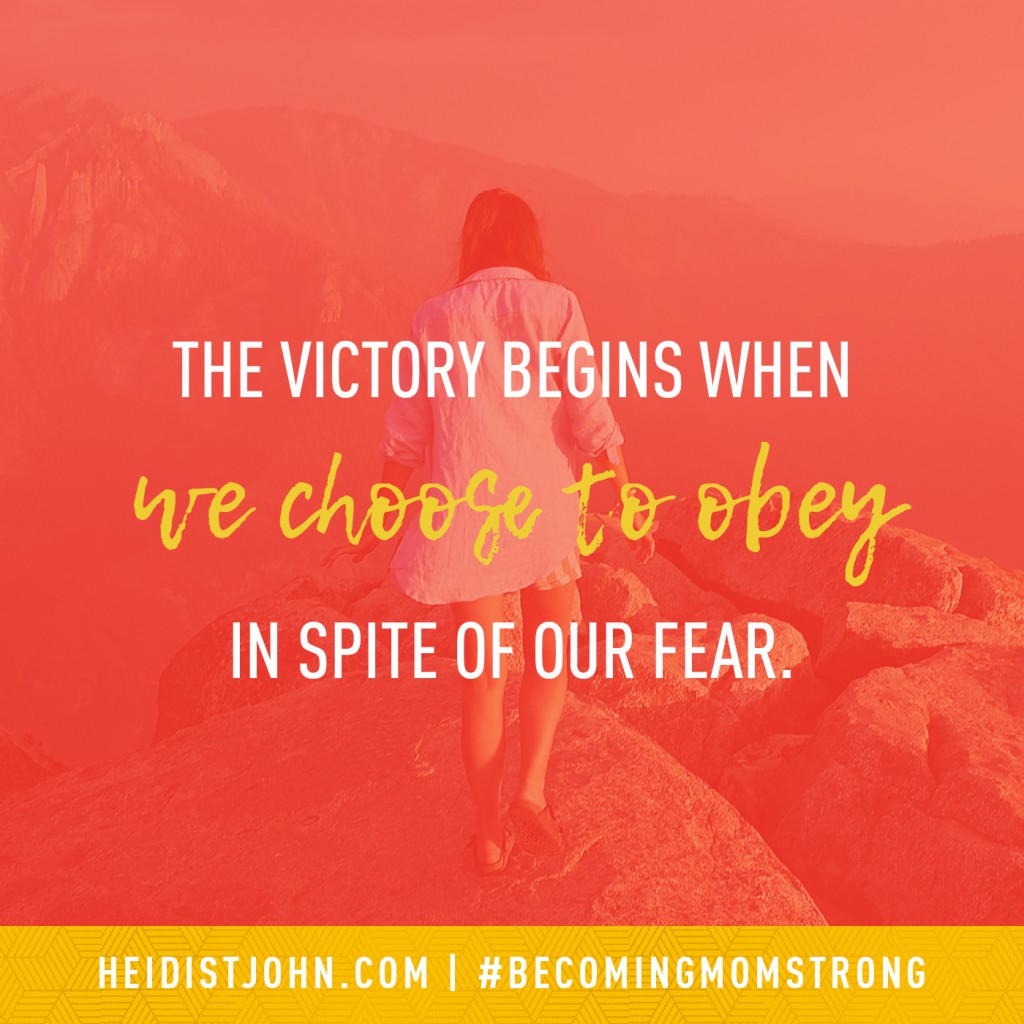 This article is from Becoming MomStrong by Heidi St. John. Learn more about the book HERE or read the entire first chapter HERE.