November 29: The Promised One
November 29: The Promised One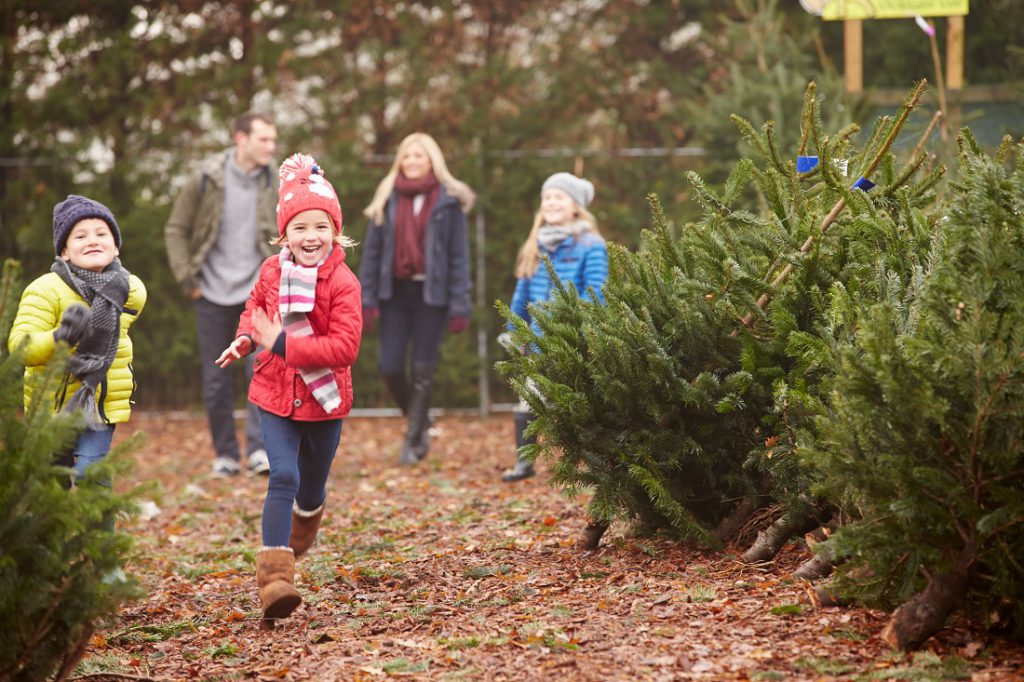 Excerpted from Let Every Heart Prepare Him Room by Nancy Guthrie
When someone promises us something wonderful, we can hardly wait for that promise to be fulfilled. If the promise is something good, we want it now! We really don't like to wait. And yet the very best things are worth waiting for.
A long, long time ago, God made a promise to his people, Israel. In fact, he made many promises to them. But God's most important promise—the promise all his other promises depended on—was that he would send the Messiah, the Anointed One, who would save them from the difficulties of living life in this world broken by sin. The Messiah would not be an ordinary person, but God's own Son. The people he made the promise to had to wait, putting all their faith in the One who made the promise.
The season leading up to Christmas is called Advent, which means coming. During Advent, we remember the thousands of years God's chosen people anticipated and longed for the coming of God's salvation through the Messiah. Then, at Christmas, we celebrate the fulfillment of the promises God made. Jesus—the Savior God had promised—was born to us. No more waiting. Jesus came.
When John the Baptist was born, his father, Zechariah, recognized that the long years of waiting were finally over. God gave him a special understanding that his son, John, was going to prepare the way for the promised Messiah. Zechariah celebrated that God was about to fulfill his promise. He said, "Praise the Lord, the God of Israel, because he has visited and redeemed his people. He has sent us a mighty Savior from the royal line of his servant David, just as he promised through his holy prophets long ago" (Luke 1:68-70).
God promised that he would send a Savior, which he did when Jesus became a human baby. And while Jesus did everything necessary to save us when he came the first time, he also promised to come again. Then all God's promises will be completely fulfilled. So again we are waiting. Waiting patiently for God to fulfill his promises is what it means to have faith.
Putting faith in God's promises is not something a person does only one time on the day he or she becomes a Christian. The essence of being a Christian is placing all our hope in God, knowing we can trust him to fulfill all his promises—even the ones that haven't been fulfilled yet. We are willing to wait, trusting that "God's way is perfect. All the LORD's promises prove true" (Psalm 18:30).
PRAYER
Like your people of old, we are waiting for you, God, to fulfill all your promises. And because we remember how you fulfilled your promise to send Jesus, we know that you will fulfill all your promises to us.