December 16: A Birthday Present for Jesus
December 16: A Birthday Present for Jesus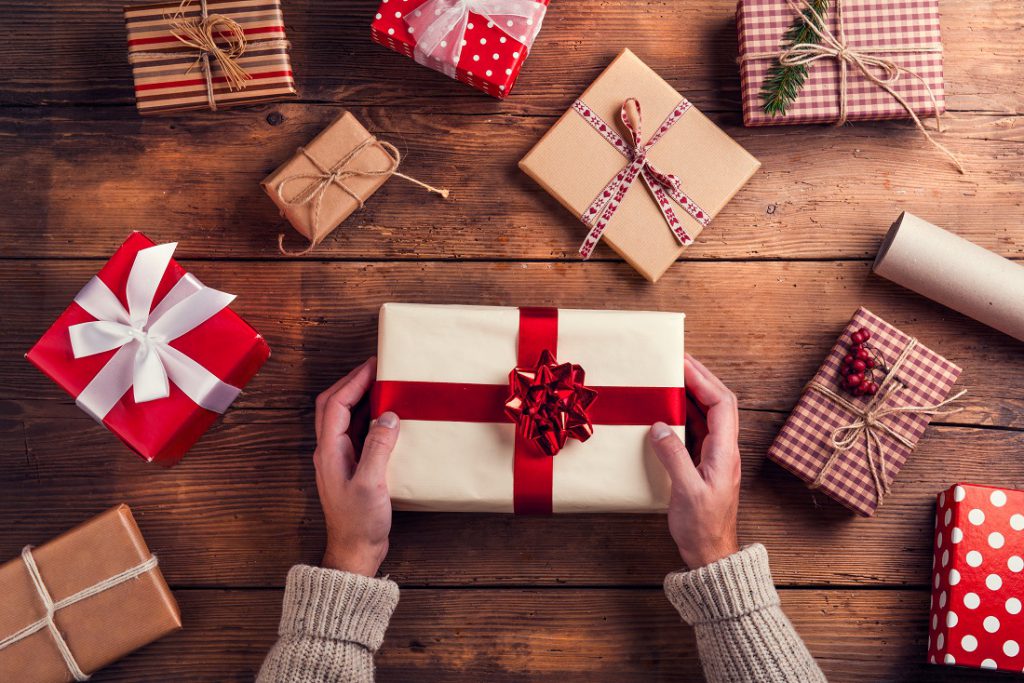 Excerpted from All Is Bright by Nancy Guthrie
Most of us have a little list going this time of year—if not on paper, then in our heads. It's that list of what we're hoping someone might give us for Christmas. But isn't it interesting that at Christmas we get gifts on someone else's birthday? Jesus is the real birthday boy. Have you ever thought about what Jesus might want for his birthday this Christmas?
The Bible tells us that after Jesus was born, "some wise men from eastern lands arrived in Jerusalem, asking, 'Where is the newborn king of the Jews? We saw his star as it rose, and we have come to worship him'" (Matthew 2:1-2).
An unusual star in the sky led these men to Jesus. Matthew wrote that "when they saw the star, they rejoiced exceedingly with great joy" (Matthew 2:10, NASB, emphasis added). It's almost as if there aren't enough words to express how much joy they felt over this star that would lead them to Jesus.
When the wise men saw Jesus, they bowed down and worshiped him. And they gave him expensive gifts. Giving is part of worship. If we really admire and love the one we are worshiping, we are glad to give ourselves, and whatever we have of value, to him. If Christ is the true object of our worship, then no one has to force us to worship him or give of ourselves to him. It is what we want to do.
Since it is Jesus' birthday that we celebrate at Christmas, perhaps you should consider what you could give to Jesus for his birthday present. Perhaps the gift you could give to Jesus this Christmas is to say to him from your heart, "I'm so happy you brought me to you! You are worthy of my worship, and I want you to be the King of my life. You are more precious to me than anything I own, and I gladly give you the honor you deserve." That is a gift he will enjoy.