December 21: The Messiah's Mission to Save
December 21: The Messiah's Mission to Save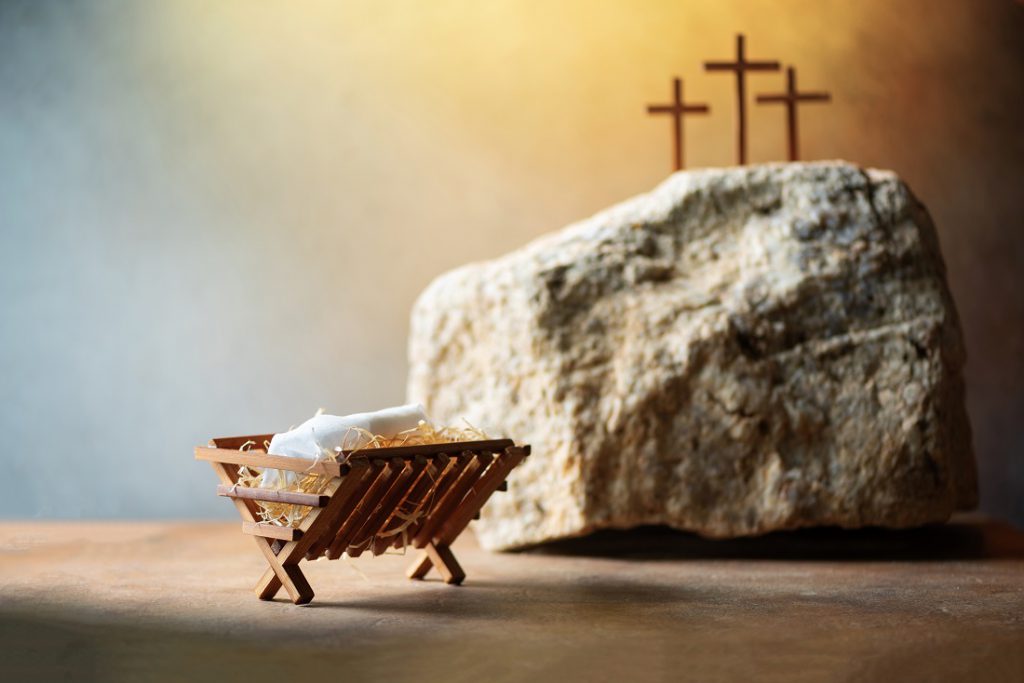 Excerpted from The Wonder of Advent Devotional by Chris Tiegreen
Why did Jesus come to earth? . . . In John 6, Jesu said he came to do the will of the Father—and that the will of the Father was to call people to faith and to raise them up at the last day. In other words, this was a divine rescue mission. The ministry of Jesus consistently demonstrated his desire to save. Even his birth stories reflect God's purpose—in reaching shepherds, magi from the East, people longing to see the Messiah—and give us clues as to the nature of his mission.
Reflection
What did Jesus come to save you from? What did he come to save you for?
For more Advent devotions, visit Tyndale's Online Advent Calendar here.