October 23, 2018
Simple Tools for Creating Faith-Filled Habits in the New Year
Simple Tools for Creating Faith-Filled Habits in the New Year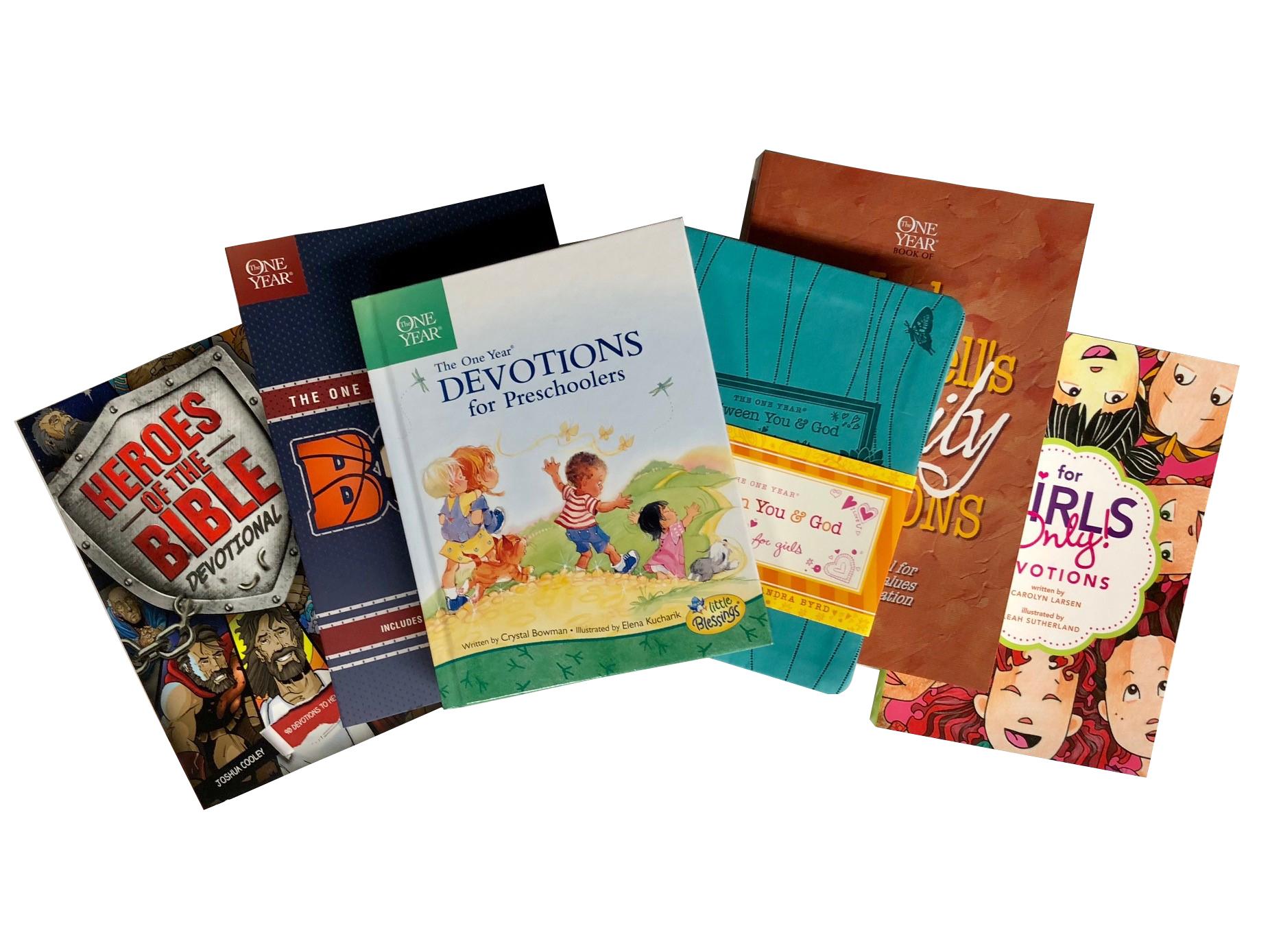 Spending time in God's Word each day can be attainable and fun for your kids! With content geared toward specific interests (like sports, animals, and princesses!), watch your children build their faith all year long through Tyndale Kids devotional products.
Devotionals for every age and stage will meet your children at their level, allowing them to grow closer to God in a meaningful way.
Read more about some of our favorite devotionals below!
---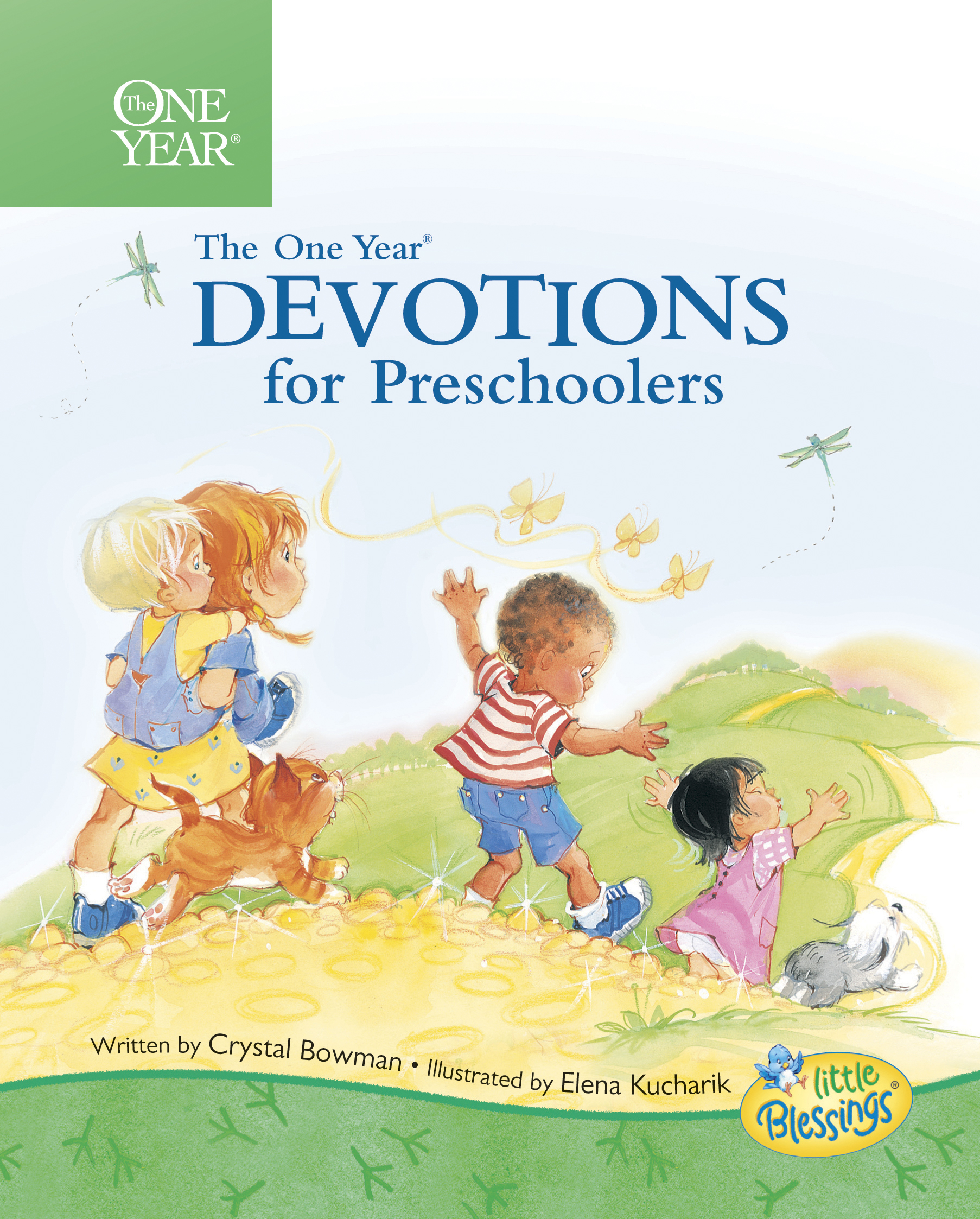 The One Year Devotions for Preschoolers
By Crystal Bowman
Suggested Age Range: 3-6
Watch your young child grow in their understanding of God as you walk through this One Year Devotional. The One Year Devotions for Preschoolers is full of easy-to-understand devotions for your little one and pairs each day's lesson with beautiful Little Blessings art, a short Bible verse, and a fun, rhyming prayer. Your preschooler will join Kaitlyn, Zoë, Parker, and Jack—and together they will learn to walk with God in everything they do each day!
---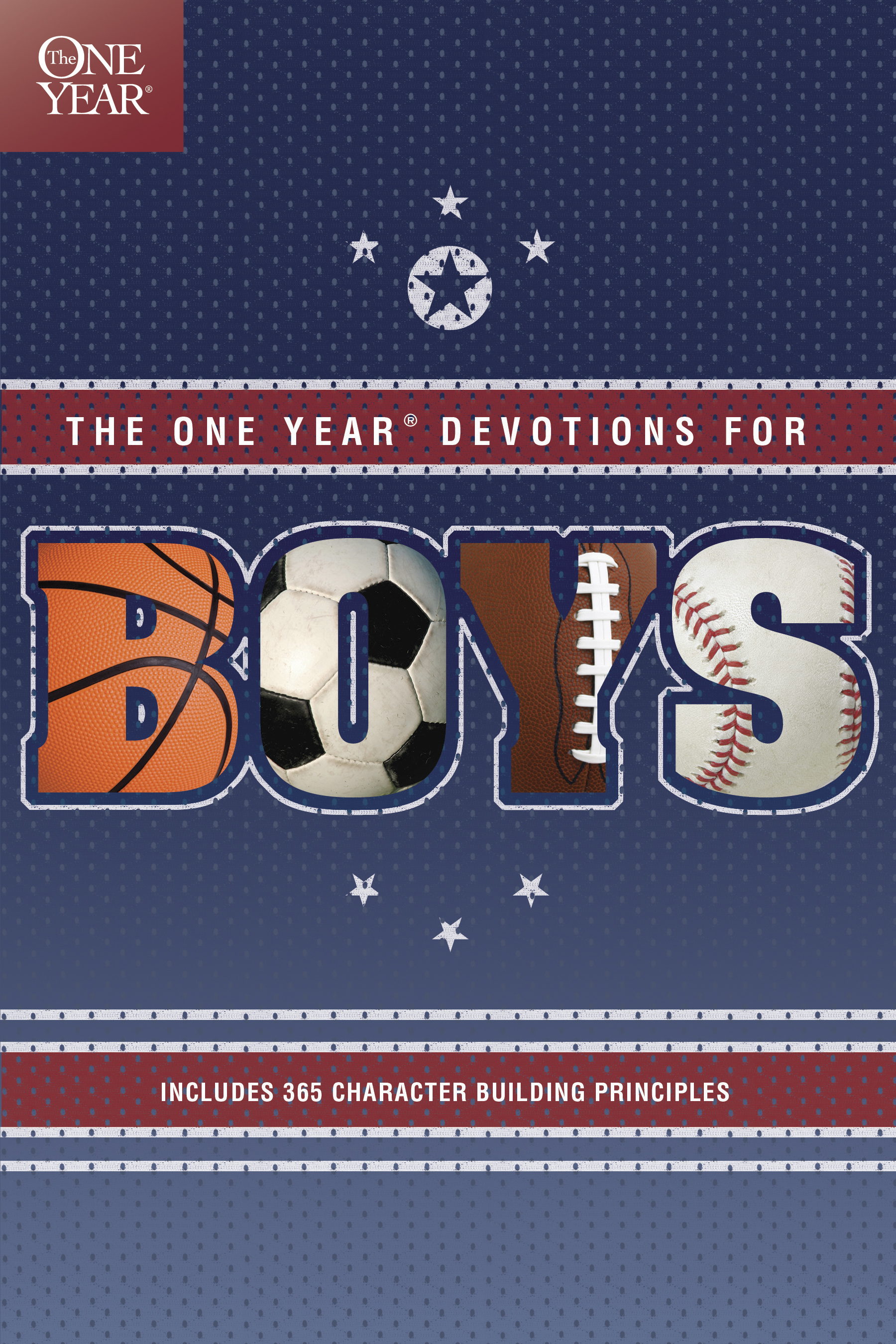 The One Year Devotions for Boys
By Tyndale
Suggested Age Range: 8-12
The One Year Devotions for Boys has just the right mix of just the right stories that are just the right length! Every day's devotion includes a short story, a Bible verse to memorize, a "How about You?" section to help your child think about his own life, and a key to help him remember what he's learned that day. This devotional will encourage and challenge young boys through personalized lessons from Scripture.
---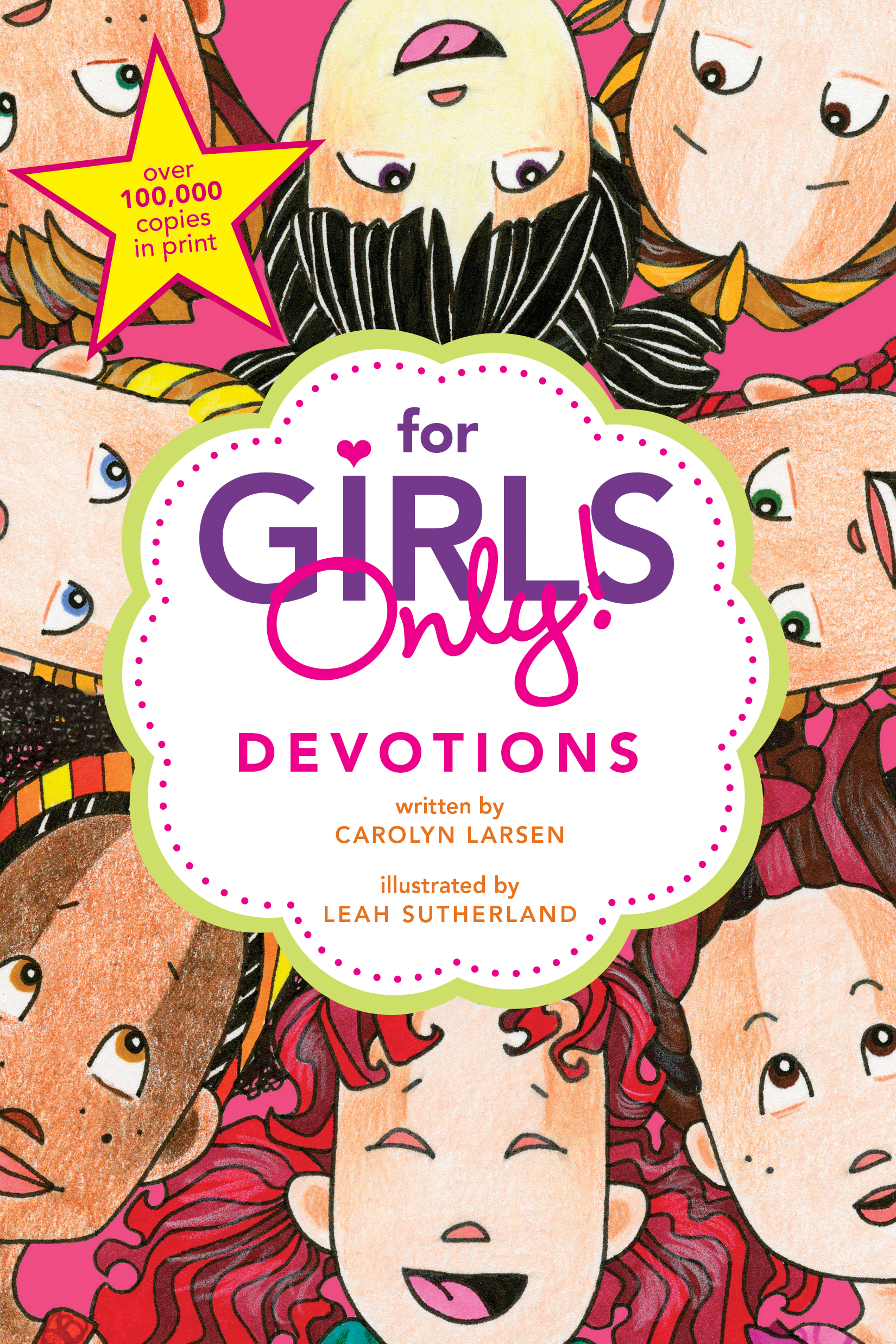 By Carolyn Larsen
Suggested Age Range: 8-12
Many devotions tell children what the Bible says; this one does that . . . and more! This 60-day devotional includes stories about real issues, self-quizzes for your daughter to check out how she's doing, some tips for living out the message, and quotes and Scriptures to reinforce the lesson. For Girls Only! Devotions is a fun way for your child to learn more about living out her faith in real life.
---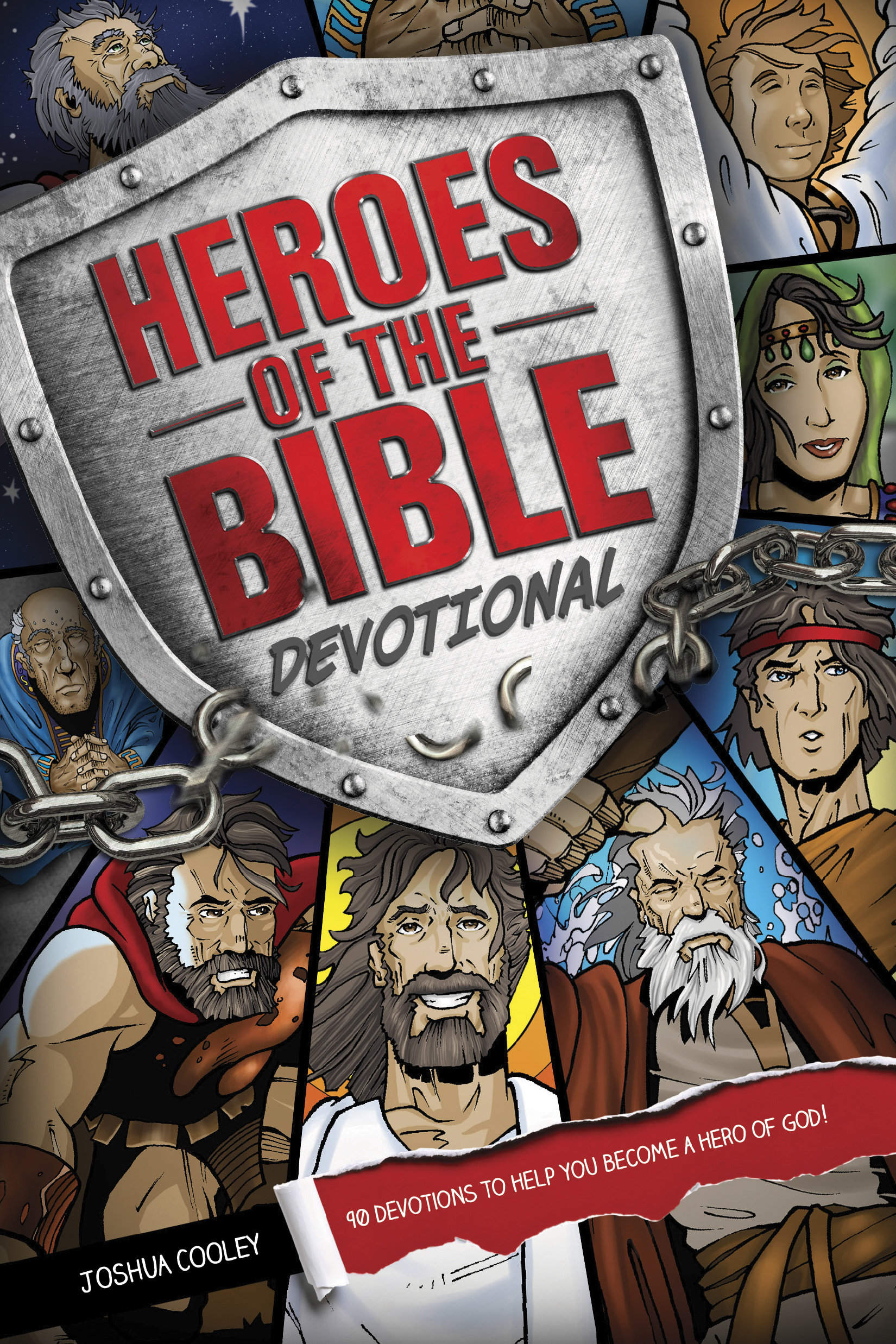 Heroes of the Bible Devotional
By Joshua Cooley
Suggested Age Range: 8-12
The Bible is filled with stories of ordinary people who had heroic faith and who, through God's power, performed some pretty amazing feats! These 90 devotions feature Bible characters like Moses, Esther, and Jesus, whose stories will inspire your children to live like true heroes of faith.
---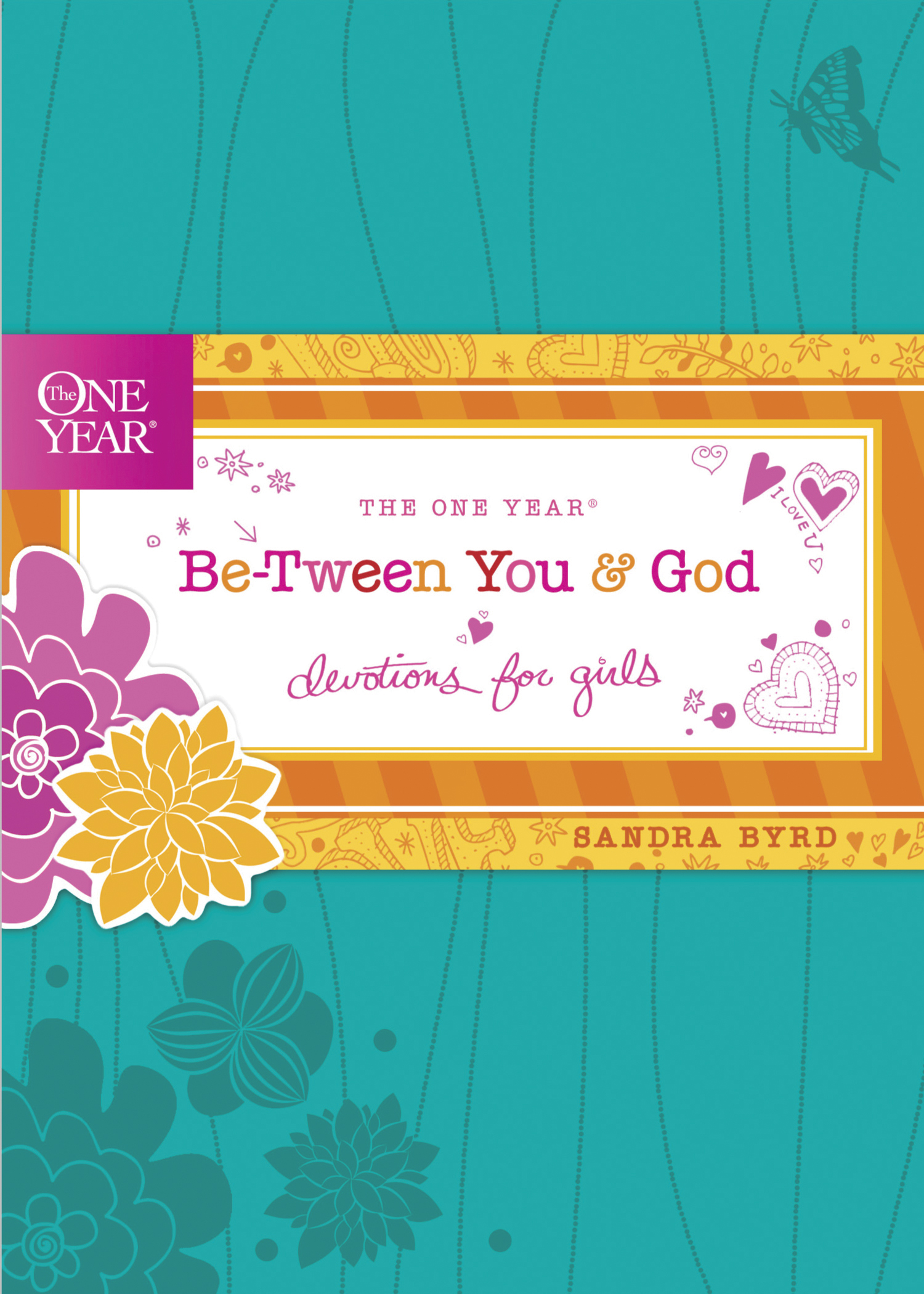 The One Year Be-Tween You & God: Devotionals for Girls
By Sandra Byrd
Suggested Age Range: 9-14
Girls have questions: some very personal and deep, others lighter and funny. This diary-style devotional tackles 365 of those questions with scripturally based answers designed to show tween girls that they can have a relationship with God and that they can share their intimate thoughts, fears, and insecurities with him.
---
The One Year Book of Josh McDowell's Family Devotions
By Josh McDowell
Suggested Age Range: Children of all Ages!
The One Year Book of Josh McDowell's Family Devotions will help your family discover the truth about always making the right choices. Each day's devotional includes a short Bible reading, a key verse, and a fun-filled, challenging, or inspiring short story—all designed to enable you to pass on biblical values to your children. This devotional has been designed to stand alone or to be used in conjunction with The One Year Book of Josh McDowell's Youth Devotions (for ages 10-17).
---
To learn more about other devotionals available from Tyndale Kids, click HERE.
To receive updates on new releases from Tyndale Kids, sign up for our monthly e-newsletter.