A Call to Prayer
A Call to Prayer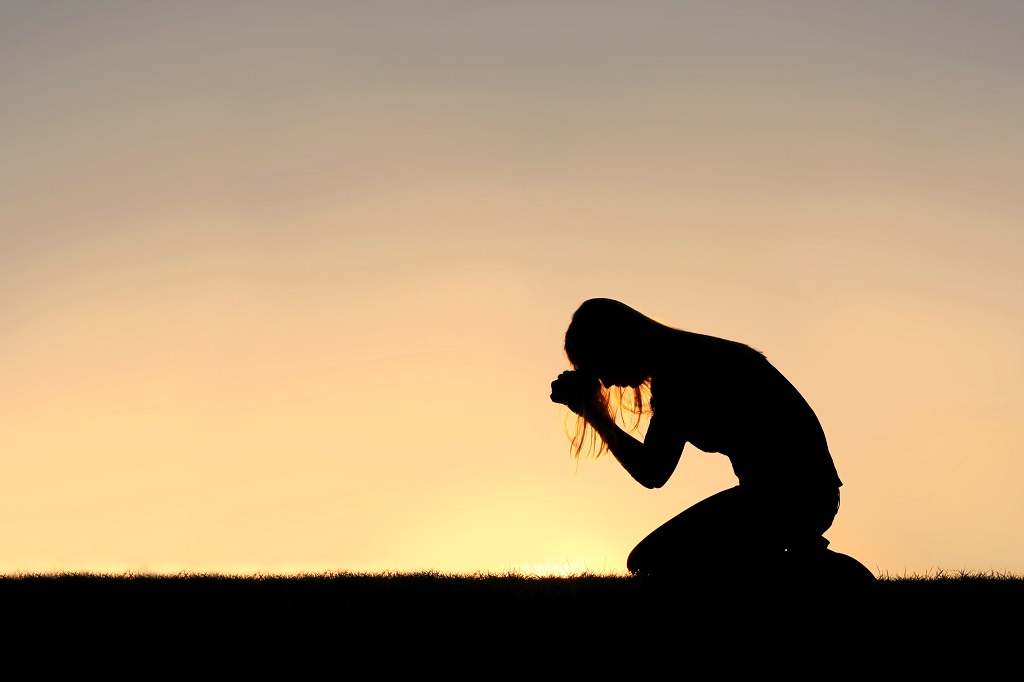 One in eight Christians lives in a country where they are persecuted for their faith.

Their first request is for us to PRAY.

How will you respond? The new One Year Pray for the Persecuted Bible helps you to connect your daily prayer time to the needs of persecuted Christians around the world.

Each day's reading features a prayer prompt created by The Voice of the Martyrs that focuses on pressing requests from Christians around the world. The complete text of Scripture is arranged into daily portions from the Old Testament, the New Testament, Psalms, and Proverbs. Will you join us as we get into to God's Word and on our knees in prayer?

This Bible also includes a full-color, fold-out map that highlights the restricted nations and hostile areas where The Voice of the Martyrs serves persecuted Christians. Additional features tell inspiring stories of Christians who boldly witness for Christ amid great risk and adversity.