5 Ways to Embrace the Joy of Easter as a Family
5 Ways to Embrace the Joy of Easter as a Family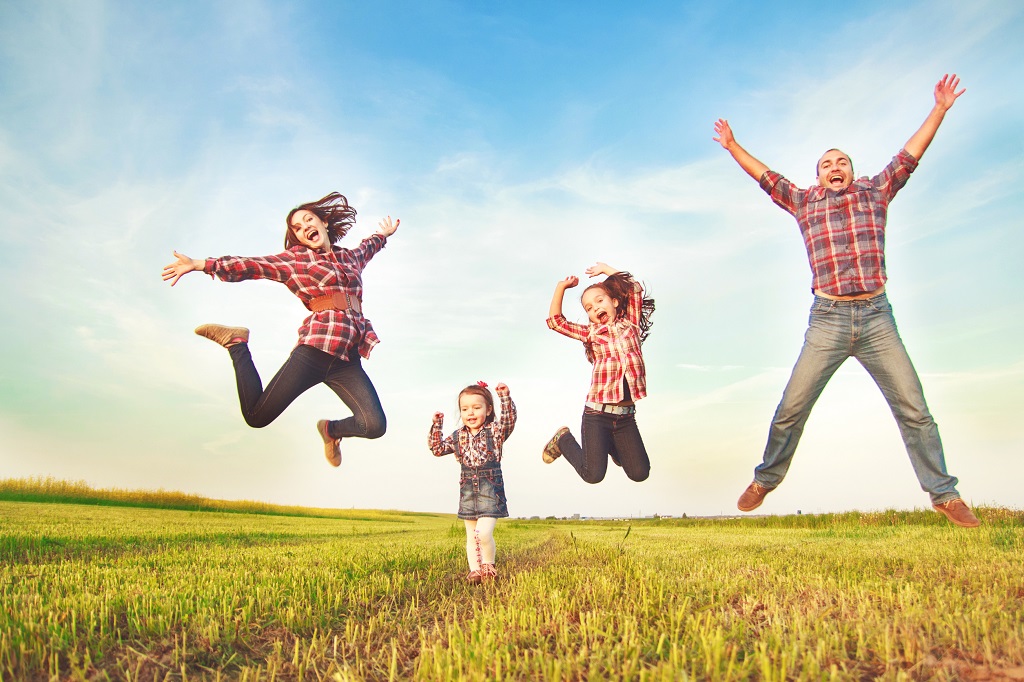 Rightly celebrated, Easter is meant to be a time of great rejoicing! Theologian N. T. Wright once wrote about Easter:
"We are Easter people! We stand on resurrection ground. Easter is not only our greatest party (much greater by the way than Christmas—whatever you do on Christmas you ought to do ten times as much at Easter); Easter is the only reason we are here at all!
We should meet regularly for Easter parties . . . We should renew baptismal vows with splashing water all over the place. And we should sing and dance and blow trumpets and put out banners in the streets. And we should invite the homeless people to parties and we should go around town doing random acts of generosity and celebration. We should be doing things which would make our sober and serious neighbors say, 'What is the meaning of this outrageous party?'"
In the spirit of N. T. Wright, here are five ways to celebrate Easter as the "outrageous party" it ought to be!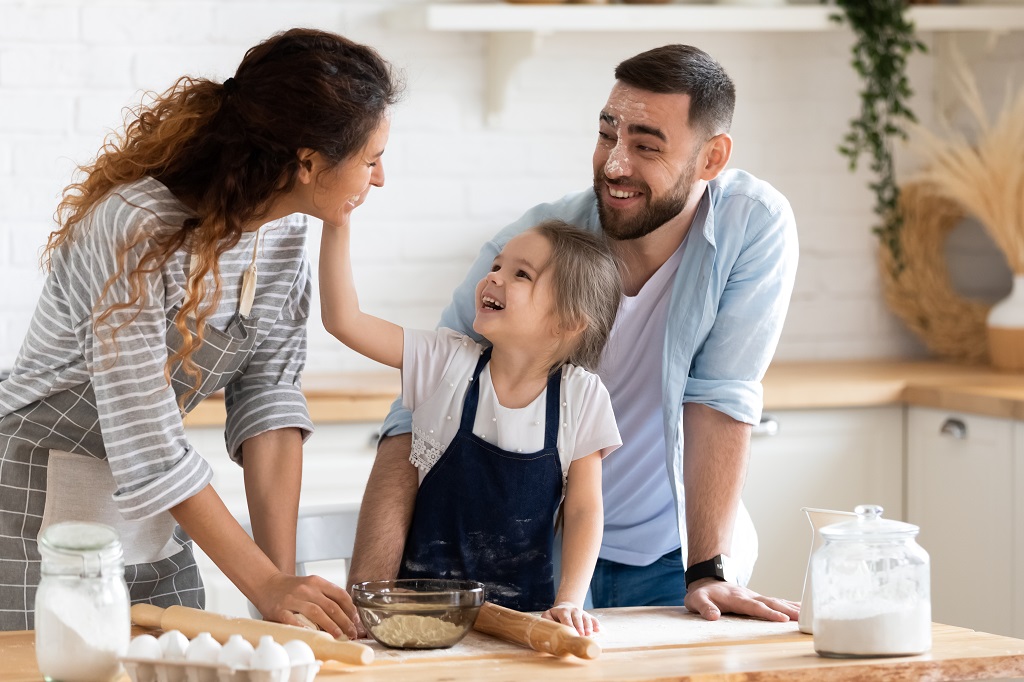 1. Feast
Celebrate Easter by cooking a delicious meal together as a family. You could let each family member choose a favorite dish to make or experiment with some new recipes. Maybe baking is more your thing? Try a new cookie recipe or get in on the recent bread-making craze. (Here are 15 easy bread recipes.) You could even deliver something yummy to a friend or neighbor who may be struggling.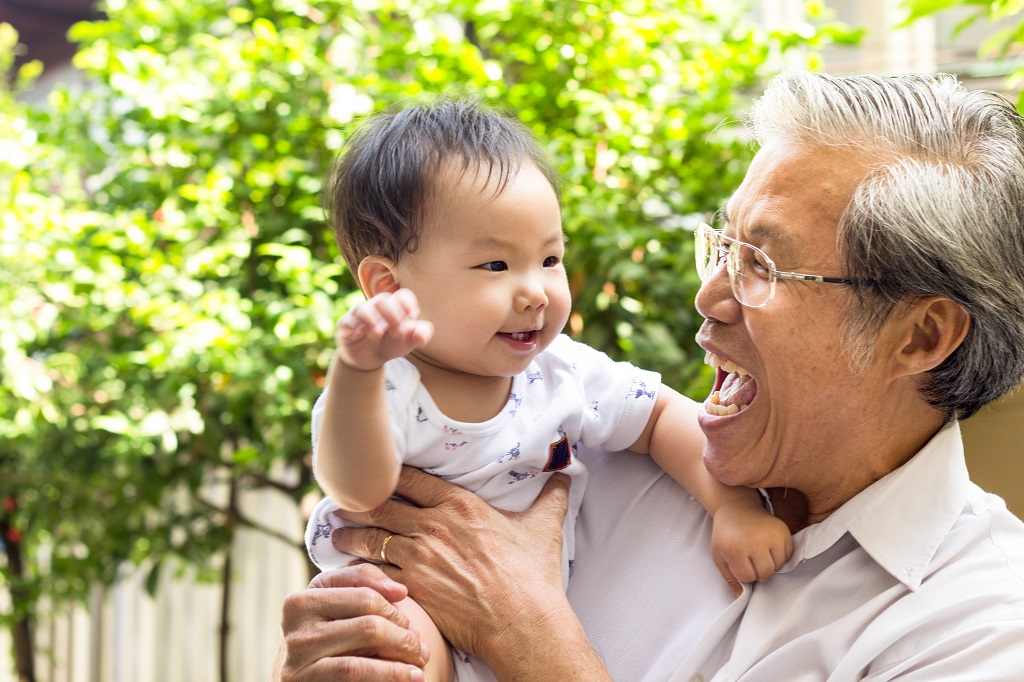 2. Get Outside
With Easter comes spring and natural reminders of the promise of new life in Christ. Write down a list of ten outdoor items and go on a nature scavenger hunt in your neighborhood as a family. Take pictures or bring home what you find and make a collage celebrating the beauty of God's creation.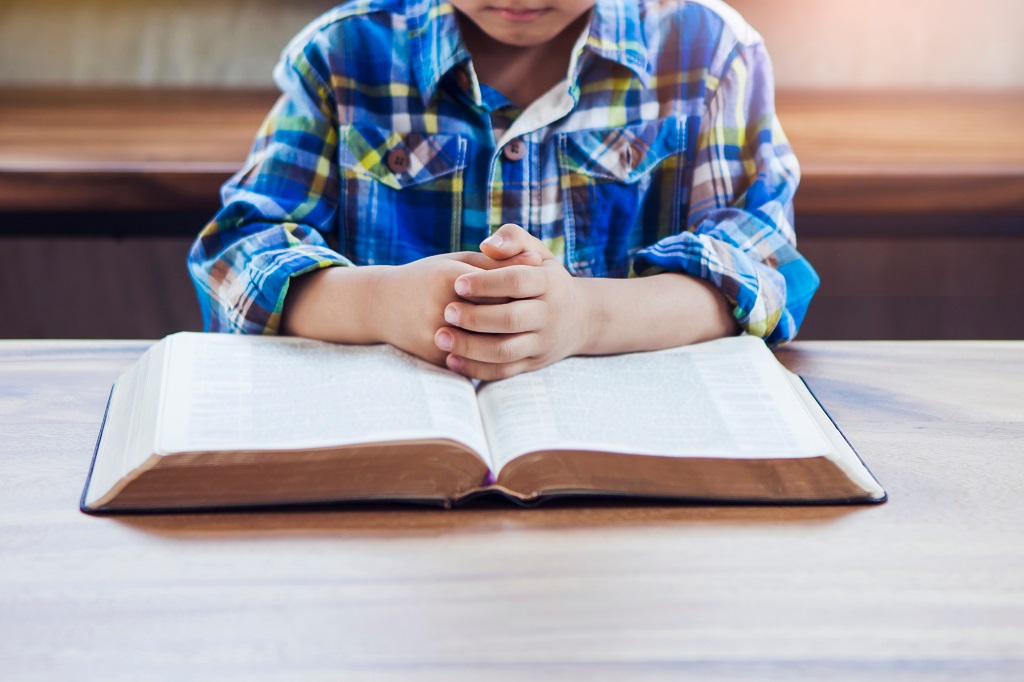 3. Read the Easter Story
We can never read about Jesus' death and resurrection too many times. When we spend time in the Bible, God continually works in our hearts and reveals new things about himself. So this Easter, be intentional about opening the Bible as a family and reading the Easter accounts in the Gospels. If you have young children, you can also use a Bible storybook like A Child's First Bible or The Story Travelers Bible. We also love Easter Stories and Prayers for teaching children about the true meaning of Easter.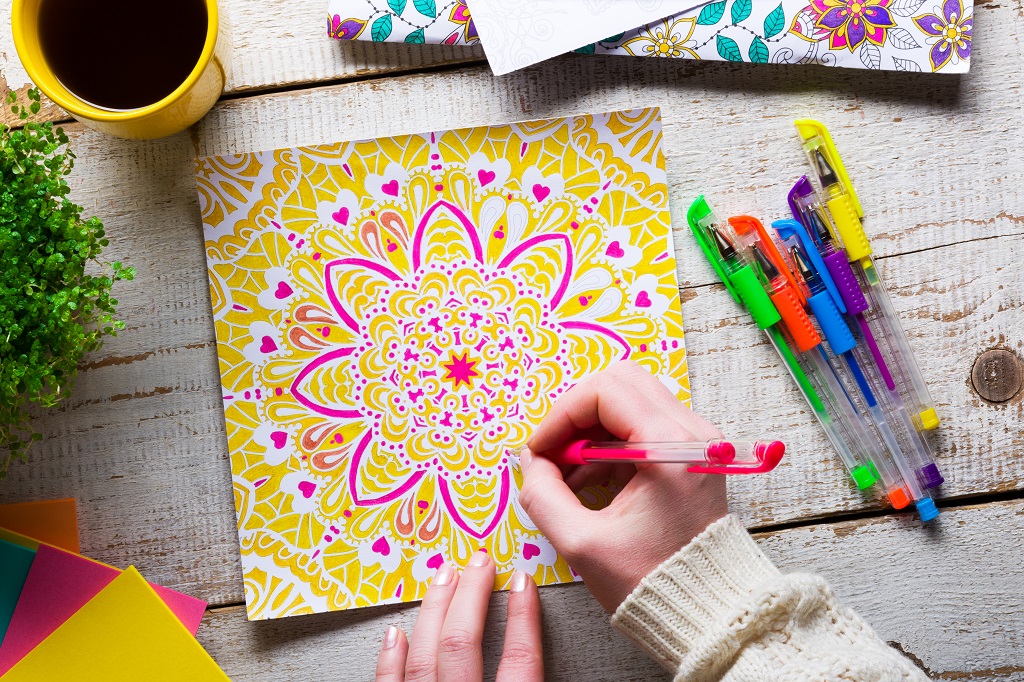 4. Write Encouraging Notes
Share the joy of Easter by writing notes to your neighbors. Besides saying "Happy Easter!" you can tell them that you are praying for them and want to help if they have any needs. Your family can also share Christ's love by making Easter cards for residents at a local elder-care facility.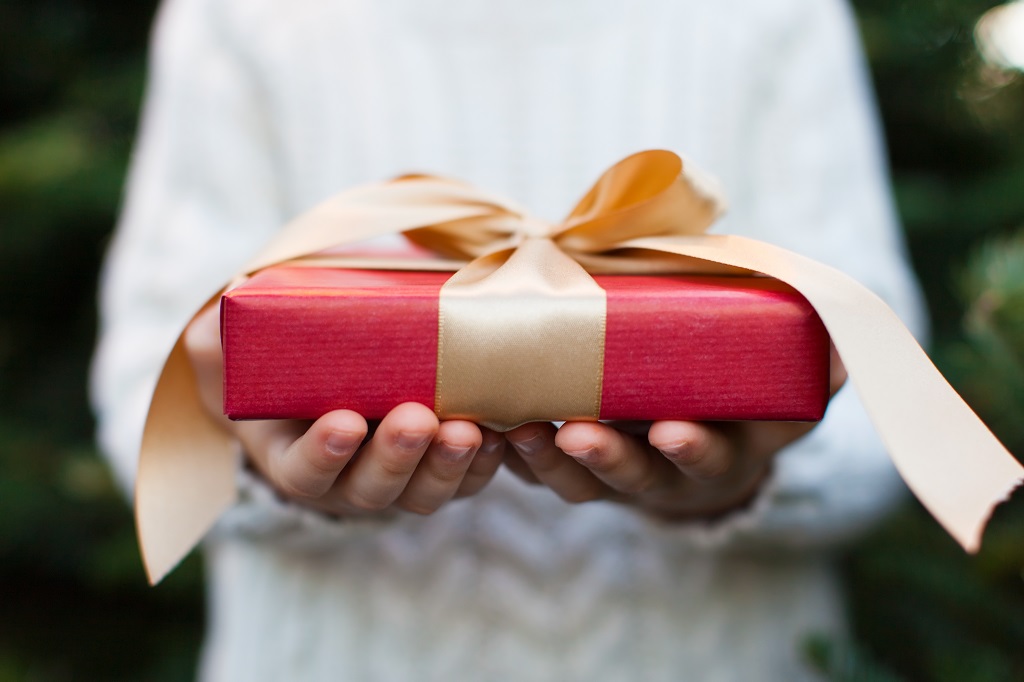 5. Give Generously
Easter is the ultimate example of generosity. Jesus gave all of himself for us, and we can press into his incredible gift by sharing of ourselves with others. Brainstorm as a family who might benefit from a generous gift of your time, money, toys, etc., and then give it freely!
This Easter, may your family rejoice outrageously in Christ's resurrection and experience the fullness of his joy!
"I pray that your hearts will be flooded with light so that you can understand the confident hope he has given to those he called—his holy people who are his rich and glorious inheritance. I also pray that you will understand the incredible greatness of God's power for us who believe him. This is the same mighty power that raised Christ from the dead and seated him in the place of honor at God's right hand in the heavenly realms" (Ephesians 1:18-20).